About Us - Browder Painting Company, Inc. - Painting Services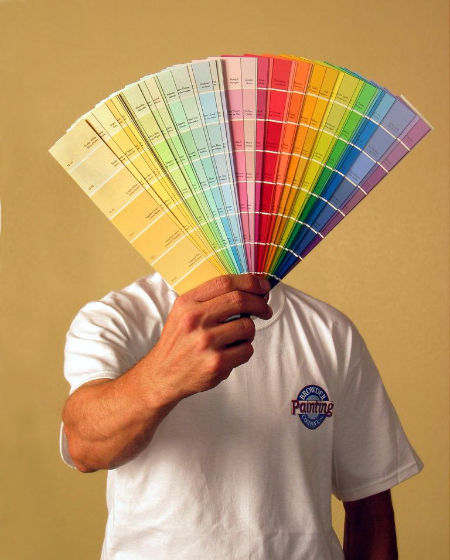 Whenever you go with the talented services of Browder Painting Company, Inc., you'll have the best experience possible as we offer both interior and exterior painting and more. Call to take advantage of our San Luis Obispo painting services and you'll see. Our main goal is to make you completely satisfied with our services.
High Quality Painting Services
Our services include mildew removal. Mildew removal will eliminate bacteria from growing inside of your home. Long term exposure to mildew & mold will cause health complications, so act fast. We'll make your home a lot more comfortable to be in.
We also offer deck & cabinet refinishing. Why go new when you can go with a refinished version of what you have already? This service will keep your pocket book full and your deck & cabinetry looking like new.
Our San Luis Obispo painting services also include waterproofing. Waterproofing is one service that will protect your investment. Basements get flooded out during heavy rain storms and we can prevent the cracks and seals from letting more water in. Why not protect what you have instead of leaving it vulnerable to such things?
Interior painting will help to keep your walls looking clean. Also, an interior painting will help to preserve your walls and bring a little color to them. You do not have to face the same white walls that you see daily.
Our exterior service will make your home last a lot longer and bring more curb appeal to it. Why not create a home that everybody is jealous of? Our talented group of painters can do just that. Don't waste your time anywhere else. Go with our exterior painting service if you feel that you deserve quality.
The Best Painters Around
There is nothing that we can't do for your home. Take advantage of our services and you'll know right away that we mean business. We want to ensure that your experience is one that's worth calling back for.
We stand committed to starting the project and finishing the project. Weather permitting, we stay on the job until completed. We strive to provide quality service and always put our customers first. From one room to an entire home, we know your project is important to you. Our number one priority is to follow your project from quote to completion with the care you would expect from a premier painting service. Our San Luis Obispo painting services are only a phone call away.
Our Recent Articles
Why You Should Hire an Interior Painter

Whether you are painting just one room in your San Luis Obispo home or you are repainting the entire interior, the choices and work can seem overwhelming. When you set out to paint the interior of yo […]

Oceano Professional Residential House Painting Ideas

As much as you want to repaint the exterior of your Oceano home, you can't think of any ideas that can get you started with the project. At this point, you simply want change, but you are still are n […]

Santa Maria Exterior House Painting

Choosing colors for your Santa Maria exterior house painting project is more difficult than what you think. This is because a wrong choice of shade can either make your house appear too subtle or too […]
Our Latest Projects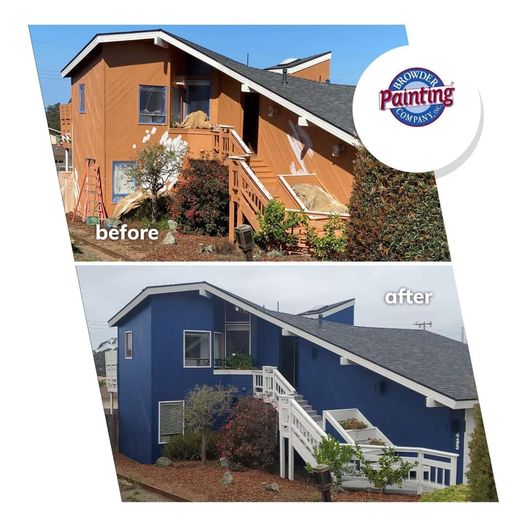 Sometimes one can buy a house and the color just does not feel right. Here is an example of a client really making their new house feel like Home. Using 2 coats of Sherwin Williams Emerald Paint, thi […]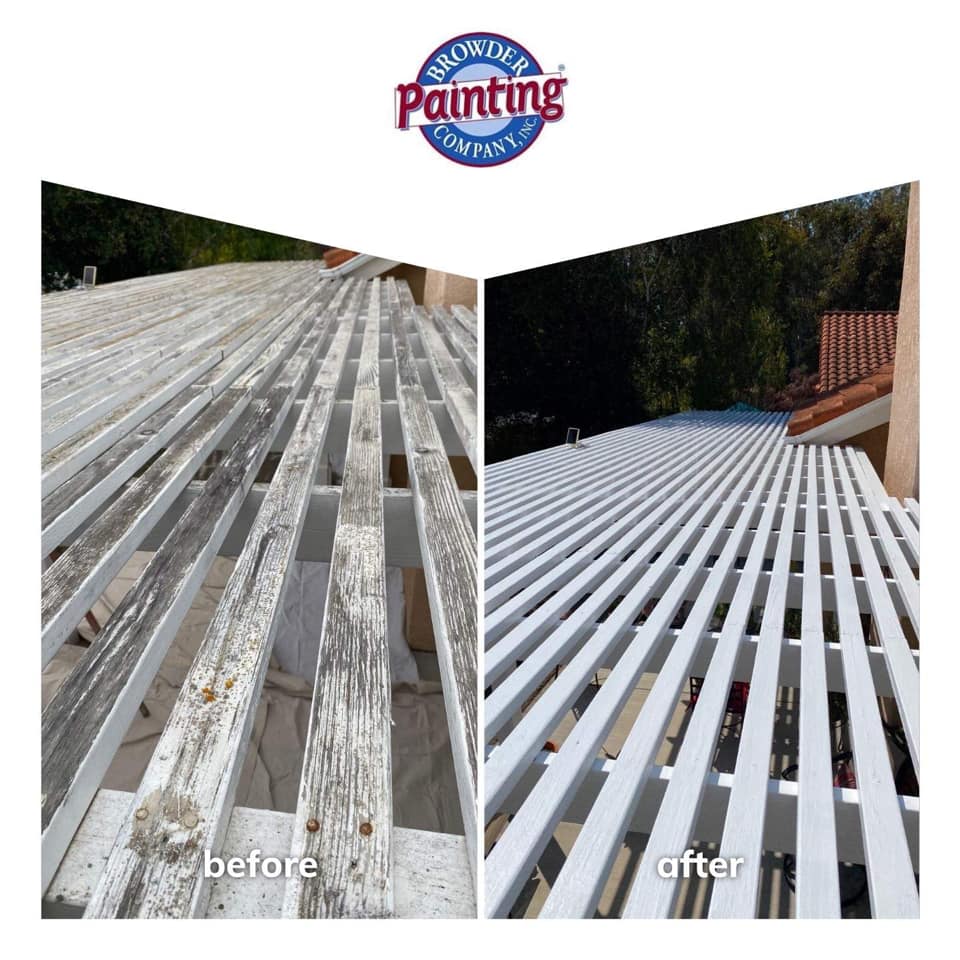 This patio cover was deceptive. The picture on the left was taken BEFORE we painted. As you can see it looked fairly decent. But as you can see the top in the second picture, it was in rough shape. T […]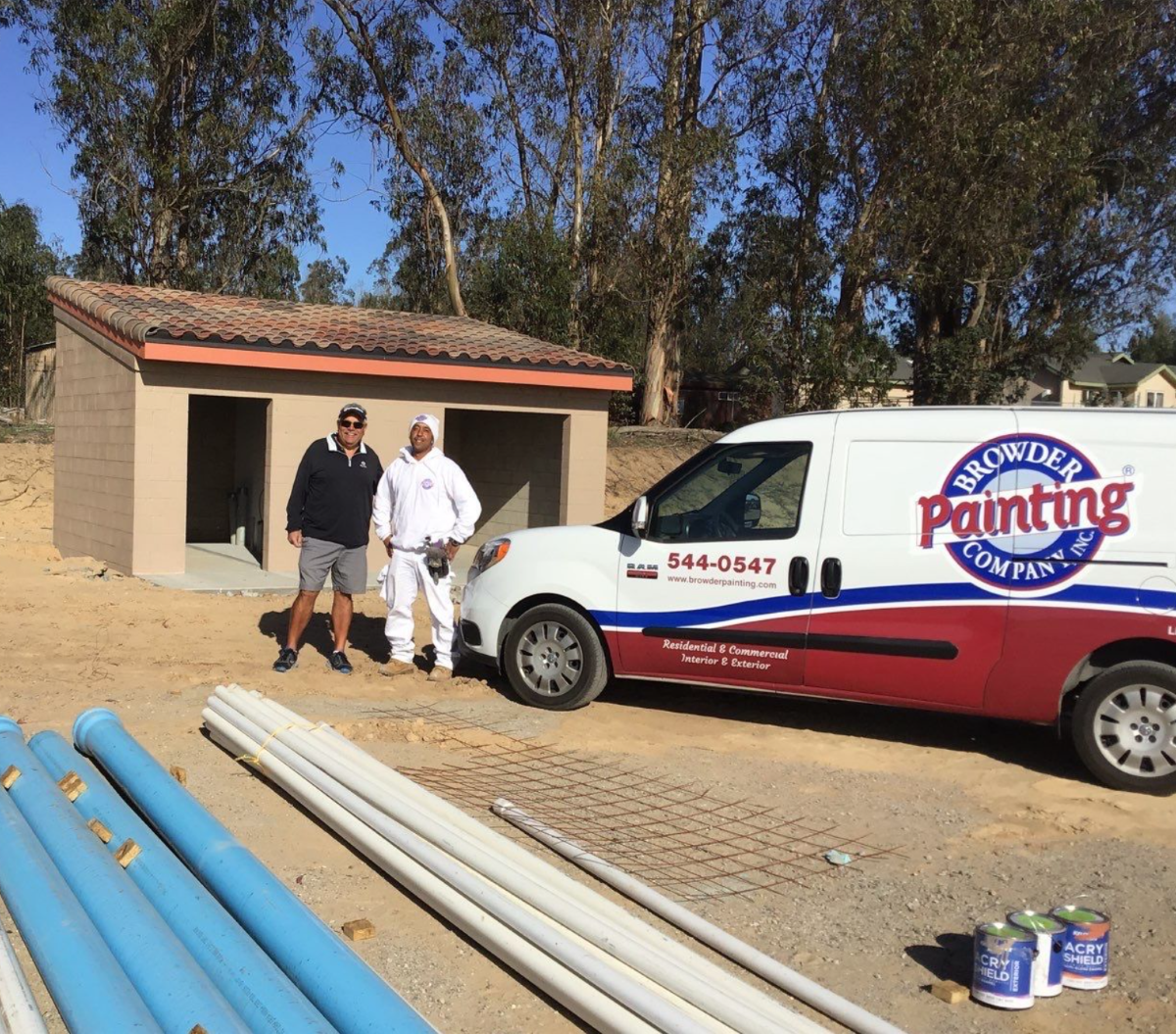 It is always a pleasure to get to work with Jacks Helping Hand! In early 2020, we were able to donate some painting to help in the creation of the Jack Ready Imagination Park. In San Luis Obispo Coun […]
Contact Us Today
If you are looking for more information about San Luis Obispo Painting Services then please call 805-544-0547 or complete our online request form.