Meet Our Team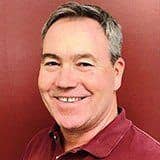 Ryan Browder - Founder
Ryan Browder, a Cal Poly Alumnus, founded Browder Painting Company, Inc. 25 years ago based on the core values of providing quality painting that lasts with superior customer service. Making your painting experience as professional and hassle free as possible that clients' word of mouth referrals would grow the business.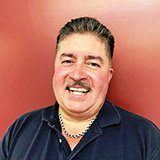 Armando Solis - Project Manager
As a Browder Painting Company, Inc. Project Manager with 20 years, Armando has extensive painting expertise. He will listen to your painting needs and guide you through the options for achieving your optimal paint job. In addition, he supervises and directs painters throughout the entire job, making sure to communicate with the clients through their entire project. Having been a team member at Browder Painting Company, Inc. for over 20 years, he knows his stuff!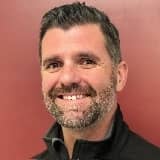 Nick Nystrom - Project Manager
Being a Central Coast native, Nick is very familiar with the area and enjoys all it has to offer. Here at Browder Painting Company, Inc., Nick is a Project Manager where he can assist clients in getting the paint job that meets & exceeds their expectations. He manages clients through every step of the painting process from the initial bid to the beautiful finished product; making sure they are satisfied with the job from start to finish. His passion for working is evident through his infectious personality as he is a great asset to the Browder Painting Company, Inc. team.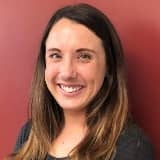 Latia Blair - Scheduling
Latia is a native SLO resident. After graduating from Long Beach State University majoring in Geography, she returned to her hometown and joined Browder Painting Company, Inc.. Here she manages the scheduling of our painting crews with each of our clients. It is her goal to put the painting crew that will best fit your painting needs for your specific project. She is the voice you will hear in coordinating around your scheduling preferences, decisions on paint colors, and preparing for the start of your project. She has a passion for working with people and it shows in her over the phone communication, making sure that every client has the best experience with Browder Painting Company, Inc..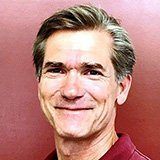 Dirk Kenyon - Commercial Project Manager
As a Project Manager for 14 years at Browder Painting Company, Inc., Dirk applies his experience to the oversight and supervision of daily production projects and staffing. Dirk manages all commercial projects from estimating, to directing painters; while maintaining high quality service for all clients. As a graduate of Brooks School of Photography, Dirk is an avid photographer who enjoys photographing our local landscapes. He has a keen eye for quality and details that can be reflected in his daily work at Browder Painting Company, Inc..
Our Recent Articles
Why You Should Hire an Interior Painter

Whether you are painting just one room in your San Luis Obispo home or you are repainting the entire interior, the choices and work can seem overwhelming. When you set out to paint the interior of yo […]

Oceano Professional Residential House Painting Ideas

As much as you want to repaint the exterior of your Oceano home, you can't think of any ideas that can get you started with the project. At this point, you simply want change, but you are still are n […]

Santa Maria Exterior House Painting

Choosing colors for your Santa Maria exterior house painting project is more difficult than what you think. This is because a wrong choice of shade can either make your house appear too subtle or too […]
Our Latest Projects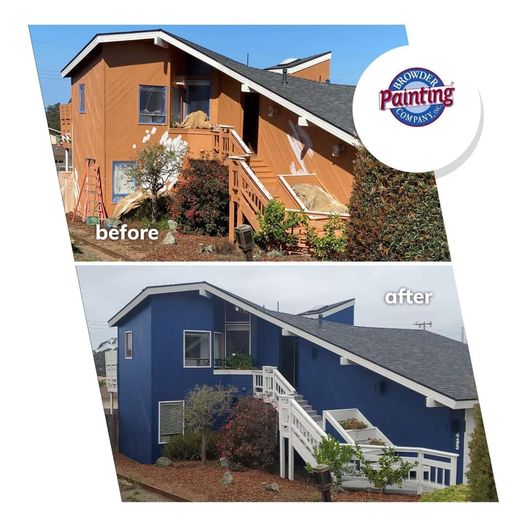 Sometimes one can buy a house and the color just does not feel right. Here is an example of a client really making their new house feel like Home. Using 2 coats of Sherwin Williams Emerald Paint, thi […]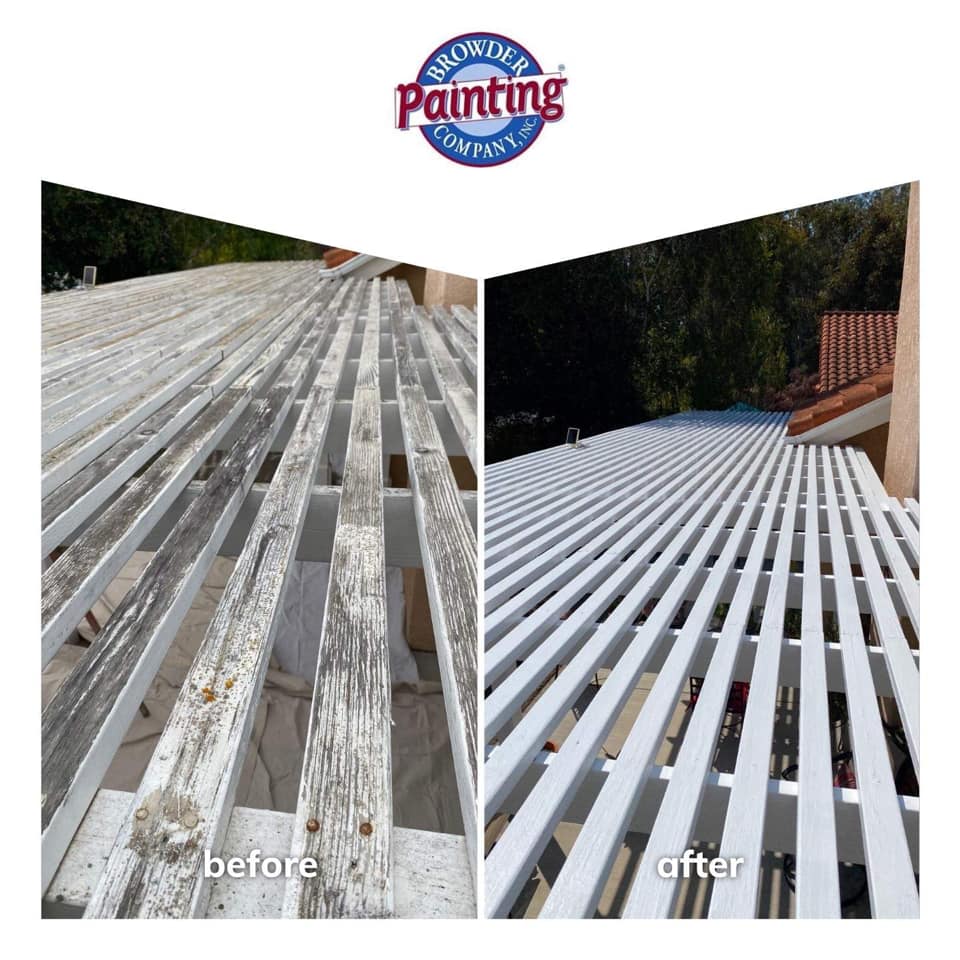 This patio cover was deceptive. The picture on the left was taken BEFORE we painted. As you can see it looked fairly decent. But as you can see the top in the second picture, it was in rough shape. T […]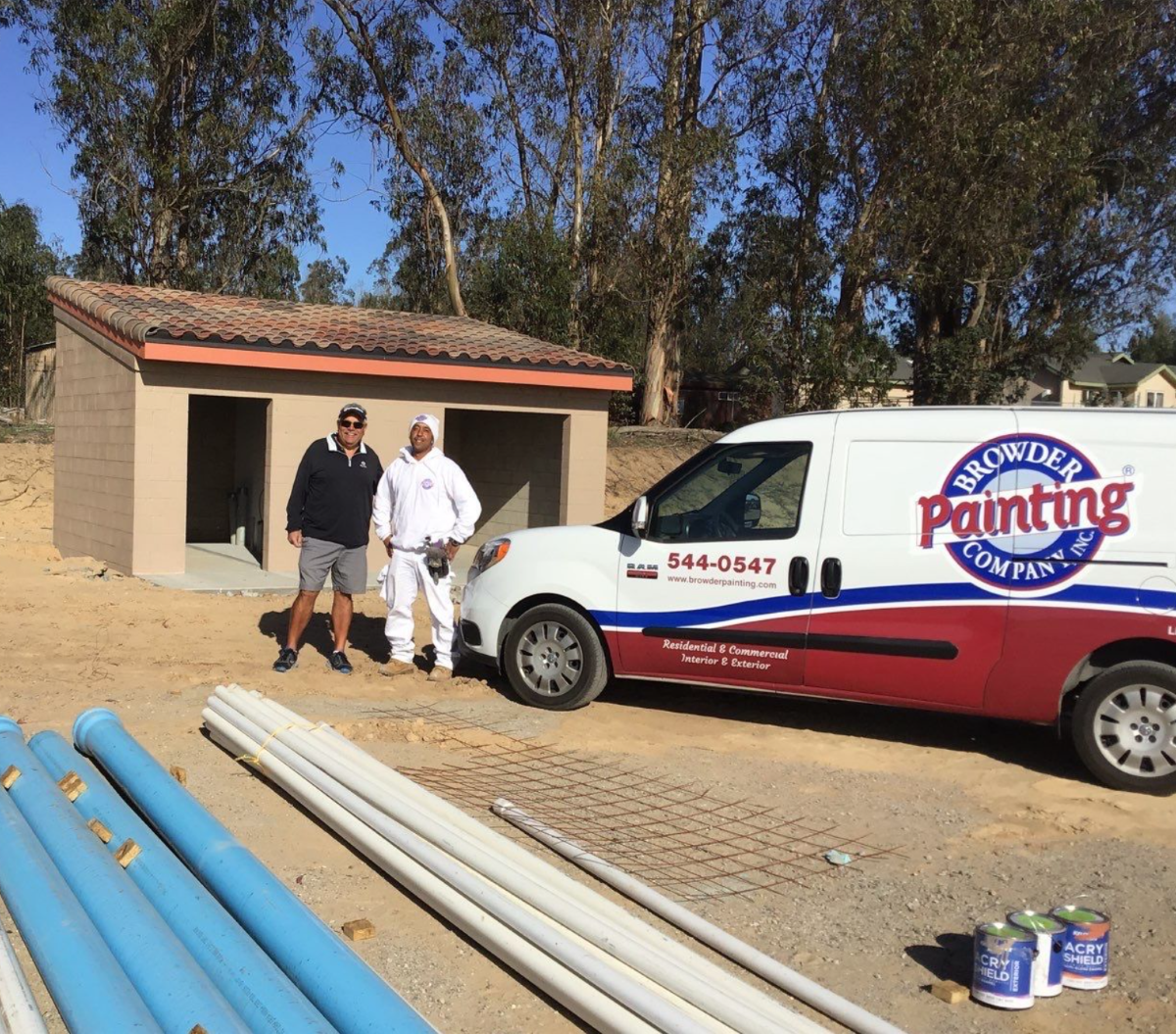 It is always a pleasure to get to work with Jacks Helping Hand! In early 2020, we were able to donate some painting to help in the creation of the Jack Ready Imagination Park. In San Luis Obispo Coun […]
Contact Us Today
If you are looking for more information about San Luis Obispo Painting Team then please call 805-544-0547 or complete our online request form.