San Luis Obispo Interior Painting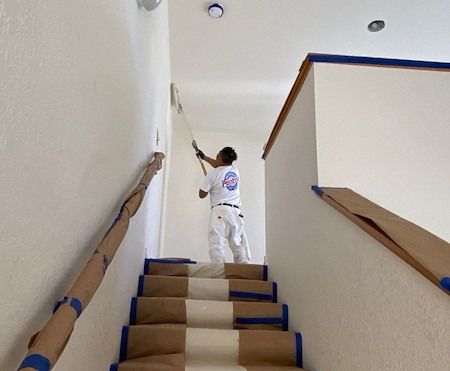 Our San Luis Obispo interior painting service can provide your home or office with a quality painting. We offer our skills to you because we know how much that you'll value the service. The job will always be done in a timely manner whenever you hire us.
Change is hard to deal with and that's why there are so many homeowners hesitant to changing the colors of their walls. We have great news for you, our painting service will not disappoint. We'll rid your walls of the bland color they are currently with something that is new and exciting.
Our Project Manager will work with you closely in order to get you what you want. From color selection to prices, we will make sure that you always get what you pay for. You'll have the perfect room whenever we're through.
Benefits of San Luis Obispo interior painting:
Curb appeal - Have you forgotten what it's like to have people remark how great your walls looks? You'll no longer have this problem with our painting service.
Increase of real estate - The more that you put into your home, the more you'll get out of it. This helps with the resell.
Hides marks - Stains and permanent marks can be covered up very conveniently through our San Luis Obispo interior painting service.
Prevents more dust in the home - A clean home is a dust-free home. Paint helps to keep plaster in check.
Better air quality indoors - Is the quality of air in your home pure? Interior painting reduces fumes and other odors. Interior painting promotes a healthier environment.
See The Difference A Professional Interior Painter Can Make
Call to take advantage of our interior painting service as we can brighten any room in your home up. We're the painters that are able to utilize the tools and equipment we have to bring you quality, indoor, painted walls.
Interior painting is a very inexpensive way to remodel your home. It's cheaper than an overhaul remodel and it's a lot less expensive than installing new flooring in your home. Think of it like this, a gallon of paint ranges anywhere from $20-50 dollars per gallon.
You couldn't ask for more from our painters that you'll get. We take pride in the fact that we offer such exceptional customer service. Call to learn more about how interior paint will cover up your walls.
Be sure and hook up with the San Luis Obispo interior painting experts from Browder Painting Company, Inc.. We'll be more than happy to help you with the color selection that you are looking for your walls. We'll change your dreams into reality!
Our Recent Interior Painting Articles
Why You Should Hire an Interior Painter

Whether you are painting just one room in your San Luis Obispo home or you are repainting the entire interior, the choices and work can seem overwhelming. When you set out to paint the interior of yo […]

Tips for Blacklake Interior Painting

There are various things that you should consider before hiring a Blacklake painting contractor to perform interior painting for different rooms of our house. One of these is choosing the interior pa […]

Garden Farms Interior Painting Can Help Sell Your Home

Are you looking to sell your home? Is it looking a little bit shabby these days? Try painting the rooms in your house. Garden Farms Interior painting can help sell your house faster than you think. […]
Our Latest Interior Painting Projects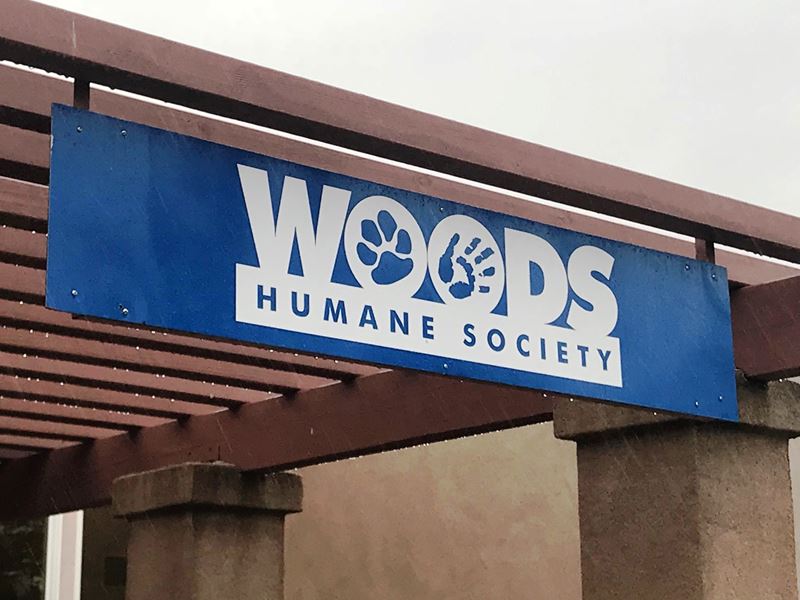 We had so much fun donating our time, expertise and paint to out local Woods Humane Society as part of our Painting with a Purpose campaign. We were honored to brighten up the break room, kitchen and […]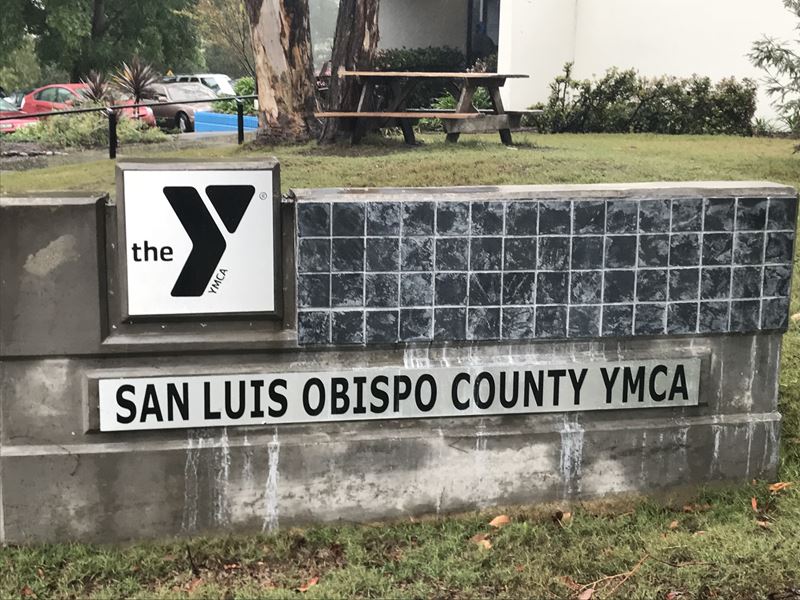 The YMCA is a positive force in our community, and we were happy to again donate painting services to them through our Painting with a Purpose Program. We painted the children's room and a large racq […]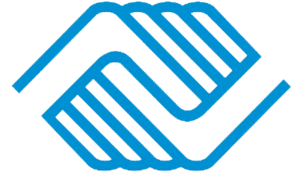 The Boys & Girls Club of North County has a new and fresh exterior paint job, courtesy of Browder Painting Company, Inc.. As part of our commitment to "Painting with a Purpose" to our community w […]