Let Professional Painters Handle Your Los Osos Projects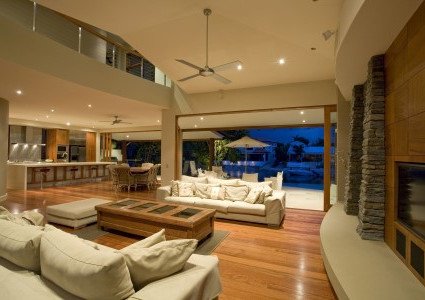 When you call Browder Painting Company, Inc., you will get the best possible results in the entire area we service.
Browder Painting Company, Inc. understands the needs and expectations of our customers. Our interior painting services will help to keep your walls looking clean, while our exterior service will make your home or business last a lot longer and bring more curb appeal to it.
We also offer deck & cabinet refinishing, mildew removal, waterproofing, and much more.
We have developed processes that ensure that our services stand out from the rest of our competition. Our standards are set above par when we evaluate the work of our contractors. Your job is carefully evaluated for special conditions and requirements before your estimate is even prepared.
Our proven system incorporates extensive surface preparation, the best products and the protection of surrounding area property.
The skilled team of trained craftsmen assigned to your home will work together until the job is completed to your satisfaction. We have a huge team of expert painters on staff, and we train and help them grow regularly.
Commercial Painting Contractors in Los Osos
Commercial property owners know all about customer service and providing the best possible care when completing work for a customer.
Their businesses should be a place where customers see a representation of who the owners are and what they should expect when utilizing their services or buying their products.
Does your commercial property best represent you? Is the atmosphere and look of your building pleasing and fresh? Or has it gotten to be a little run down looking and become a hot mess...
Take a good, objective look around you. Pretend you are seeing your property for the first time and try to imagine what someone will think about you when they see your building.
If your business doesn't look all the best it can be, it's time to consider making some changes. One of the least expensive ways to spruce up a building is to repaint it. Paint goes a long way to making something look fresh and new, plus today's paints can assist you with stain and odor control.
Consider calling us at Browder Painting Company, Inc.. We can help you spruce up your commercial property and provide you with a variety of choices to make it look and feel really great.
Reviews & Testimonials on Browder Painting Company, Inc. in Los Osos, CA
Painted eaves and soffits on a two-story house.... the prep Uriel did exceeded expectations. Nick was very responsive with the estimate, my concerns and the job came in as quoted. Very happy

The project manager Nick was very friendly and professional taking the time needed to assess my project, answer my questions, and give me a quote on the spot. The painter Francisco was awesome. My project would have been much more disruptive had he not been so courteous and accommodating, asking every day if I had any concerns or questions, explaining every step along the, and always on time! I 'm super happy with the results, and have booked an appointment with Nick for a quote on another project!

Our Recent Articles
Why You Should Hire an Interior Painter

Whether you are painting just one room in your San Luis Obispo home or you are repainting the entire interior, the choices and work can seem overwhelming. When you set out to paint the interior of yo […]

Oceano Professional Residential House Painting Ideas

As much as you want to repaint the exterior of your Oceano home, you can't think of any ideas that can get you started with the project. At this point, you simply want change, but you are still are n […]

Santa Maria Exterior House Painting

Choosing colors for your Santa Maria exterior house painting project is more difficult than what you think. This is because a wrong choice of shade can either make your house appear too subtle or too […]
Our Latest Projects in Los Osos, CA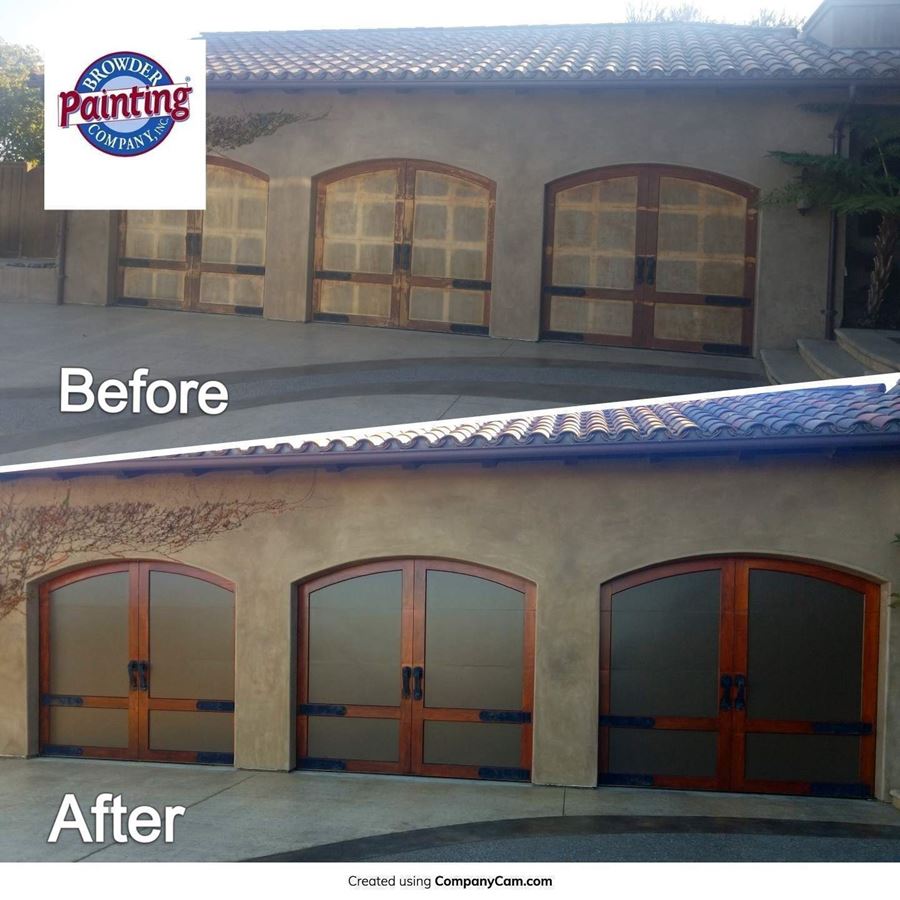 With just some sanding, stain, and paint, these garage doors are completely restored. Before you consider replacing doors, windows, or other frames similar to these in your home, considered giving th […]