San Luis Obispo Residential Painting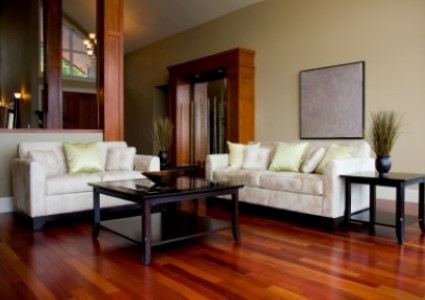 If you've been considering a San Luis Obispo residential painting service for your home, then call on the color experts at Browder Painting Company, Inc.. Picking the right colors for your home doesn't have to be so daunting or tedious. Color coding your home will be easier when you have our specialists working for you.
Exterior painting is great for the home front because it will help brighten up the neighborhood. If there are lots of homes in your area that color match, then why not be different by going with an exterior paint that centralizes your home?
Exterior paint that is well maintained will last a long time and prevent the sun from penetrating your exterior. This will also prevent large energy bills. Do yourself a favor and have San Luis Obispo residential painting done on your home.
Now interior paint is a bit different from exterior as it is not affected by the weather and takes more of a beating from the family. If your walls could talk, they could probably tell a lot about your family. From hand marks to dings, interior walls are not safe from human interaction.
If you have children, lighter color walls are probably not the best idea. Lighter walls show more dirt and other imperfections. White walls and lighter colors can offset the rooms in your home such as your bedroom or living room, but maybe not your kid's rooms.
Nevertheless, if you are still unsure of what color or colors to choose, you can always settle for white or another lighter color. White is considered the universal color for house painting. For interior paint colors it varies slightly. Call for more ideas in regards to the type of interior paint to use for your home.
Our San Luis Obispo Residential Painting Services:
Interior Painting
Exterior Painting
Kitchen Painting
Bathroom Painting
Interior Painting Ideas
Trim Painting
Color Consultation
Bedroom Painting
Residential Painting in San Luis Obispo
Wallpaper Removal
Cabinet Painting
Family Room Painting
Let The Residential Painting Professionals Help
Whether it's interior paint or exterior, let the color specialists at the Browder Painting Company, Inc. brighten up your home as there are lots of great ways to do so. Don't let this opportunity pass you by. A little color to your home will brighten up your life as well as your home.
At Browder Painting Company, Inc., we are fully aware of how important your home and surroundings are to you. Whether we are painting the interior or exterior of your home, condominium or apartment, we know you expect the very best quality service for the price.
Go with our San Luis Obispo residential painting service and you'll know why we are the best in the area. We make homes more enjoyable to look at while preserving them. You don't have to live with a poorly painted house anymore.
Our Recent Residential Painting Articles
Our Latest Residential Painting Projects
There are currently no residential painting projects to display, check back soon!