The Browder Difference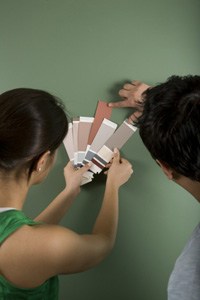 Extraordinary Communication and Service
A project manager works with you from beginning to end. A foreman is always on site. Careful attention is paid to every detail, including daily site clean up.
Browder Painting Company, Inc. stands committed to starting the project and finishing the project. Weather permitting, we stay on the job until completed. We strive to provide quality service and always put our customers first. From one room to an entire home, we know your project is important to you.
If you're in need of a Residential or Commercial Painting Service, then call us. We are equipped to give you that and a whole lot more.
High-Quality Painting Process
Your job is carefully evaluated for special conditions and requirements before your estimate is prepared. Our proven painting system incorporates extensive surface preparation, the best products and protection of surrounding areas. The skilled team of trained craftsmen assigned to your home will work together until the job is completed to your satisfaction.
Conscientious Professionals
All Browder Painting Company, Inc. employees wear our uniforms proudly. They've been trained to provide excellent results and courteous customer service. You'll have a clean, quiet, smoke-free job site. Prior to employment, all employees are background checked and drug tested.
Satisfaction Guarantee
A paint job is important. It protects your investment. It affects your home's appearance. And, done properly, it will be with you a long time. That's why you get our Total Satisfaction Guarantee. We don't cut corners. We provide excellent long-term value by hiring the best people and providing the best paint jobs. You'll have confidence when the job is started and complete satisfaction when it's done.
Your questions will be answered completely. You'll participate in the completion inspection. Any concerns or final touchups will be handled promptly, before we leave the job. We will perform a follow-up call and appreciate your feedback. We will go all out to add your name to our long list of Totally Satisfied Customers.
Our Recent Articles
Why You Should Hire an Interior Painter

Whether you are painting just one room in your San Luis Obispo home or you are repainting the entire interior, the choices and work can seem overwhelming. When you set out to paint the interior of yo […]

Oceano Professional Residential House Painting Ideas

As much as you want to repaint the exterior of your Oceano home, you can't think of any ideas that can get you started with the project. At this point, you simply want change, but you are still are n […]

Santa Maria Exterior House Painting

Choosing colors for your Santa Maria exterior house painting project is more difficult than what you think. This is because a wrong choice of shade can either make your house appear too subtle or too […]
Our Latest Projects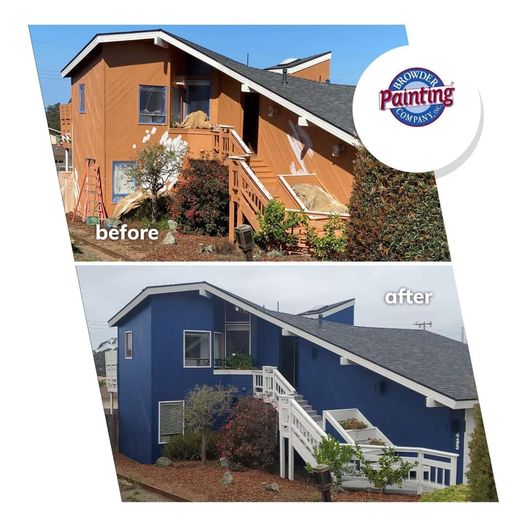 Sometimes one can buy a house and the color just does not feel right. Here is an example of a client really making their new house feel like Home. Using 2 coats of Sherwin Williams Emerald Paint, thi […]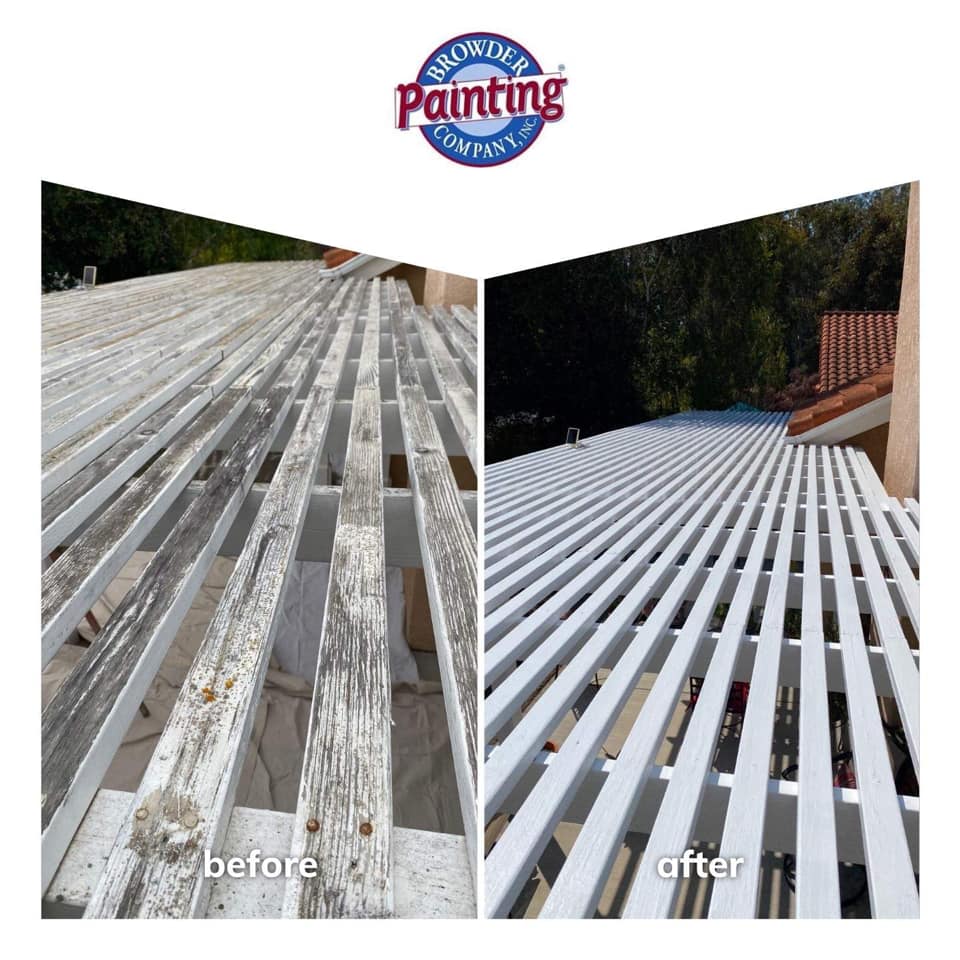 This patio cover was deceptive. The picture on the left was taken BEFORE we painted. As you can see it looked fairly decent. But as you can see the top in the second picture, it was in rough shape. T […]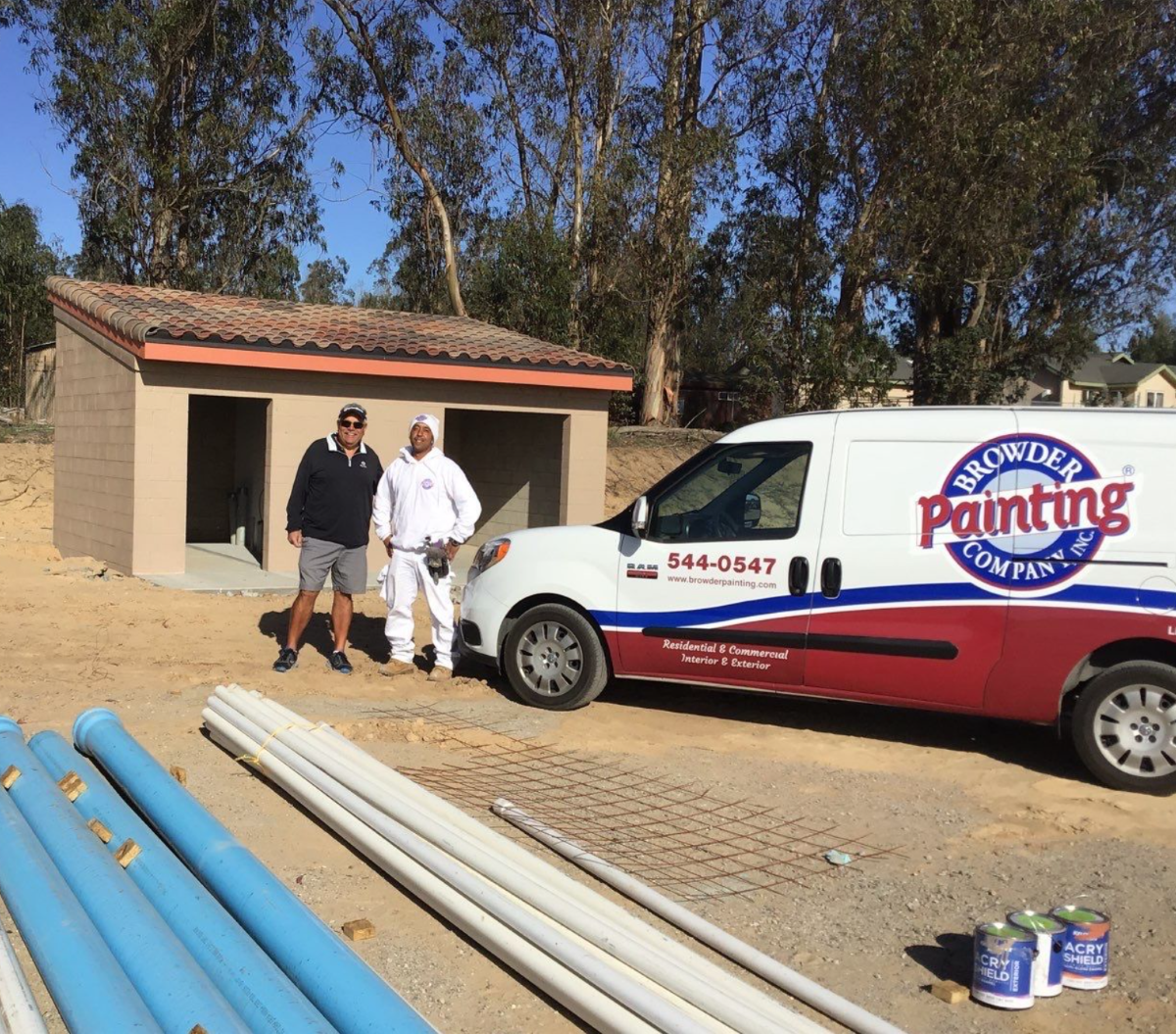 It is always a pleasure to get to work with Jacks Helping Hand! In early 2020, we were able to donate some painting to help in the creation of the Jack Ready Imagination Park. In San Luis Obispo Coun […]