In Search of a Painting Contractor in Avila Beach, CA?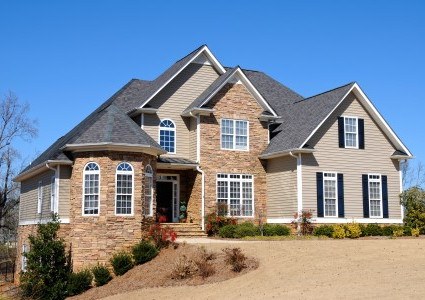 Come to Browder Painting Company, Inc. if you want the very best Avila Beach painting contractor. All of your needs will be met and you'll always get your money's worth when you go with us for mildew removal or painting. Give us a call to find out how you can rid your home of mildew and create a healthier place to raise your children.
Avila Beach Painting Contractor
You hire a painting contractor for the following reasons: they are safe, they are professional, they do cleanup and disposal after every job and they do precision painting. If you find all of these qualities in a painting contractor, then you have described Browder Painting Company, Inc..
It's tough to get all that in one painting contractor as they tend to be efficient in one area and lack in another. This is never the case with Browder Painting Company, Inc.. We are always professional, you'll never have to clean up after us, and the job will always be done right the first time around.
It doesn't have to be so stressful when hiring a Avila Beach painting contractor. Just look around and you'll see our trademark on homes in your area as we do exterior painting like no other. You'll notice our fine lines and exceptional colors.
Avila Beach House Painter
You don't have to make an excuse as to why you want the exterior of your home painted. You should have it done just because you want it done. It's an investment worth making as you'll always get more out of it than you paid for it originally.
You can spend years figuring out why you need to have the exterior of your home painted or you can hire an Avila Beach House Painter and just have it done. It's that easy as all you have to do is contact Browder Painting Company, Inc..
When quality exterior paint is used on your home, you won't have to worry about having it painted again for years to come. Good house paint will last a very long time. In order to have exterior painting done right, be sure and take advantage of our services.
Reviews & Testimonials on Browder Painting Company, Inc. in Avila Beach, CA
I would happily give Browder a good recommendation to anyone who wants to paint their house. The entire staff was professional, dependable and cooperative. Dirk was always available and Joe was perfect with his painting expertise! He went above and beyond the call of duty painting alone for most of the job. Dirk, Latia, and Joe were the very best!

The entire Browder staff was very professional, from the office staff, to Dirk to the painting crew. The quality of the work was absolutely fabulous! We are happy to recommend them.

Our Recent Articles
Why You Should Hire an Interior Painter

Whether you are painting just one room in your San Luis Obispo home or you are repainting the entire interior, the choices and work can seem overwhelming. When you set out to paint the interior of yo […]

Oceano Professional Residential House Painting Ideas

As much as you want to repaint the exterior of your Oceano home, you can't think of any ideas that can get you started with the project. At this point, you simply want change, but you are still are n […]

Santa Maria Exterior House Painting

Choosing colors for your Santa Maria exterior house painting project is more difficult than what you think. This is because a wrong choice of shade can either make your house appear too subtle or too […]
Our Latest Projects in Avila Beach, CA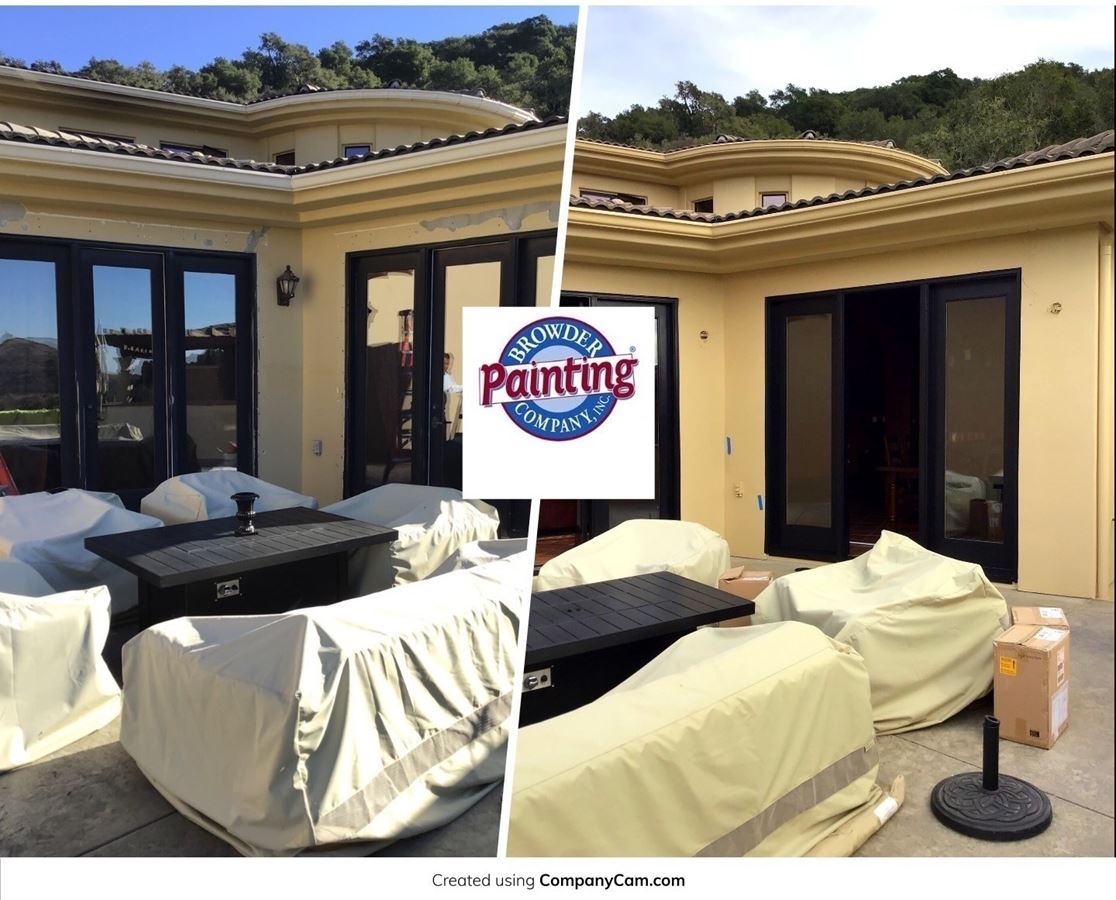 Sprucing up the exterior of your home is as simple as stucco repair and a fresh new coat of paint. If you do not know or remember what color is on your interior or exterior walls, no worries because […]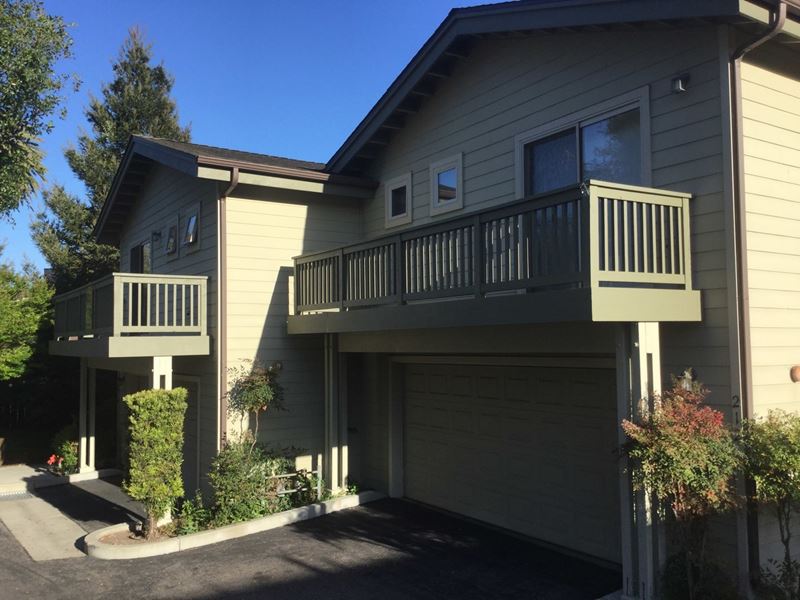 Preparation is key to any good paint job. A through power washing is the first step to remove any dirt or mildew from the home. For wood sided houses like these, we can hand prep parts of the home to […]