Employment Opportunities - Browder Painting Company, Inc.
Please click the link below to apply for available positions
Painter Apprentice
Location: United States, California, San Luis Obispo
Creation date: 2020-12-03
Browder Painting Company, Inc. offers full time, year around painting jobs for motivated, hard working craftsmen. We have positions in our Company for apprentices, painters, crew foreman and estimators. Employees receive our professional training in painting and customer service. Wages are competitive and based on experience.
Other Benefits Include:
Retirement plan
Paid vacation
Solid pay scale
Lots of perks
Opportunity for advancement
Consistent year round work
Weekly pay check
All applicants must provide references and employees are subject to a criminal background check and drug test. You must have reliable transportation.
Most importantly we are looking for individuals with a willingness to learn and great attitudes.
Painting experience or willingness to learn the craft
Reliable transportation
Employment offers are contingent on criminal background check and drug testing
Consistent work history
Why should you apply?
We have been growing for over 20 years
We produce quality tools and uniforms
We use premium products
We offer overtime
We have a first class apprentice training program
Our Recent Articles
Why You Should Hire an Interior Painter

Whether you are painting just one room in your San Luis Obispo home or you are repainting the entire interior, the choices and work can seem overwhelming. When you set out to paint the interior of yo […]

Oceano Professional Residential House Painting Ideas

As much as you want to repaint the exterior of your Oceano home, you can't think of any ideas that can get you started with the project. At this point, you simply want change, but you are still are n […]

Santa Maria Exterior House Painting

Choosing colors for your Santa Maria exterior house painting project is more difficult than what you think. This is because a wrong choice of shade can either make your house appear too subtle or too […]
Our Latest Projects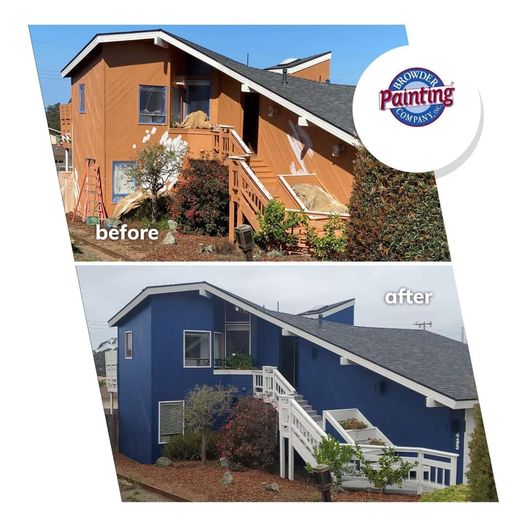 Sometimes one can buy a house and the color just does not feel right. Here is an example of a client really making their new house feel like Home. Using 2 coats of Sherwin Williams Emerald Paint, thi […]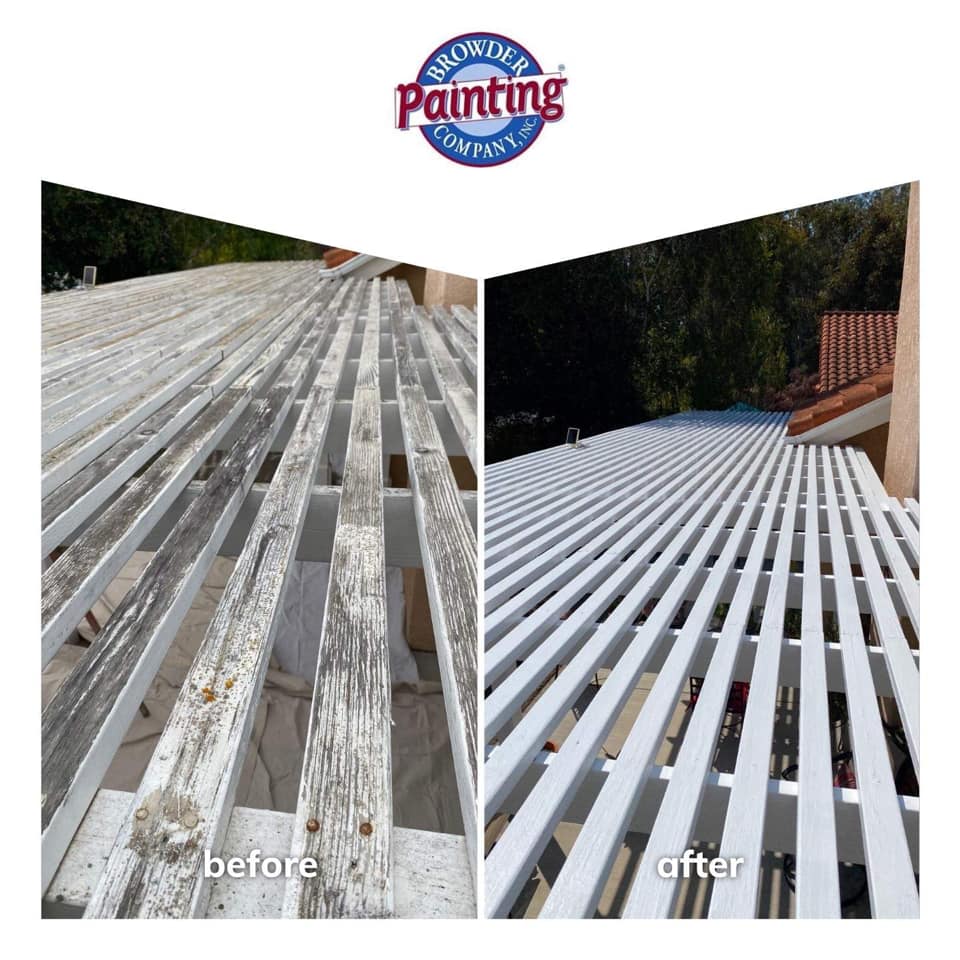 This patio cover was deceptive. The picture on the left was taken BEFORE we painted. As you can see it looked fairly decent. But as you can see the top in the second picture, it was in rough shape. T […]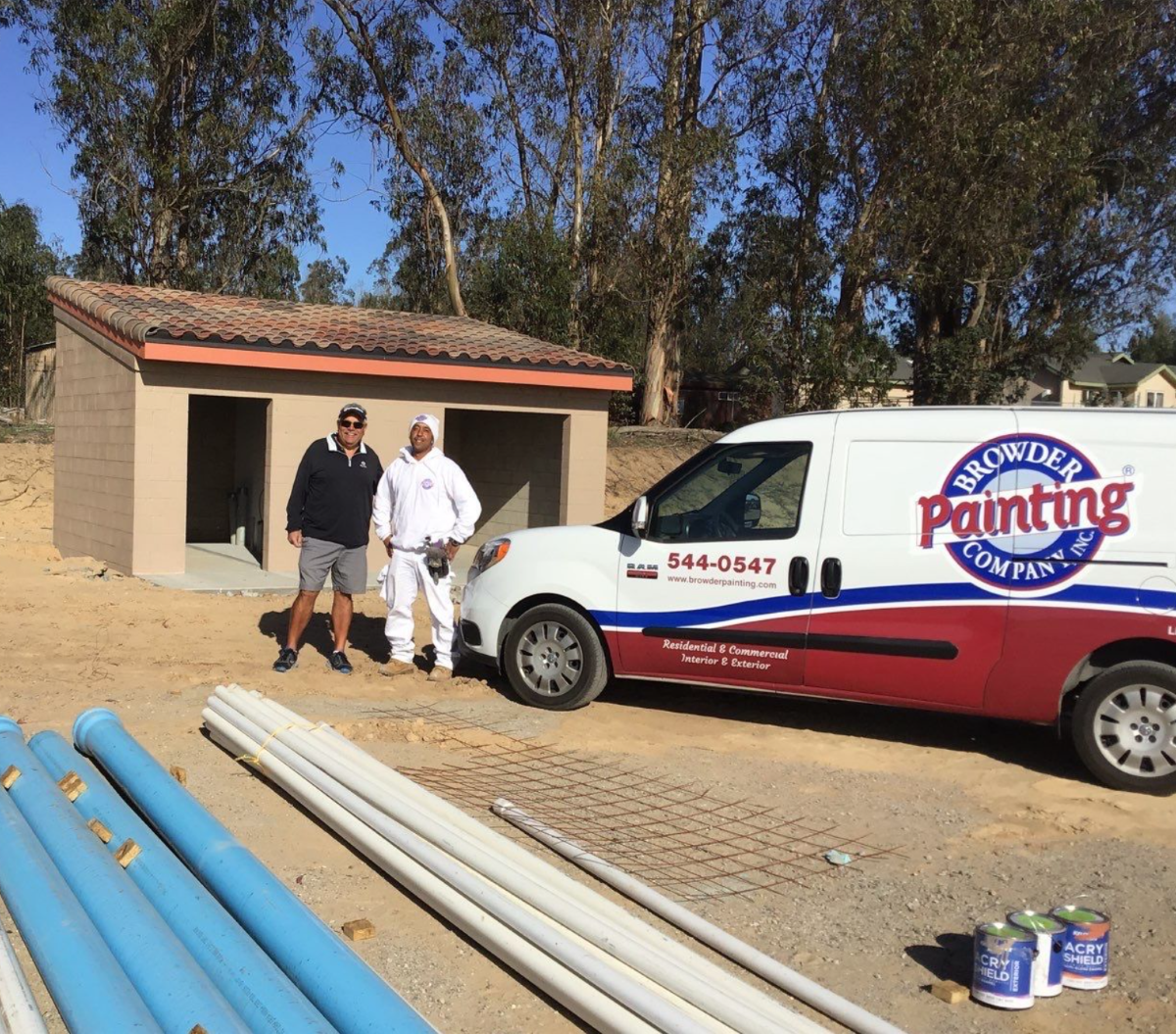 It is always a pleasure to get to work with Jacks Helping Hand! In early 2020, we were able to donate some painting to help in the creation of the Jack Ready Imagination Park. In San Luis Obispo Coun […]