What Our Clients Are Saying
They estimated, repaired needed areas, and painted the complete exterior of my two story house. The schedule set up was followed exactly. We would recommend them to anyone who wants a quality product.
We couldn't be happier with everything on the job from start to finish. That's why we (our family included) have been repeat customers four times, and we've even called for another job [...]
Experience the Best Central Coast Painting Quality
When you call Browder Painting Company, Inc., you're getting the best San Luis Obispo Painters possible. Every experience that you have with us is a positive one due to the quality of standards that we abide by. We are all about the health of our clients and the environment as well. Also, we are Lead Safe Certified by the EPA. We get a large amount of work from our past customers. We also get a lot of referrals as well. Browder Painting Company, Inc. understands the needs along with the expectations of our customers. We carefully screen our employees as they are selected based upon their trade expertise.
Advantages of Utilizing Browder Painting Company, Inc.
The benefits of using San Luis Obispo painters are endless. You'll like to know that our employees are professionally trained, our craftsmen are criminally background checked and we understand customer service are committed to keeping your project clean and neat.
You'll also love to know that our proven painting system ensures quality results. And as always, a full project inspection and follow up is performed at completion. This is to ensure that the customer is satisfied each and every time.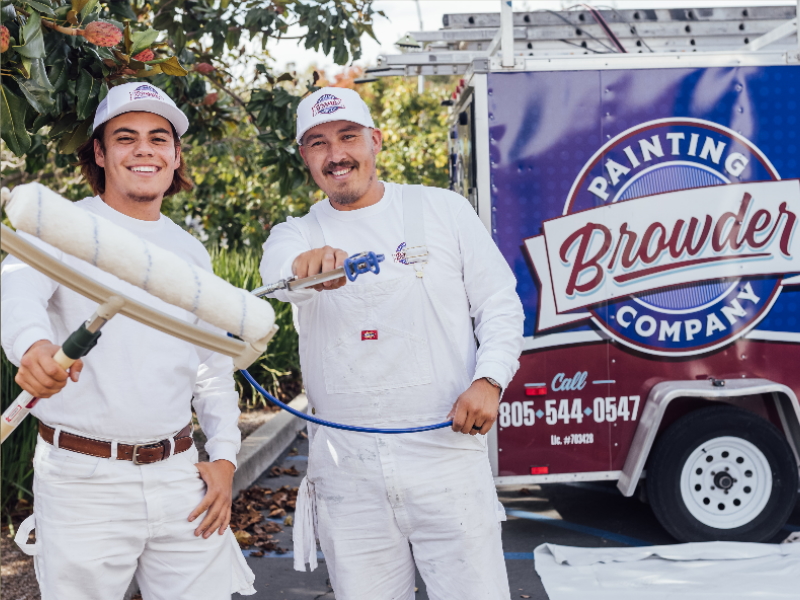 Residential Painting
If you've been considering a San Luis Obispo residential painting service for your home, then call on the color experts at Browder Painting Company, Inc.. Picking the right colors for your home doesn't have to be so daunting or tedious. Color coding your home will be easier when you have our specialists working for you.
Commercial Painting
When it comes to San Luis Obispo commercial painting, Browder Painting Company, Inc. understands that a project needs to be done and needs to be done right. A painting company like ours knows that a time frame and budget all set the standard for the task that you need done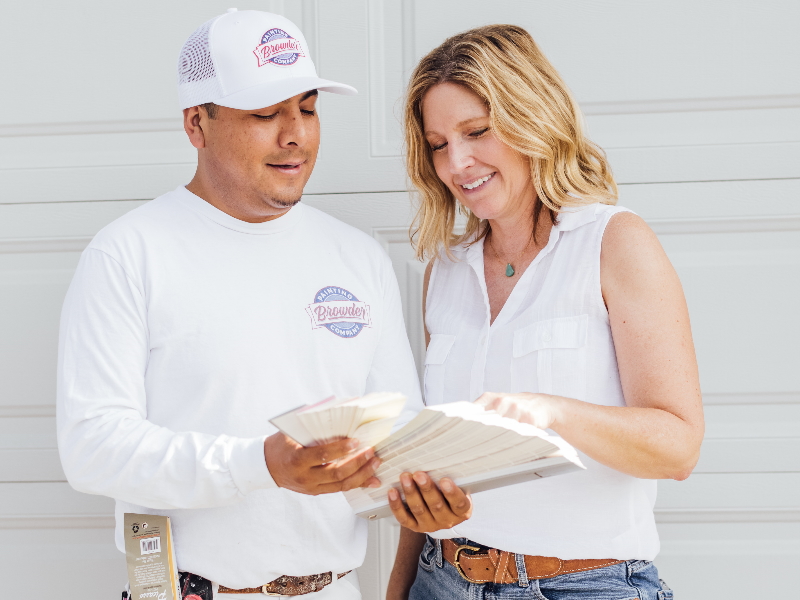 Interior Painting
Our San Luis Obispo interior painting service can provide your home or office with a quality painting. We offer our skills to you because we know how much that you'll value the service. The job will always be done in a timely manner whenever you hire us.
Exterior Painting
Are you planning on painting the exterior of your home anytime soon? If you are, then you may want to take advantage of the San Luis Obispo exterior painting services from Browder Painting Company, Inc.. We can ensure the quality of our painting by providing you with referrals. Call to see what we are all about.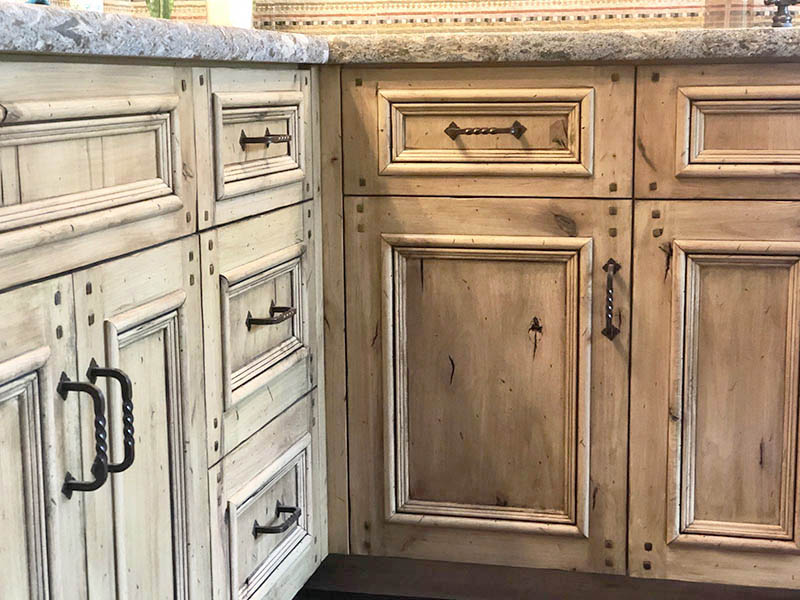 Cabinet Painting & Refinishing
Did you know that kitchen cabinets can consume as much as 40% of your remodeling project budget? It is true and the average homeowner is more concerned with other elements and features of the kitchen. Yet one of the features you care less about, could end up eating up almost half of your overall budget - if you are not careful.
Faux Finishes
If you're in the market for San Luis Obispo faux finishes, then you should know more about them. Faux finishes are a term used to describe paint finishes that are decorative. These finishes tend to replicate the appearance of other materials. Materials such as marble, stone or wood are often represented through faux finishes.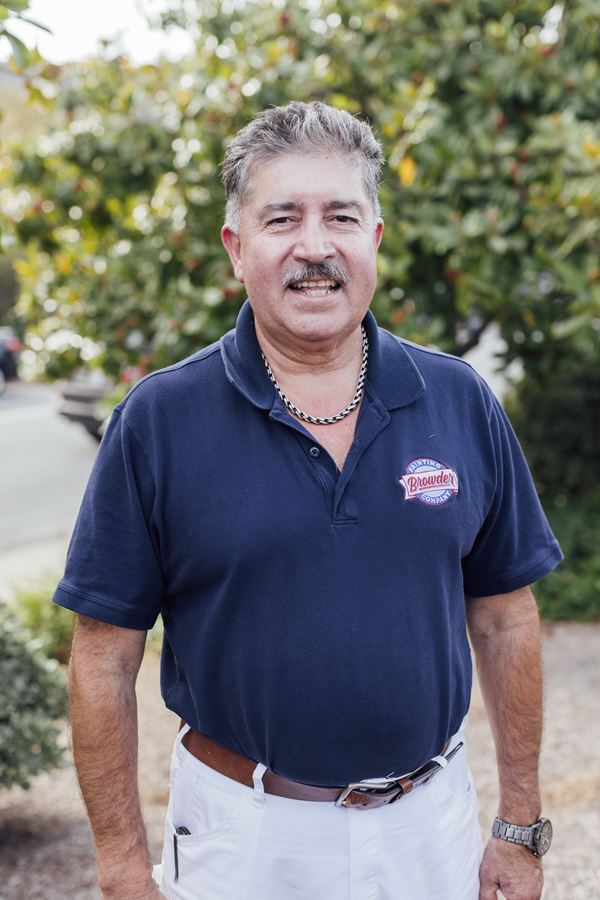 Armando Solis
Project Manager 17 Years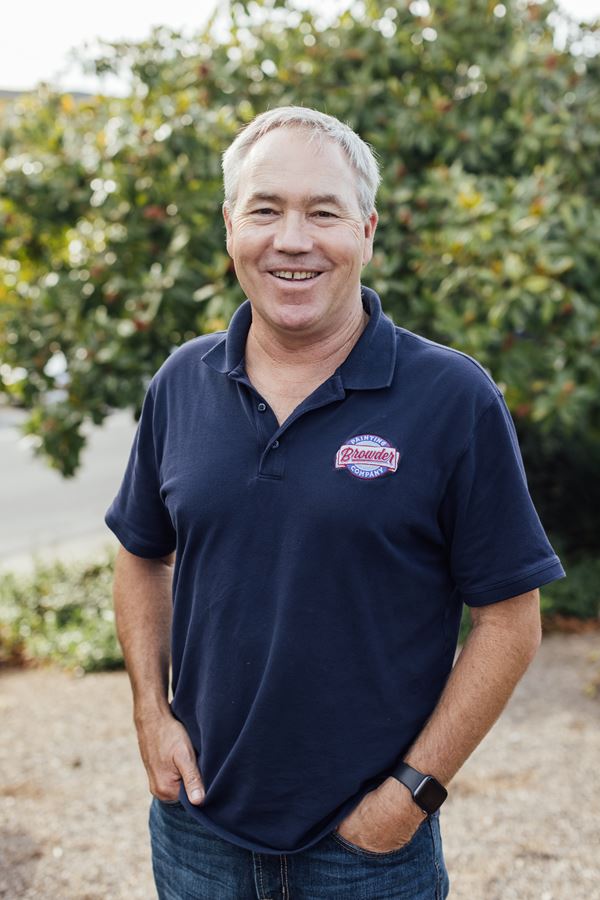 Ryan Browder
Owner 22 Years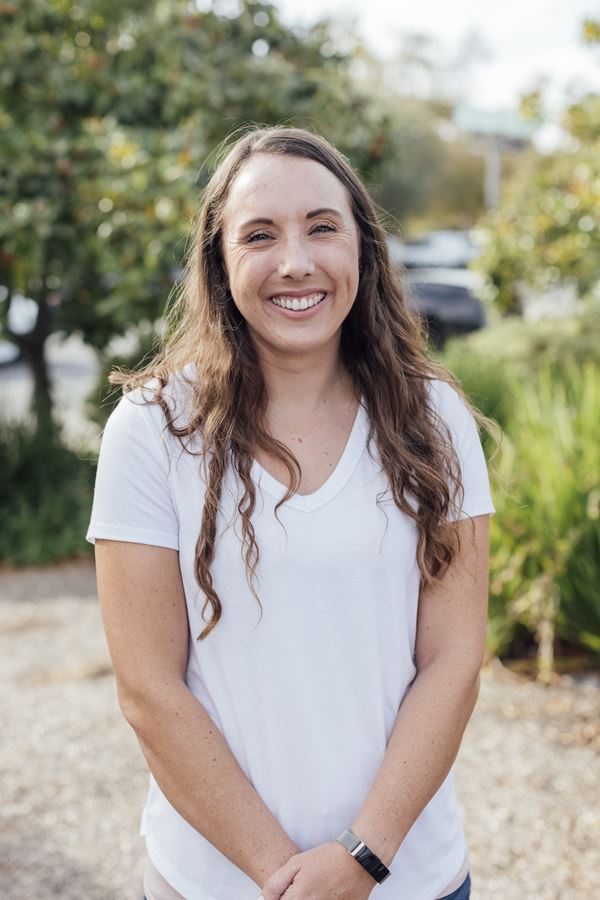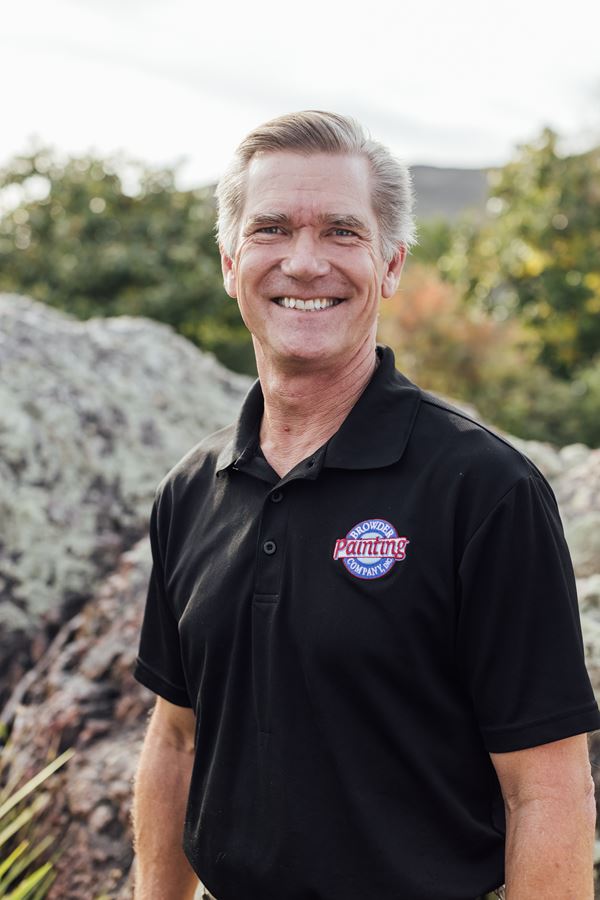 Dirk Kenyon
Project Manager 14 Years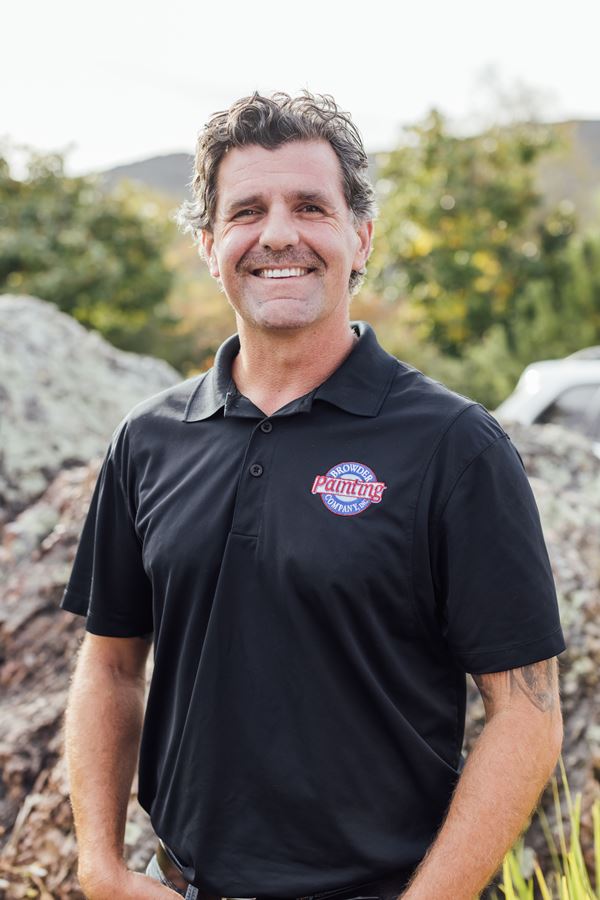 Nick Nystrom
Project Manager
Our Latest Projects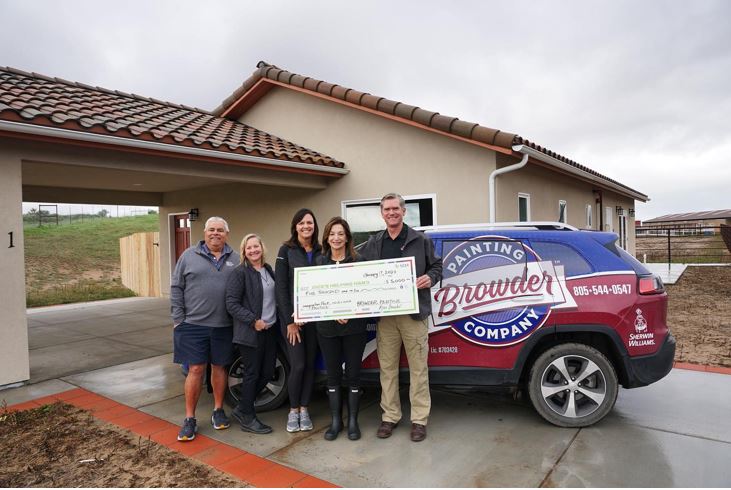 Browder Painting Company continues to give back to Jack's Helping Hand, they were the recipients of "Paint with Purpose" the Browder team painted all of the buildings at the Jack Ready Imagination Park. We also made a donation to Jack's Helping Hand to help them […]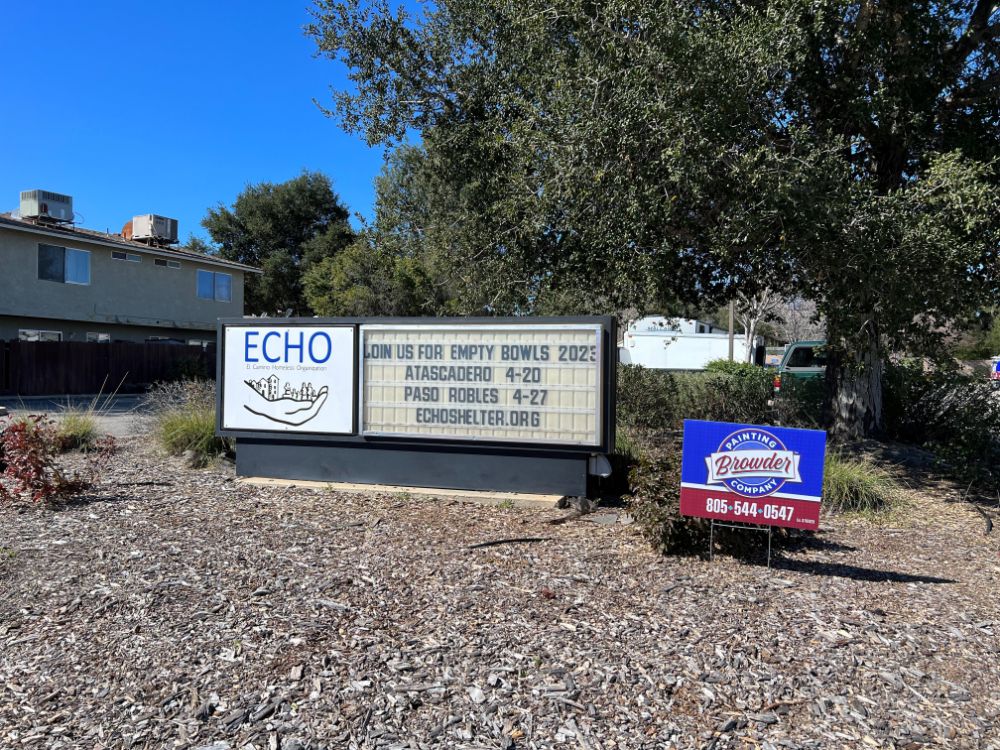 Browder Painting loves to be involved with our local non-profit organizations and to give back to the community we all live in. Each year we chose a few non-profits to work with and Echo was one of the recipients of "Paint with Purpose" this year. ECHO […]
Browder Painting Company, Inc. has enjoyed being a part of the Central Coast for 30 years. We love working and helping our non-profits. Such a great experience painting at YMCA and helping to update their facility […]