Painting Articles - Browder Painting Company, Inc.
Our Latest Projects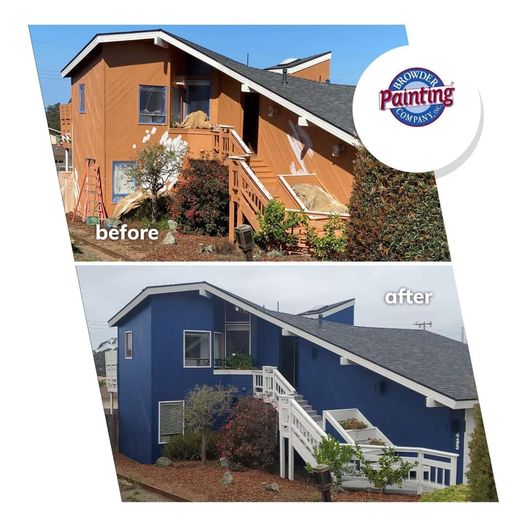 Sometimes one can buy a house and the color just does not feel right. Here is an example of a client really making their new house feel like Home. Using 2 coats of Sherwin Williams Emerald Paint, thi […]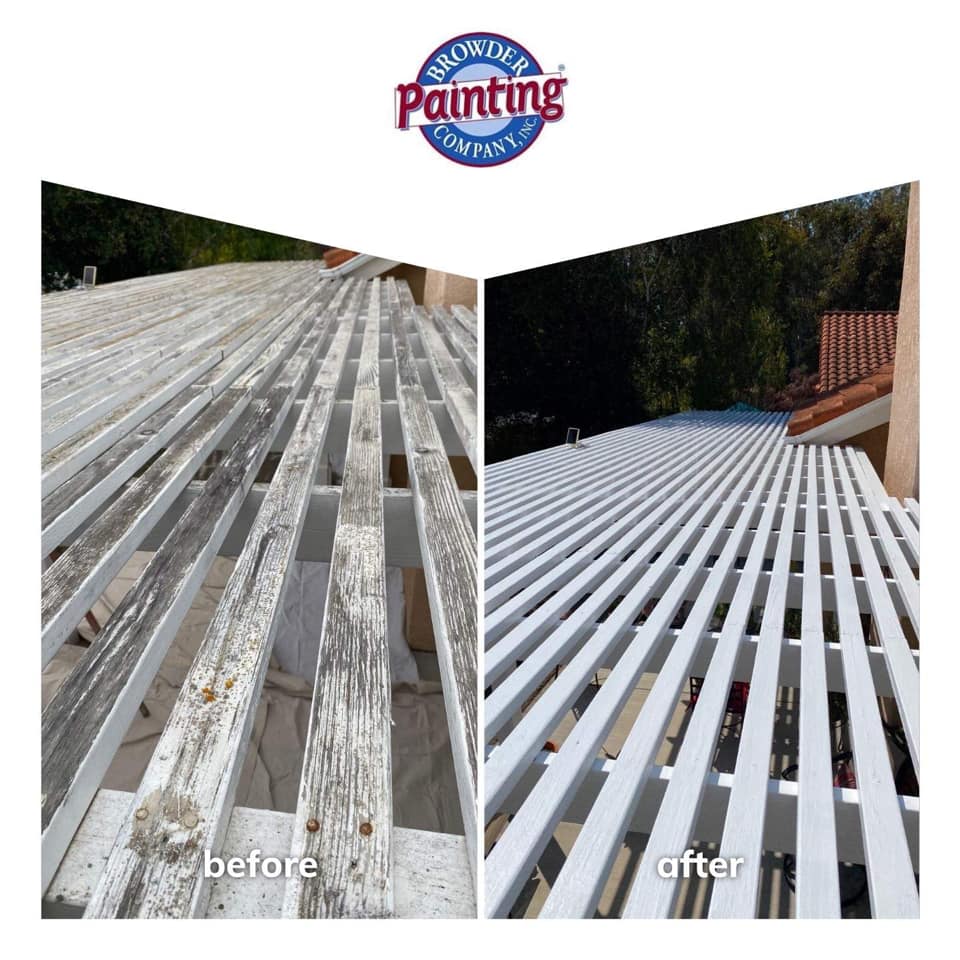 This patio cover was deceptive. The picture on the left was taken BEFORE we painted. As you can see it looked fairly decent. But as you can see the top in the second picture, it was in rough shape. T […]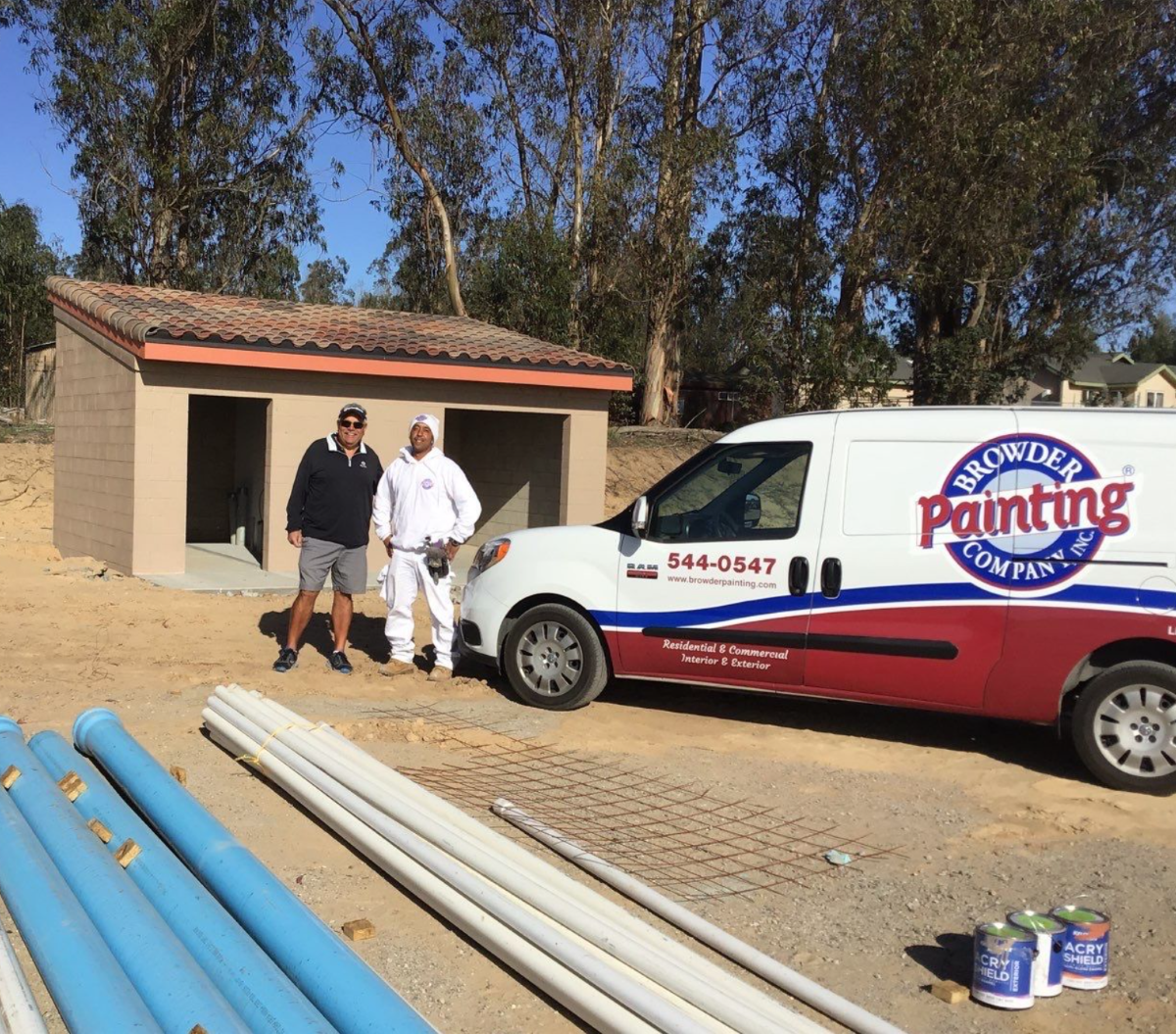 It is always a pleasure to get to work with Jacks Helping Hand! In early 2020, we were able to donate some painting to help in the creation of the Jack Ready Imagination Park. In San Luis Obispo Coun […]
Contact Us Today
If you are looking for Painting Articles from a San Luis Obispo painter then please call 805-544-0547 or complete our online request form.