Using Faux Finishes For Walls in San Luis Obispo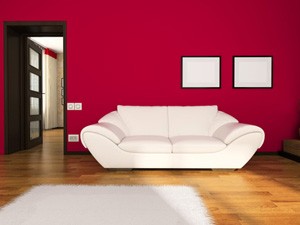 Faux finishes in San Luis Obispo are very important if you are working on a budget. As the economy continues to spiral downward, more and more people will be looking for ways to cut back on their home improvement expenses. The problem with cutting back is that you may end up with rooms that don't quite fit in, or perhaps make the room look smaller than it actually should be.
The normal solution for this of course is to use a wall material that adds to the room. These days however all people seem to be able to afford is drywall. The best solution to this problem is to use San Luis Obispo faux finishes for the walls and make it appear as if you used a different material than you actually did. Another thing that you can do is take a look at the rest of the room and decide what color, material, or tone would look best.
You have your pick when it comes to the walls of any room in your home or office. For instance you could choose an Earth color, or you could go Victorian. The type of faux wall finish you use will depend on what you want the room to look like. There are many people who have used faux wall finishing because they thought a room looked either too large or too small. The finish won't change the actual size of the room, but it will do a great job of determining the perspective.
Article Source: https://EzineArticles.com/4088571
Our Recent Articles
Why You Should Hire an Interior Painter

Whether you are painting just one room in your San Luis Obispo home or you are repainting the entire interior, the choices and work can seem overwhelming. When you set out to paint the interior of yo […]

Oceano Professional Residential House Painting Ideas

As much as you want to repaint the exterior of your Oceano home, you can't think of any ideas that can get you started with the project. At this point, you simply want change, but you are still are n […]

Santa Maria Exterior House Painting

Choosing colors for your Santa Maria exterior house painting project is more difficult than what you think. This is because a wrong choice of shade can either make your house appear too subtle or too […]
Our Latest Projects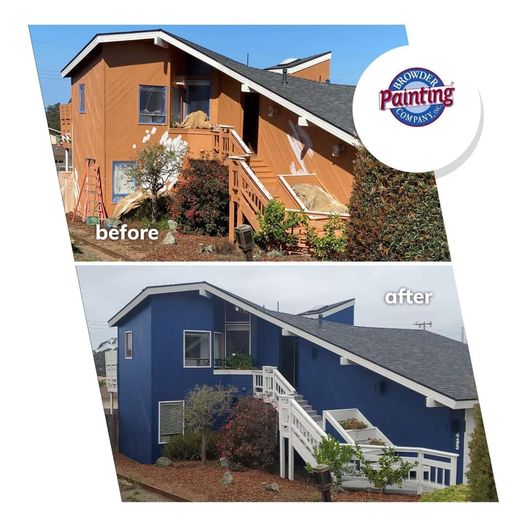 Sometimes one can buy a house and the color just does not feel right. Here is an example of a client really making their new house feel like Home. Using 2 coats of Sherwin Williams Emerald Paint, thi […]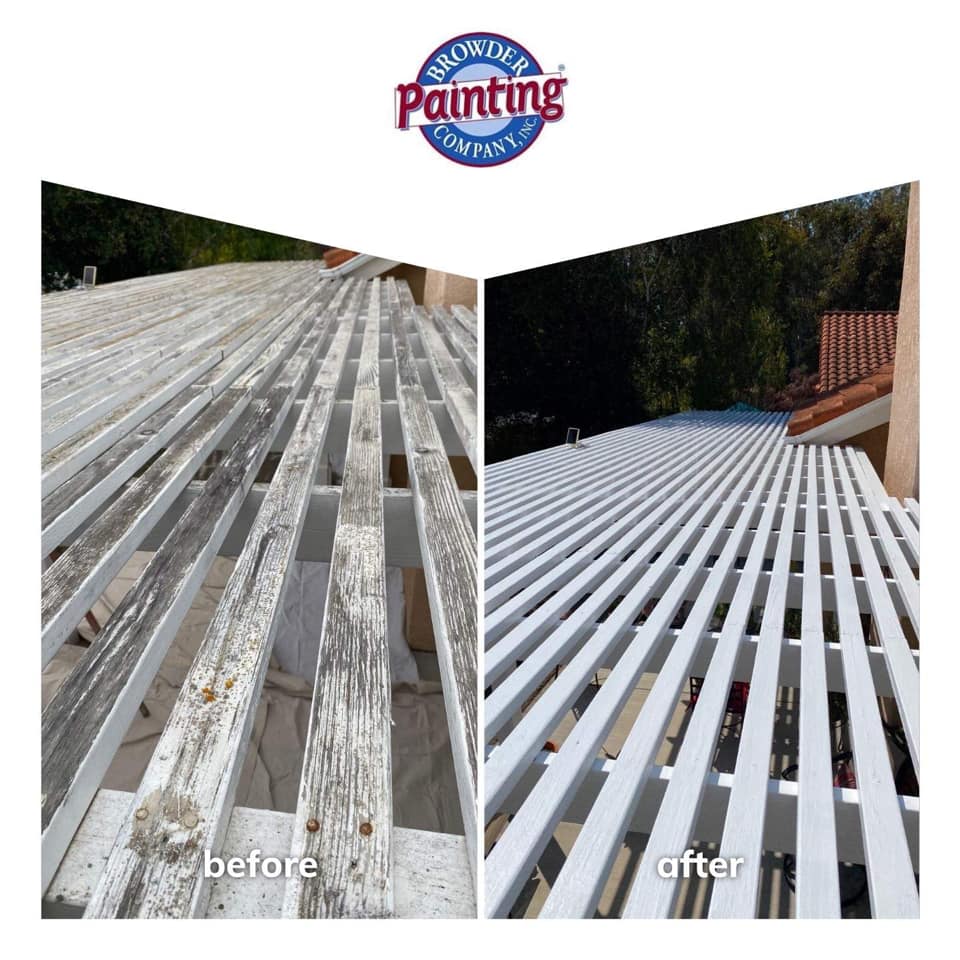 This patio cover was deceptive. The picture on the left was taken BEFORE we painted. As you can see it looked fairly decent. But as you can see the top in the second picture, it was in rough shape. T […]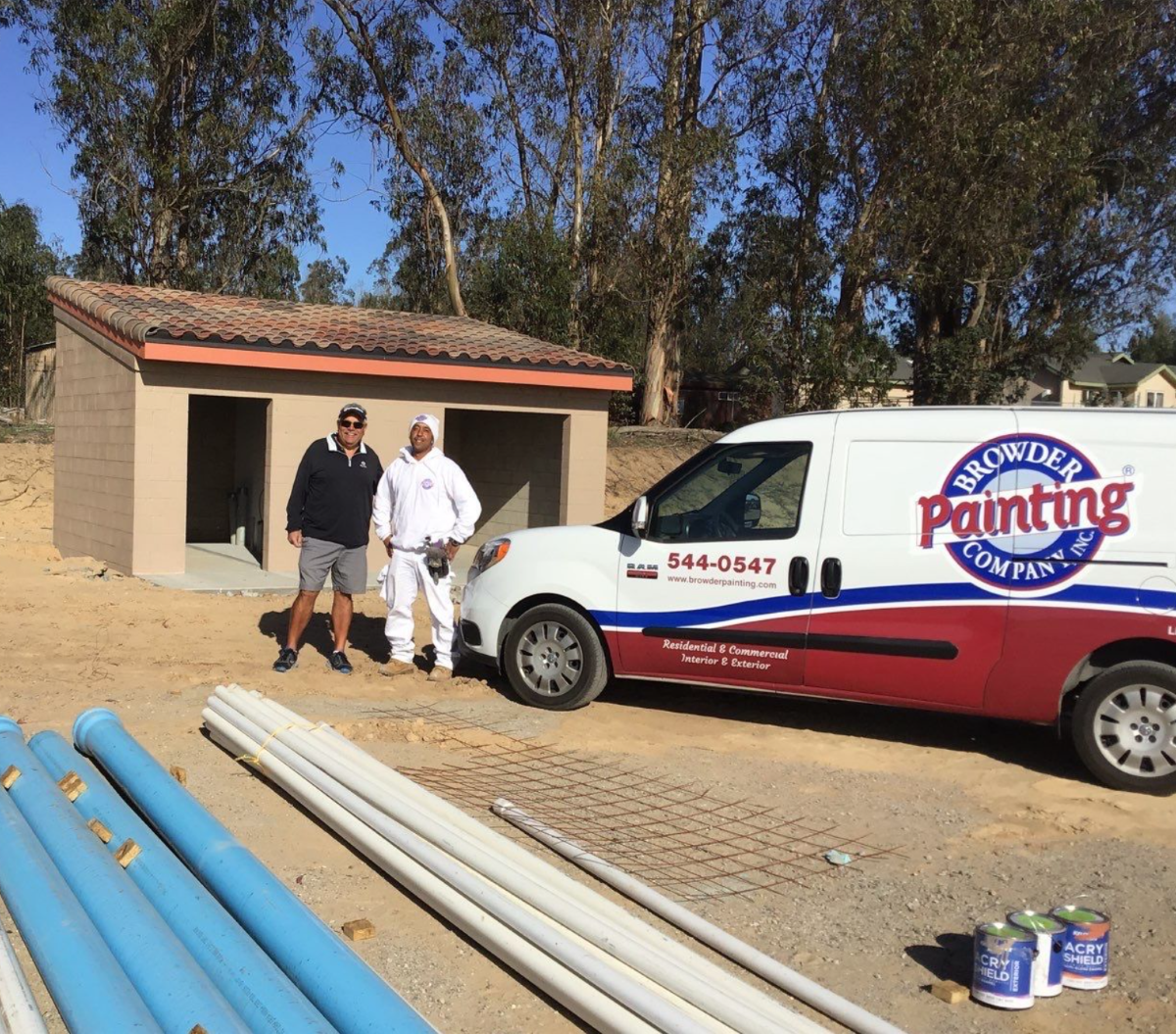 It is always a pleasure to get to work with Jacks Helping Hand! In early 2020, we were able to donate some painting to help in the creation of the Jack Ready Imagination Park. In San Luis Obispo Coun […]