Mold and Mildew Removal in San Luis Obispo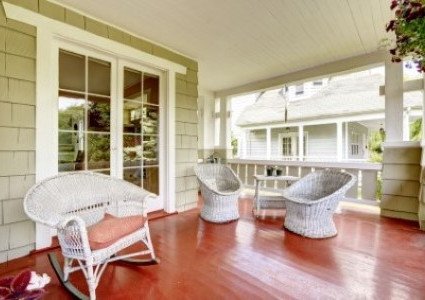 Mold and mildew, is a fungi and the bacteria spores created by it are the largest biological pollutants in the home. Fungus mold and slime molds are generally found in areas, concentrated with elevated humidity levels often found in bathrooms, laundry rooms, kitchens or damp basements. It is advisable to control and prevent mold and mildew but if growth is already present, then mold remediation and Mildew Removal is your solution.
First line of defense is mold prevention, monitor and visually inspect problem areas routinely. Stop it before it grows. Eliminate moisture, keep basements dry, maintain humidity at about fifty percent or lower to prevent or eliminate mold from growing. Dehumidifiers are very useful, steam cleaning or vacuuming with (HEPA) High Efficiency Particulate Absolute filter, to keep mold spores from being spread through the air.
The most and least expensive solution is the common bleach - as a sanitizer to hard service walls and flooring that will kill mold and mildew on contact. (Mixture of 1 part chlorine bleach diluted with 3 parts of water), let it stand on the surface about 10 to 15 minutes, rub with a scrub brush, rinse with water, and let it air dry.
Professional San Luis Obispo Mildew inspection and cleaning is the best to eliminate spores that can be distributed throughout the house by air and heat ducts, carpets, clothes and even behind wallpapers, as well as the exterior and interior foundation and basements. Do not put your family at risk, eliminate mold and mildew fast.
Mold and Mildew Removal in San Luis Obispo create and release mold spores that can be carried throughout the home in the air. The spores can cause watery eyes, sneezing, runny nose, nasal congestion and fatigue, with severe allergic reactions for those who have a mold type allergy.
Article Source: https://EzineArticles.com/4380913
Our Recent Articles
Why You Should Hire an Interior Painter

Whether you are painting just one room in your San Luis Obispo home or you are repainting the entire interior, the choices and work can seem overwhelming. When you set out to paint the interior of yo […]

Oceano Professional Residential House Painting Ideas

As much as you want to repaint the exterior of your Oceano home, you can't think of any ideas that can get you started with the project. At this point, you simply want change, but you are still are n […]

Santa Maria Exterior House Painting

Choosing colors for your Santa Maria exterior house painting project is more difficult than what you think. This is because a wrong choice of shade can either make your house appear too subtle or too […]
Our Latest Projects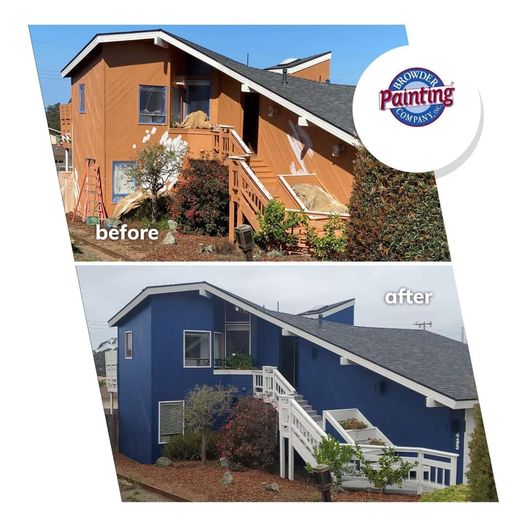 Sometimes one can buy a house and the color just does not feel right. Here is an example of a client really making their new house feel like Home. Using 2 coats of Sherwin Williams Emerald Paint, thi […]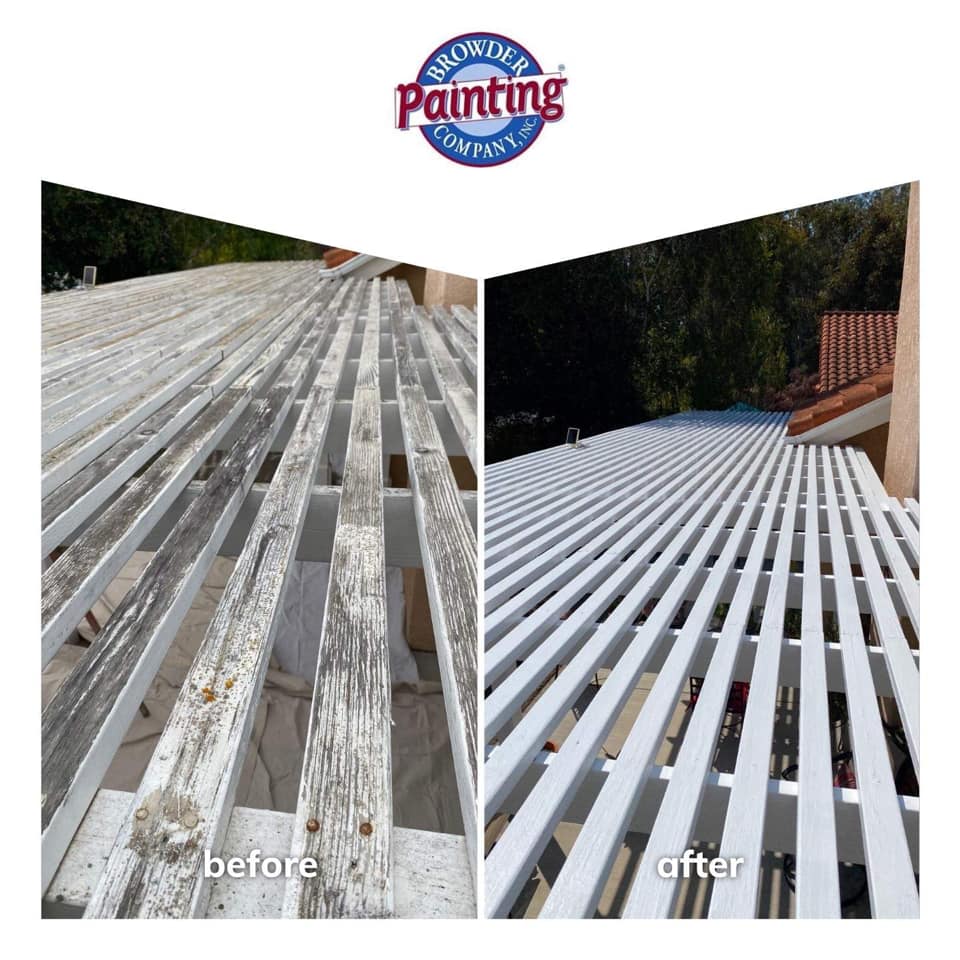 This patio cover was deceptive. The picture on the left was taken BEFORE we painted. As you can see it looked fairly decent. But as you can see the top in the second picture, it was in rough shape. T […]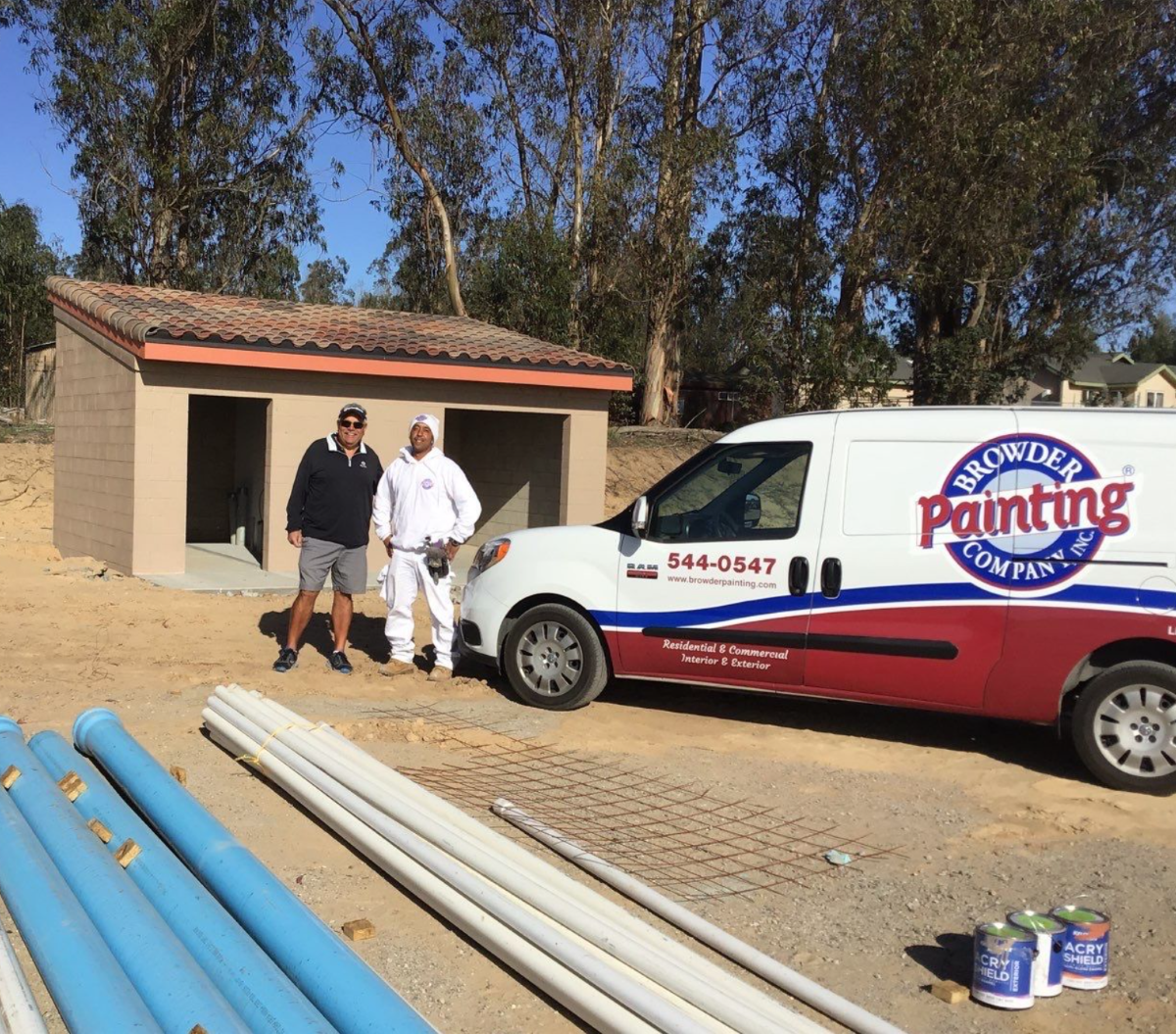 It is always a pleasure to get to work with Jacks Helping Hand! In early 2020, we were able to donate some painting to help in the creation of the Jack Ready Imagination Park. In San Luis Obispo Coun […]