Professional Faux Finishes Give Your San Luis Obispo Home That Extra Special Look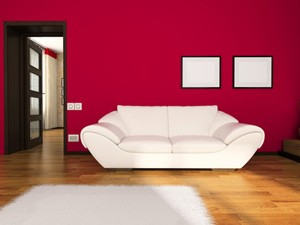 Repainting a room can certainly change the look of your décor, but flat colors can be boring even when they are fresh. Why not try faux finishes to help make your San Luis Obispo home look its best! With options ranging from depth enhancing color washes to life-like trompe l'oeil, faux painting is an effective way to really make your rooms shine.
Color Washes
Color washes are a great way to add depth as well as aged appearance. Create an old-world look in your kitchen, or enhance the elegance of your foyer. This technique is achieved by layering several coats of complementary hues before feathering them together with a dry brush. For great results, this faux finish relies on thin coats and the paint staying wet long enough to be blended together; many amateurs actually over cover their walls and end up with a so-so color wash as a result. A San Luis Obispo painting contractor that offers services in faux finishes will be able to make suggestions about color tones and glazes to prolong drying time as well as the color washing methods themselves. However, for the best results-especially if you are not an experience painter-you may want to hire a professional faux painter for your color wash.
Trompe L'oeil
This faux finish reached the height of its popularity during the Baroque period, but actually dates back to Classical Rome. Trompe l'oeil involves painting life-like details on a two dimensional surface in such a way that they look three dimensional. You can use this faux finish to add fake architectural elements (like columns, moldings, and arches) to your dining room, formal living room, entryway, or even your kitchen. Keep in mind that for trompe l'oeil to achieve its optical illusion, it needs to be done by a true artist. While many housepainters will not have these skills, check to see if any local artists specialize in faux finishes. These professional faux painters in San Luis Obispo should be able to expertly create trompe l'oeil details that add sophisticated luxury to your home!
Professional Faux Painters
Some painting contractors specialize in faux finishes. For the best results, be sure that the painting contractor you hire has expertise in the appropriate techniques. If you're interested in a particularly tricky faux finish, such as a trompe l'oeil arch, ask to see pictures of similar projects the painter or artist has completed in the past. With this research, you should be able to determine whether your painter has the skills to complete your project with professional results!
Article Source: https://EzineArticles.com/2230033
Our Recent Articles
Why You Should Hire an Interior Painter

Whether you are painting just one room in your San Luis Obispo home or you are repainting the entire interior, the choices and work can seem overwhelming. When you set out to paint the interior of yo […]

Oceano Professional Residential House Painting Ideas

As much as you want to repaint the exterior of your Oceano home, you can't think of any ideas that can get you started with the project. At this point, you simply want change, but you are still are n […]

Santa Maria Exterior House Painting

Choosing colors for your Santa Maria exterior house painting project is more difficult than what you think. This is because a wrong choice of shade can either make your house appear too subtle or too […]
Our Latest Projects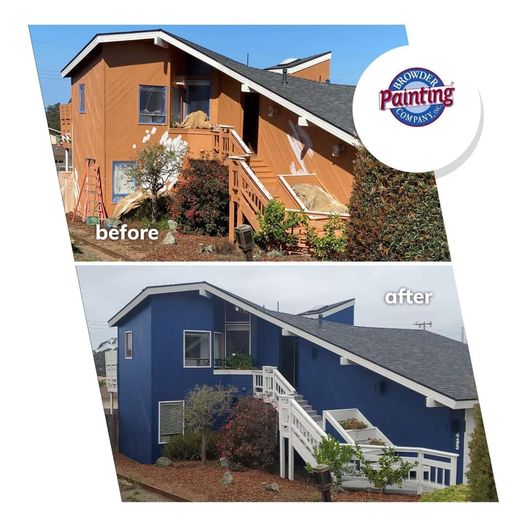 Sometimes one can buy a house and the color just does not feel right. Here is an example of a client really making their new house feel like Home. Using 2 coats of Sherwin Williams Emerald Paint, thi […]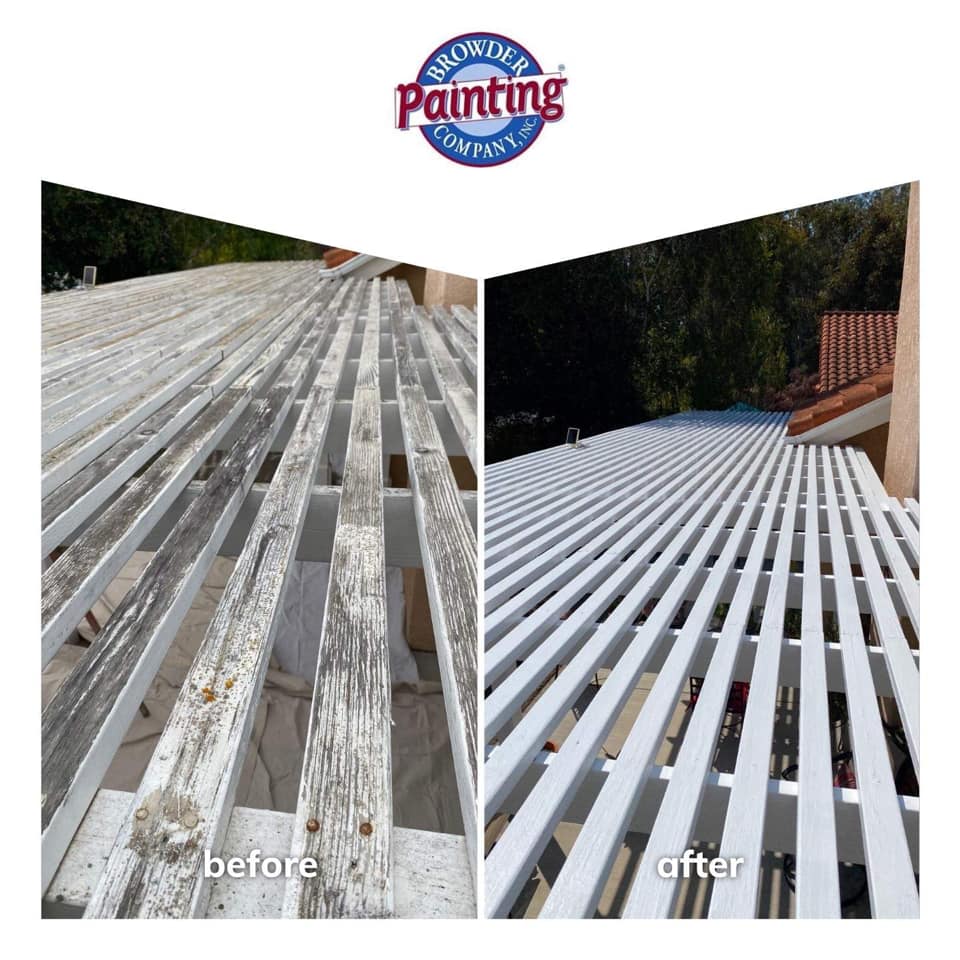 This patio cover was deceptive. The picture on the left was taken BEFORE we painted. As you can see it looked fairly decent. But as you can see the top in the second picture, it was in rough shape. T […]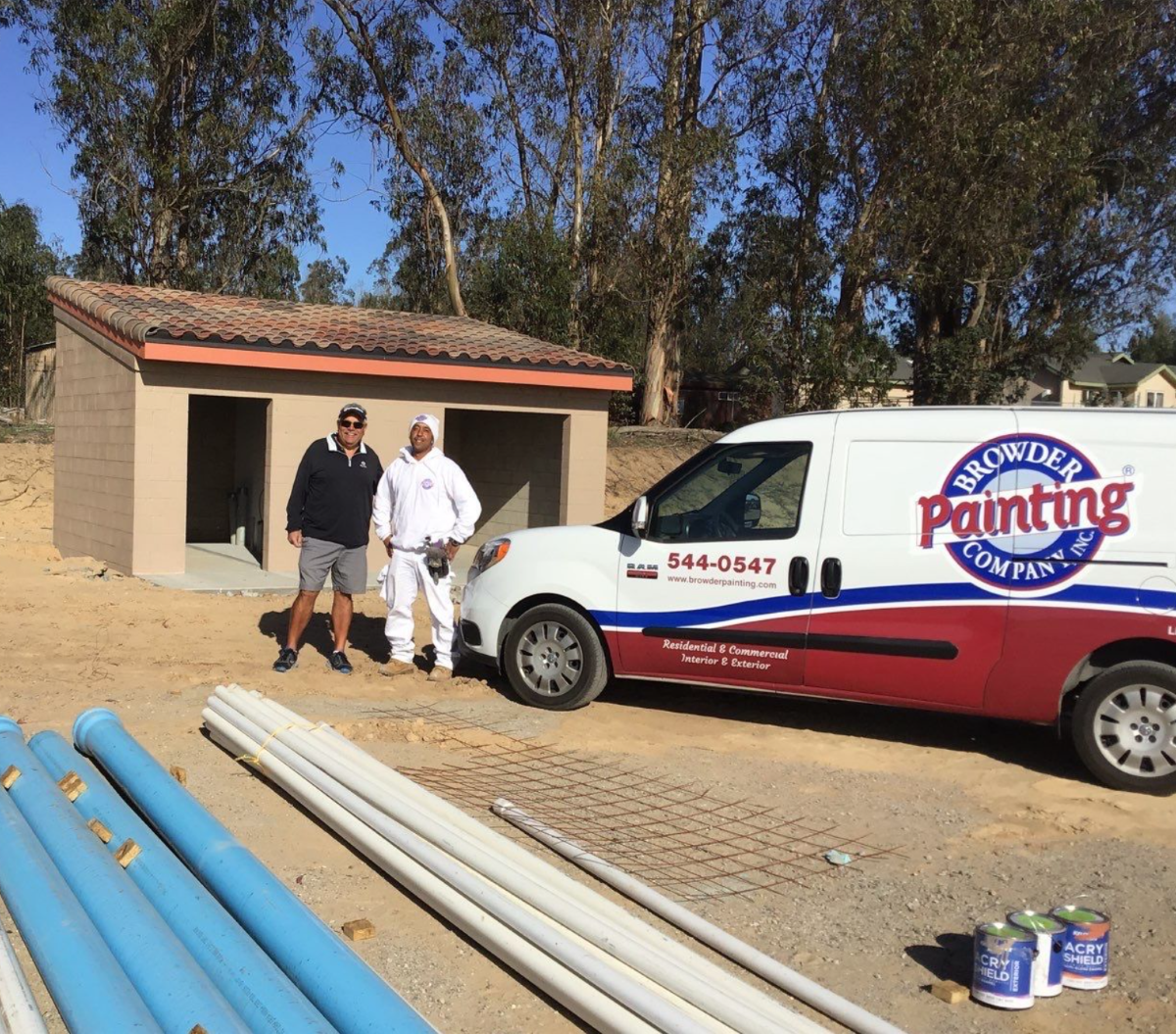 It is always a pleasure to get to work with Jacks Helping Hand! In early 2020, we were able to donate some painting to help in the creation of the Jack Ready Imagination Park. In San Luis Obispo Coun […]