San Luis Obispo Residential Painting: Choosing Your Color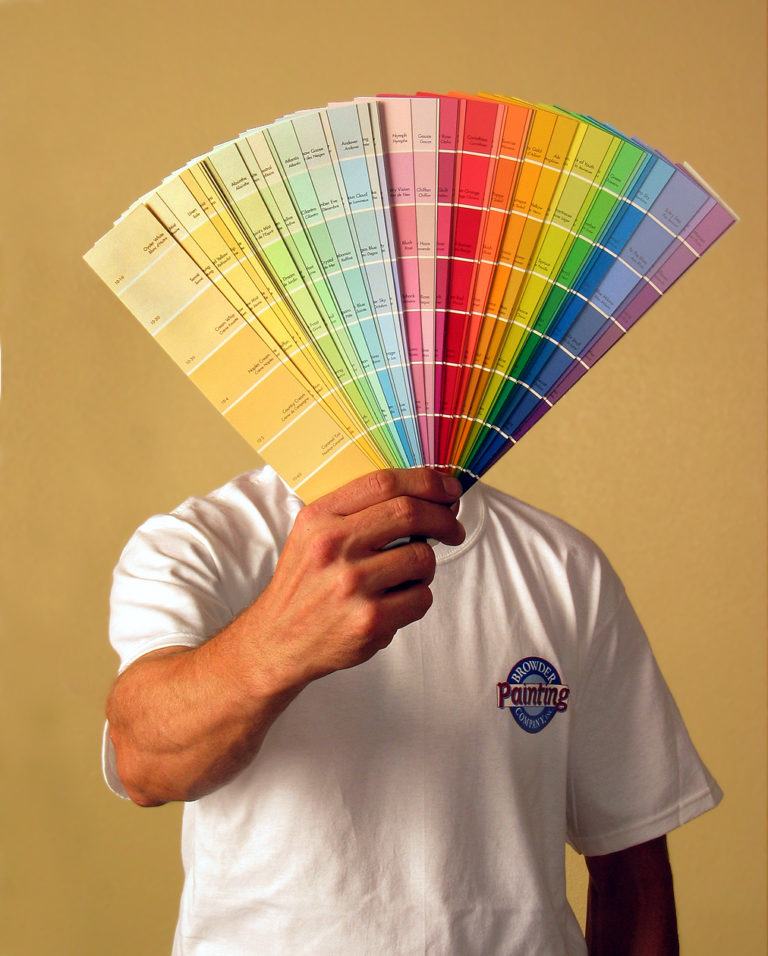 Even the slightest change in the shade of a color can dramatically alter the appearance of your house, so it's important to get it right the first time. There are a million options out there for you to choose from, too, so the decision may not be as cut and dry as you think. Still, there are some simple things you can do to help narrow your selections.
First things first: see if your deed will be restricting your choices. Even if you're dead set on making your house bright pink, the homeowner's association may have something to say about it. Many such associations have certain restrictions when it comes to residential painting in San Luis Obispo and what colors you can put on your house.
Before you start flipping through a chip book, make sure you won't be running into trouble with the neighborhood. Besides written restrictions, certain colors may put you at odds with your neighbors. Some people don't care about such things and some people do. You'll have to think about it and see what pertains to your personality and your situation.
It might seem counter-intuitive at first, but you'll really want to go with more than one color. A completely monotone house is going to look a bit strange, as if a child conceived of the design. Choose at least one accent colors for certain parts of the house and everything will look much better. Of course, doing this means you have to pick colors which are complementary to each other. Bad contrasts don't work with outfits and they definitely don't work in San Luis Obispo residential painting. If you aren't good with matching colors, see a professional and have them make some recommendations.
Most people enjoy owning their own home because it gives them a certain feeling of independence. Having said that, you probably don't want to stick out like a sore thumb in your community. This goes beyond irritating the neighbors and goes more into what you want people to think when they drive by your house.
Our Recent Articles
Why You Should Hire an Interior Painter

Whether you are painting just one room in your San Luis Obispo home or you are repainting the entire interior, the choices and work can seem overwhelming. When you set out to paint the interior of yo […]

Oceano Professional Residential House Painting Ideas

As much as you want to repaint the exterior of your Oceano home, you can't think of any ideas that can get you started with the project. At this point, you simply want change, but you are still are n […]

Santa Maria Exterior House Painting

Choosing colors for your Santa Maria exterior house painting project is more difficult than what you think. This is because a wrong choice of shade can either make your house appear too subtle or too […]
Our Latest Projects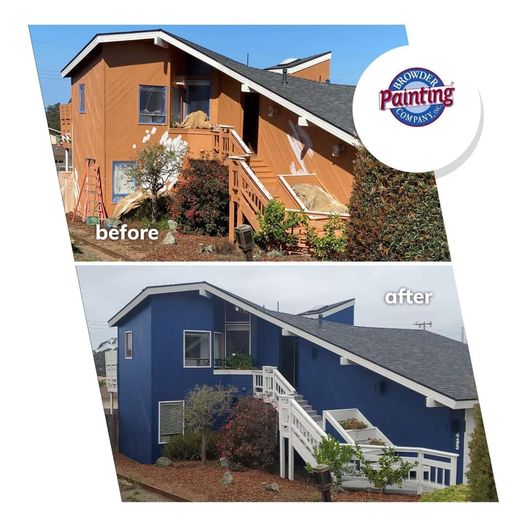 Sometimes one can buy a house and the color just does not feel right. Here is an example of a client really making their new house feel like Home. Using 2 coats of Sherwin Williams Emerald Paint, thi […]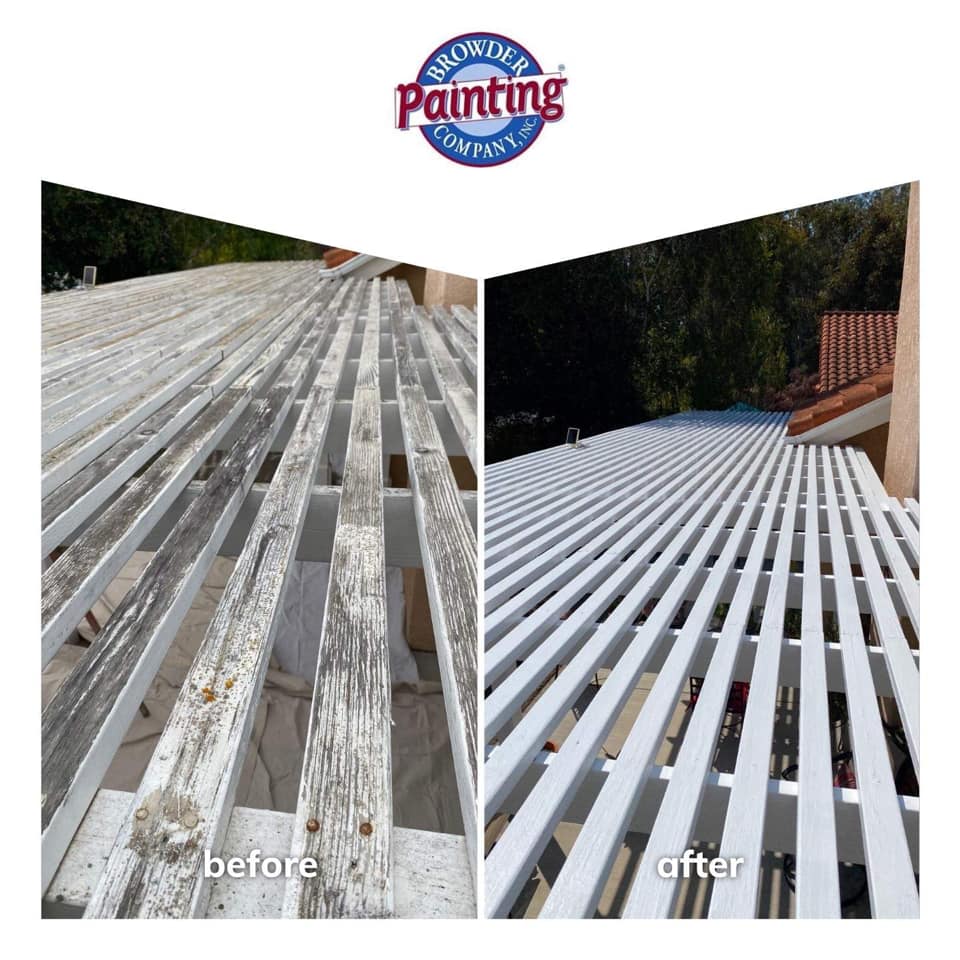 This patio cover was deceptive. The picture on the left was taken BEFORE we painted. As you can see it looked fairly decent. But as you can see the top in the second picture, it was in rough shape. T […]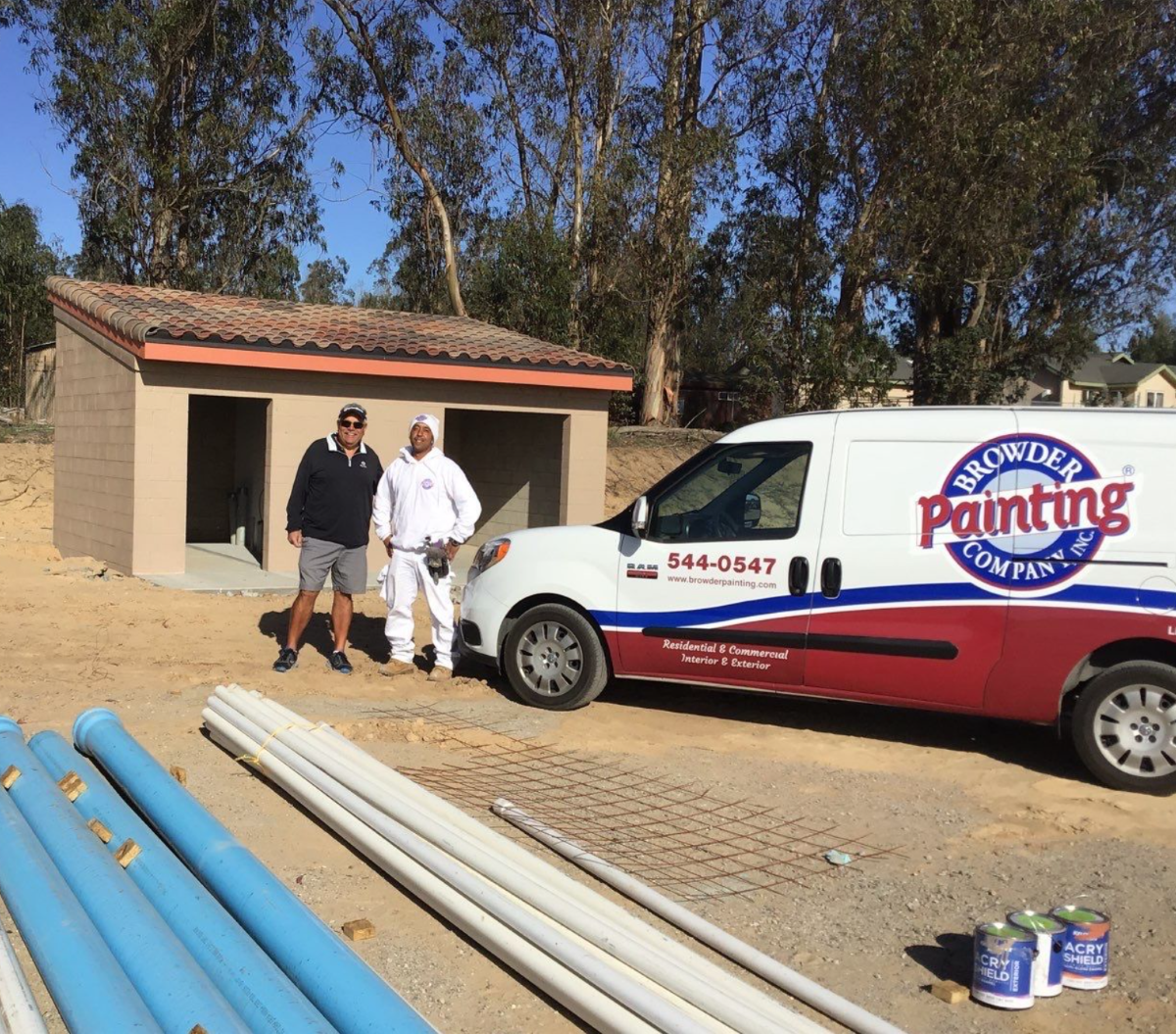 It is always a pleasure to get to work with Jacks Helping Hand! In early 2020, we were able to donate some painting to help in the creation of the Jack Ready Imagination Park. In San Luis Obispo Coun […]