Why Commercial Painting Contractors Are Necessary for San Louis Obispo Business Success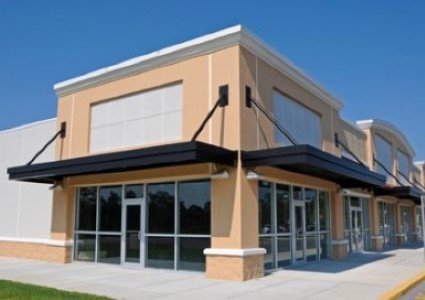 In commercial facilities in San Luis Obispo, economic activities take place every day. Products and services are made and sold, driving business onwards to profit realizations. Because of this it is important that the facility should be in constant good condition, and that all areas in the premises are conducive to the conduct of commerce. It falls to the hands of a select group of people to make this possible. Part of this team that support facility maintenance are commercial painting contractors.
Tasks Performed for the Business
Commercial painting contractors in San Luis Obispo make sure that the facility buildings and its surrounding environment is a safe, pleasant and comfortable place for visitors, tenants or shoppers to stay and do business in.
San Luis Obispo Commercial painting contractors perform various jobs depending on the needs of the facility. At one time, they may be needed to re-paint the building exterior, particularly in corporate office buildings wherein good appearance must often be maintained. At other times, they may be high up in the air doing high-rise painting. In facility warehouses, contractors often come in to repair damages to the deck waterproofing system.
In retail facilities like shopping malls and stores, contractors may be needed to maintain the roofs, walls and floors. The same holds true in hospitals, hotels and public-frequented locations, wherein the daily visitor traffic exerts more physical load that can speed up damage and deterioration to the buildings.
Enhancing the Business Image
Commercial painting contractors specialize in a particular activity that is very critical to any business establishment. To make buildings maintain a clean and attractive appearance is a very necessary work conducted by commercial painting contractors. The effect of a visually-appealing building is an enhancement in business reputation and overall image, and deepening the business relationships with customers, tenants and business partners alike.
It is not only that the facility needs to look inwardly and outwardly appealing, it must stay that way for a very long time. It takes skills and experience to provide this beauty and longevity all at the same time. Commercial painting contractors with deep expertise can design attractive coating systems that are high in aesthetics and function. Their knowledge of the painting industry is useful in selecting the right coatings and materials that the facility needs to achieve a particular look and function, as well as provide long-lasting protection and performance.
Providing Good Value for Money
Experienced commercial painting contractors like ours, indirectly help the business cut down on maintenance costs. They can identify affordable paints that best suit the needs of the facility. Their expertise in surface preparation and coatings application means that their work activities are conducted and completed in a more efficient and speedy manner, saving time, reducing wastes, and eliminating further costs.
Professional commercial painting contractors understand the importance of cost to the business. They often plan the application costs with the facility, so as to achieve a reasonable balance between costs and a quality paint job.
Helping the business maintain beautiful office buildings means commercial painting contractors also help the business' marketing campaign. They can transform any surface in the facility at reasonable costs that maximize investments.
Article Source: https://EzineArticles.com/6346476
Our Recent Articles
Why You Should Hire an Interior Painter

Whether you are painting just one room in your San Luis Obispo home or you are repainting the entire interior, the choices and work can seem overwhelming. When you set out to paint the interior of yo […]

Oceano Professional Residential House Painting Ideas

As much as you want to repaint the exterior of your Oceano home, you can't think of any ideas that can get you started with the project. At this point, you simply want change, but you are still are n […]

Santa Maria Exterior House Painting

Choosing colors for your Santa Maria exterior house painting project is more difficult than what you think. This is because a wrong choice of shade can either make your house appear too subtle or too […]
Our Latest Projects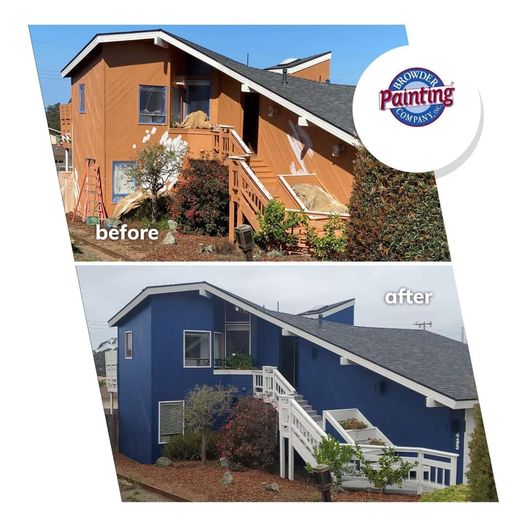 Sometimes one can buy a house and the color just does not feel right. Here is an example of a client really making their new house feel like Home. Using 2 coats of Sherwin Williams Emerald Paint, thi […]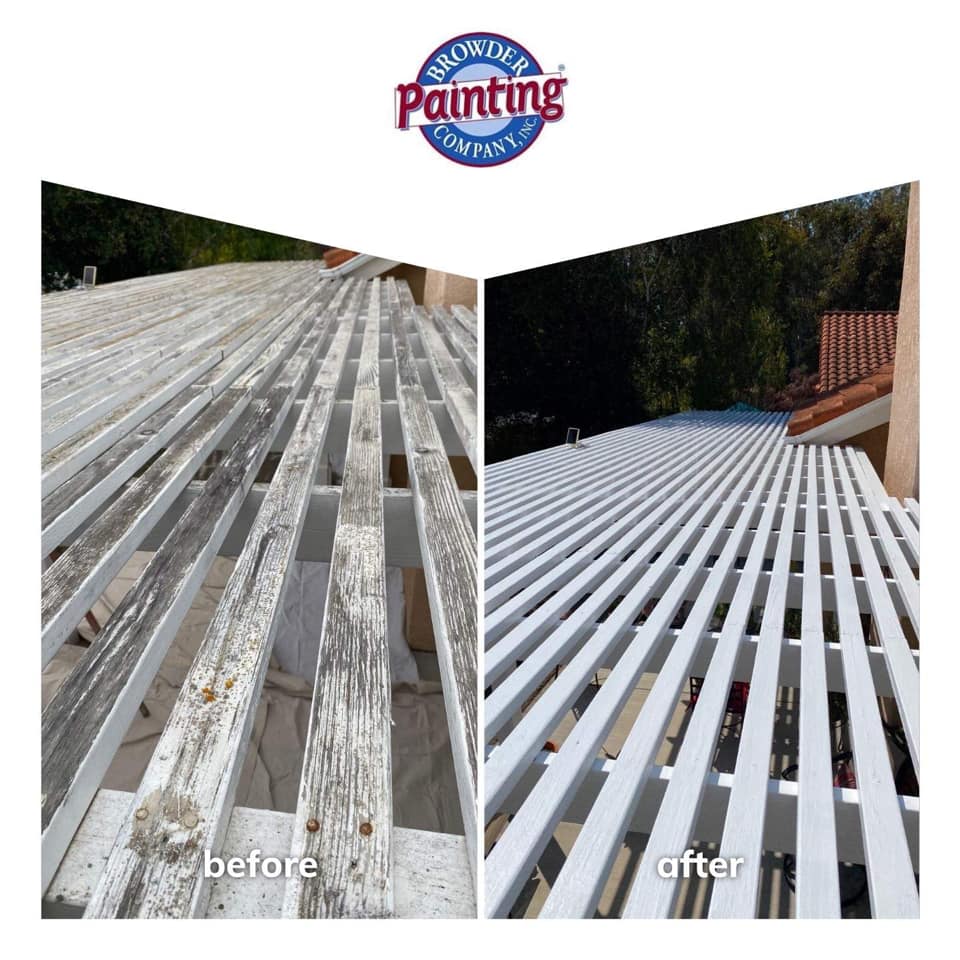 This patio cover was deceptive. The picture on the left was taken BEFORE we painted. As you can see it looked fairly decent. But as you can see the top in the second picture, it was in rough shape. T […]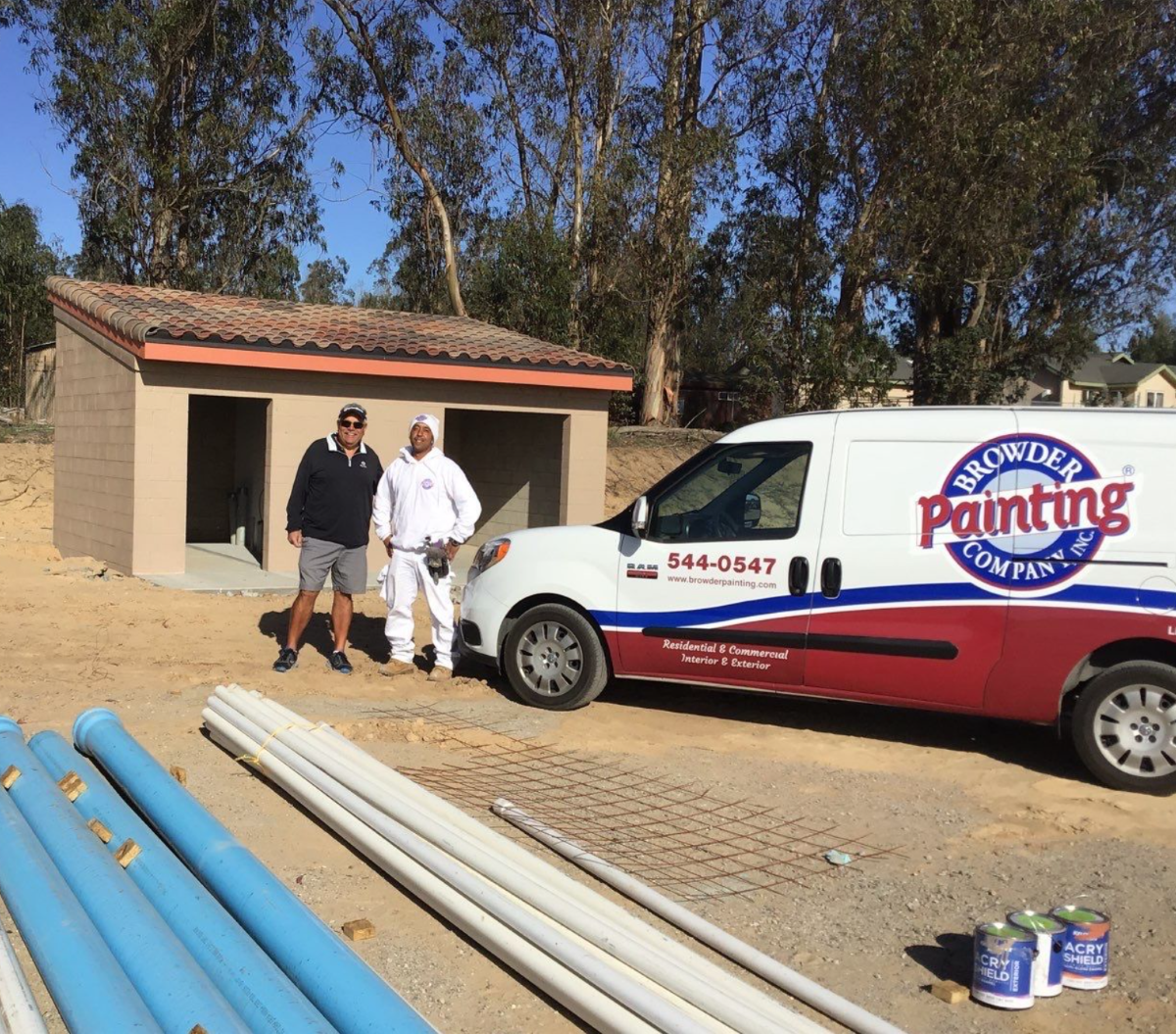 It is always a pleasure to get to work with Jacks Helping Hand! In early 2020, we were able to donate some painting to help in the creation of the Jack Ready Imagination Park. In San Luis Obispo Coun […]