Why You Should Hire an Interior Painter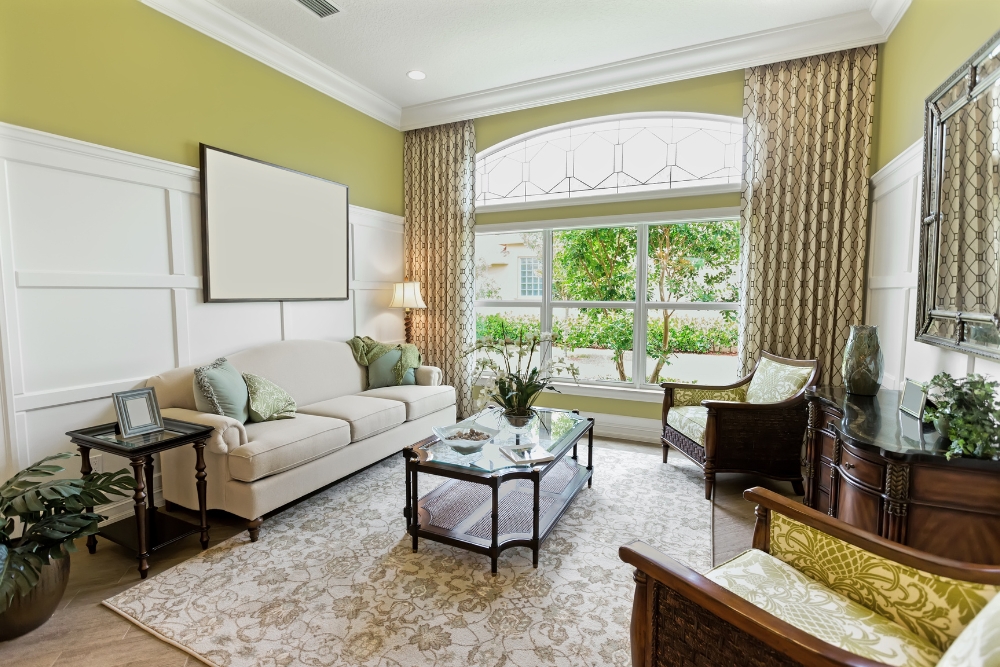 Whether you are painting just one room in your San Luis Obispo home or you are repainting the entire interior, the choices and work can seem overwhelming. When you set out to paint the interior of your home, you are always optimistic. The plan is for the project to something that brings enjoyment to your family; however, at some point that was lost along the way.
The best way to easily navigate the difficulties of interior painting is to hire a trained and highly skilled painting professional. Whenever you get bogged down by a difficult decision, their knowledgeable team can provide you with the guidance, advice, or pointer to lead you in the right direction. If you are having difficulty articulating your vision as to how the interior painting project should look, a professional painter can help you with their vast experience. If you need help with materials or methods, a painting expert has the sources and skills to guide you through the process.
The professional painters at Browder Painting Company, Inc. have the knowledge, skills, and expertise to help you with your San Luis Obispo interior painting project. There painting experts can help you in so many ways, including the following.
Quality Work Done Quickly
When homeowners attempt to handle their own interior painting projects, they often make minor oversights that can mess up even the best planned project. For example, many homeowners fail to prepare the room before paint application.
Even if you are using the highest quality interior paint, applying it to an unprepared surface will result in a lackluster look. Once this lackluster look is identified, the helpless home owner will have to repaint the area. This trial and error process adds to the time, expense, and stress of the project.
A professional interior painter has the knowledge and experience necessary to not make these oversights. They will make certain that your walls are prepared for the paint application by taking the necessary steps like repairing the surface, removing wallpaper, or sanding wood surfaces. This preparation steps will make your interior painting project a success and make you San Luis Obispo as beautiful as can be.
Help Embolden Your Home's Uniqueness
Ultimately there is no right or wrong answer about the color scheme that you choose so long as you and your family enjoy what the interior of you San Luis Obispo home looks like. At the same time, without the help of an interior painting expert, homeowners fail to consider the simplest ways of taking advantage of the unique features of their homes.
The painting professionals at Browder Painting Company, Inc. understand the nuances of quality interior painting. They can educate you about important considerations such as how various light sources intensity or dull certain colors. They can provide you with tried and true techniques that take advantage of the architectural style of your San Luis Obispo home. With this professional guidance, you guarantee that your interior painting project will be enjoyable and result in a beautiful home interior that you and your family will enjoy for years to come.
Our Recent Articles
Why You Should Hire an Interior Painter

Whether you are painting just one room in your San Luis Obispo home or you are repainting the entire interior, the choices and work can seem overwhelming. When you set out to paint the interior of yo […]

Oceano Professional Residential House Painting Ideas

As much as you want to repaint the exterior of your Oceano home, you can't think of any ideas that can get you started with the project. At this point, you simply want change, but you are still are n […]

Santa Maria Exterior House Painting

Choosing colors for your Santa Maria exterior house painting project is more difficult than what you think. This is because a wrong choice of shade can either make your house appear too subtle or too […]
Our Latest Projects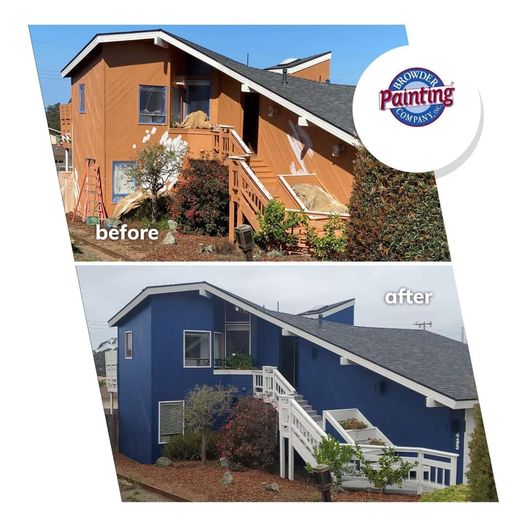 Sometimes one can buy a house and the color just does not feel right. Here is an example of a client really making their new house feel like Home. Using 2 coats of Sherwin Williams Emerald Paint, thi […]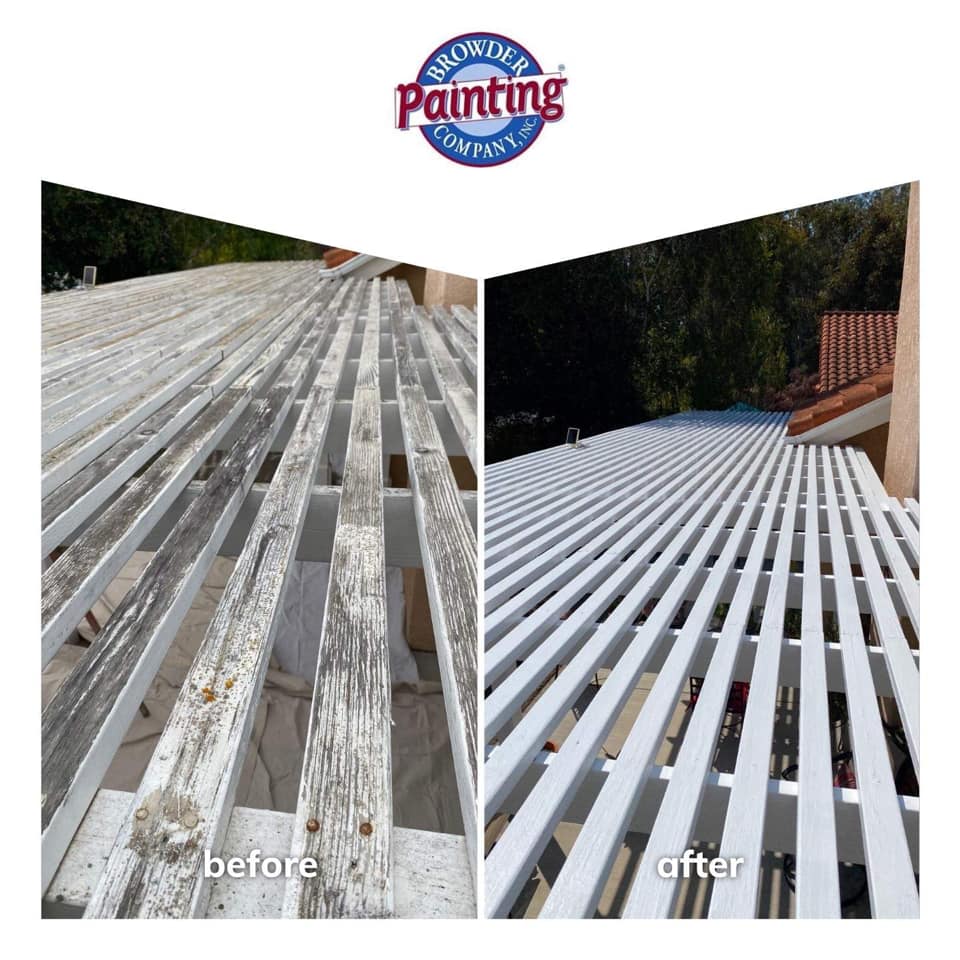 This patio cover was deceptive. The picture on the left was taken BEFORE we painted. As you can see it looked fairly decent. But as you can see the top in the second picture, it was in rough shape. T […]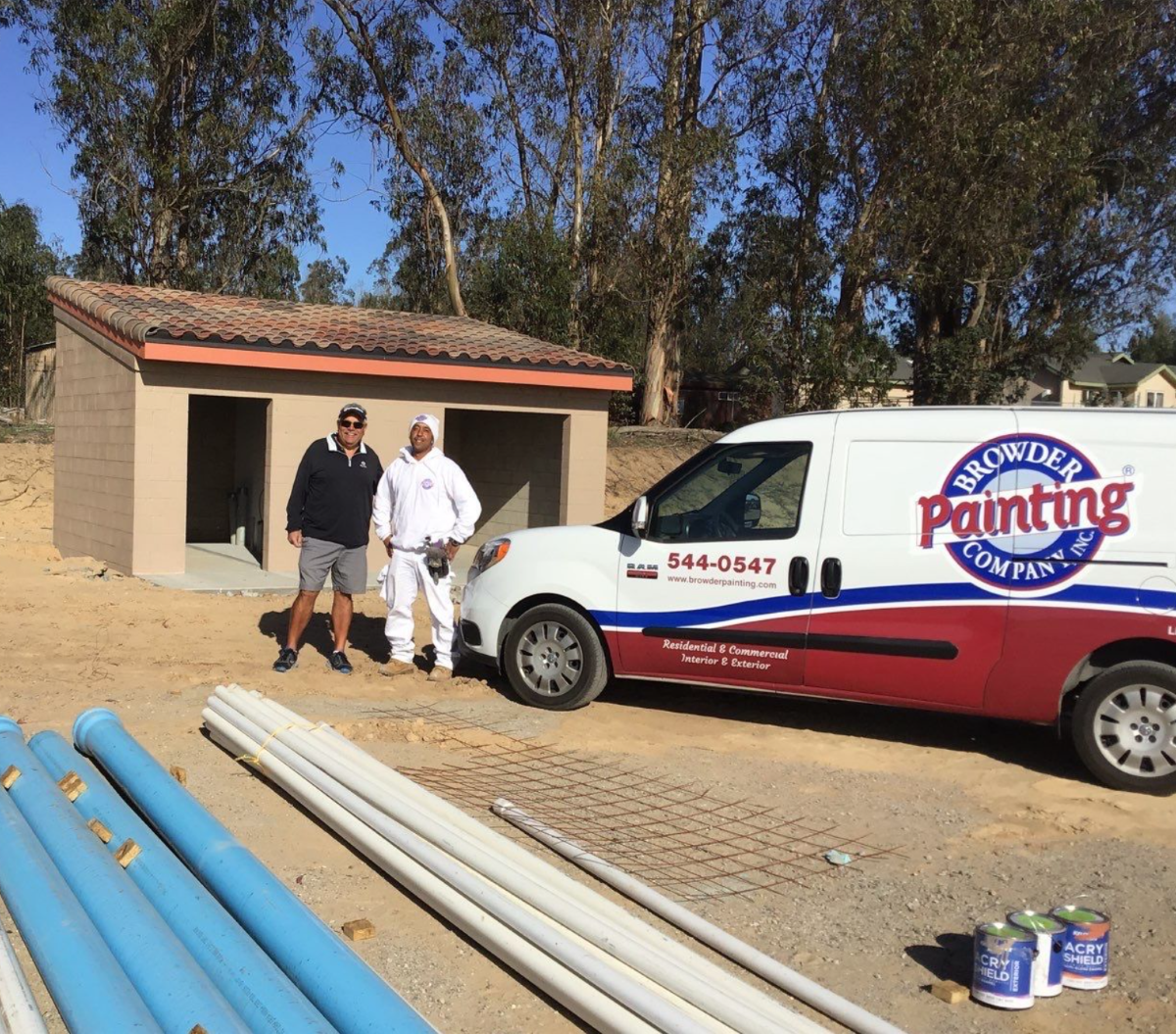 It is always a pleasure to get to work with Jacks Helping Hand! In early 2020, we were able to donate some painting to help in the creation of the Jack Ready Imagination Park. In San Luis Obispo Coun […]
Contact Us Today
If you need to hire an interior painter for your San Luis Obispo home, call Browder Painting Company, Inc. at 805-544-0547 or complete our online request form.