San Luis Obispo Deck Refinishing - A Good Investment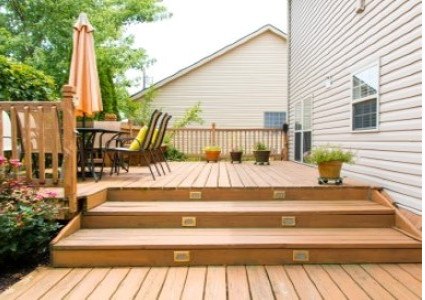 Decks are a great way to "be outdoors" without really leaving your house. Sadly, many homeowners neglect them, and they lose that fresh, new look. Deck refinishing is not that hard, and it will protect your deck for years to come.
What is San Luis Obispo deck refinishing? The basic steps are: repairing, deep cleaning, sanding, and staining. First, inspect for any rotting wood. This wood needs to be cut out and replaced. Next, strip off any paint. Then, take a bleach-based cleaning solution and scrub it down. This gets rid of mold and sun bleaching. Rinse, preferably with a pressure washer, to clean it off. Next, sand the deck down to get rid of any splinters. After that, stain all exposed surfaces. Stain has two parts to it - pigment that soaks into the wood, and a seal that lies on top. The pigment gives the deck a vibrant, natural color, and the deck sealer protects the deck from further weathering.
Why should you refinish your San Luis Obispo deck? Decks these days are made of cedar, redwood, or pressure-treated pine. These woods are resistant to rotting and will remain structurally sound for over 40 years. So truthfully speaking, there is no pressing need for refinishing. However, the elements will damage your deck's appearance. Ultraviolet rays break down wood fibers and lignin and make your deck gray out. Water damage makes nails pop out. Mold and mildew are ugly, they are slippery when wet. General wear-and-tear makes wood splinter.
How does deck refinishing correct these problems? The acid in your cleaning solution repairs the damage caused by the sun. Bleach kills the mold and mildew, and pressure washing gets rid of the dirt that harbors microorganisms. Deck sealer stops water damage to keep the nails from popping out. Deck sanding gets rid of splinters that hide dirt and make sealing difficult. Also, replacing any rotting wood prevents the rot from spreading.
When should you refinish your deck? You should seal it every three to four years, but you should also replace rotting wood and pound back in nails whenever you have the chance. If your deck is new, don't wait too long or it will quickly gray and splinter. Give it about a month to settle and then refinish it. If you are diligent, your deck will stay nice for decades to come.
Article Source: https://EzineArticles.com/4855817
Our Recent Articles
Why You Should Hire an Interior Painter

Whether you are painting just one room in your San Luis Obispo home or you are repainting the entire interior, the choices and work can seem overwhelming. When you set out to paint the interior of yo […]

Oceano Professional Residential House Painting Ideas

As much as you want to repaint the exterior of your Oceano home, you can't think of any ideas that can get you started with the project. At this point, you simply want change, but you are still are n […]

Santa Maria Exterior House Painting

Choosing colors for your Santa Maria exterior house painting project is more difficult than what you think. This is because a wrong choice of shade can either make your house appear too subtle or too […]
Our Latest Projects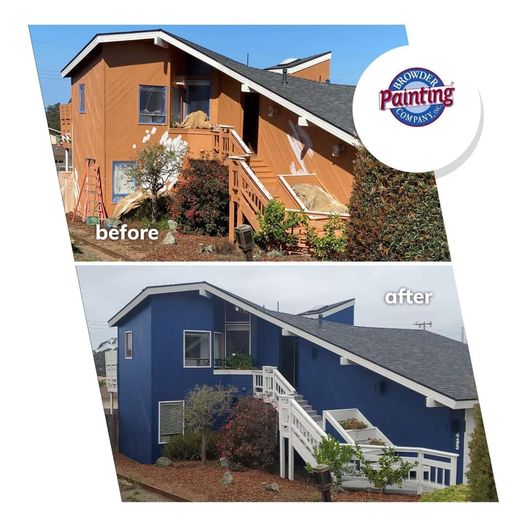 Sometimes one can buy a house and the color just does not feel right. Here is an example of a client really making their new house feel like Home. Using 2 coats of Sherwin Williams Emerald Paint, thi […]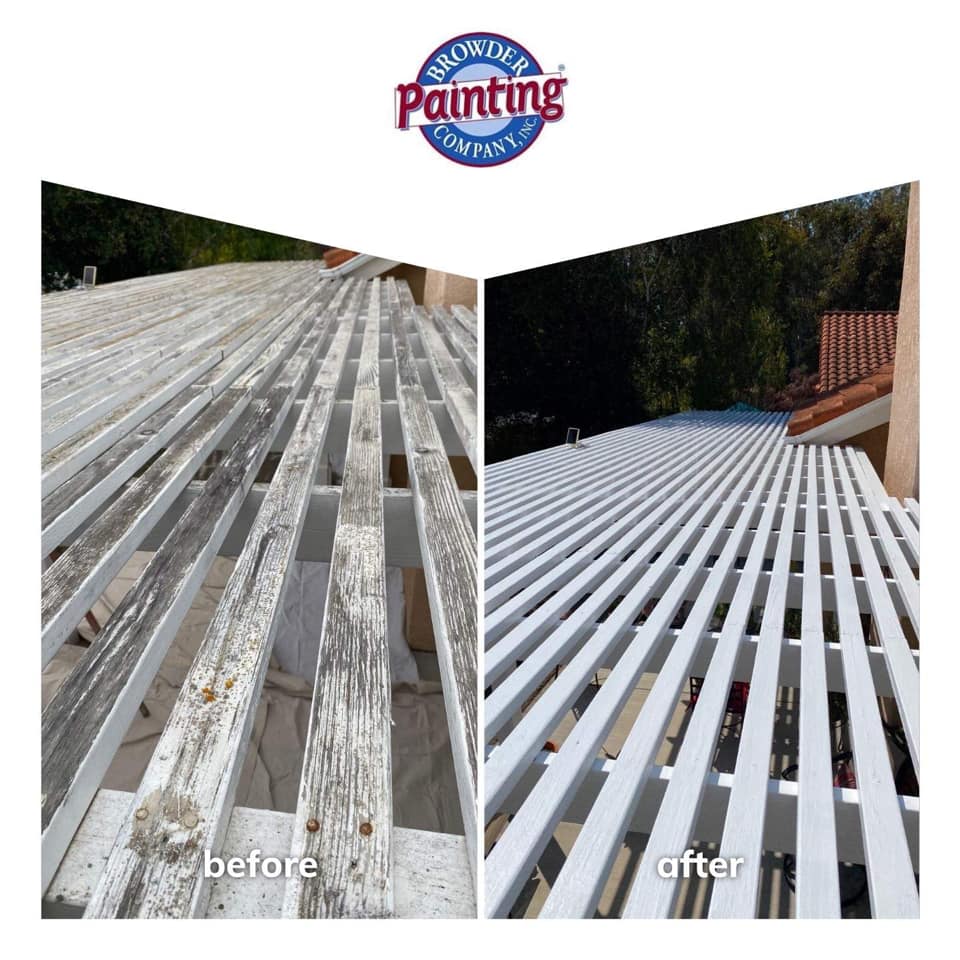 This patio cover was deceptive. The picture on the left was taken BEFORE we painted. As you can see it looked fairly decent. But as you can see the top in the second picture, it was in rough shape. T […]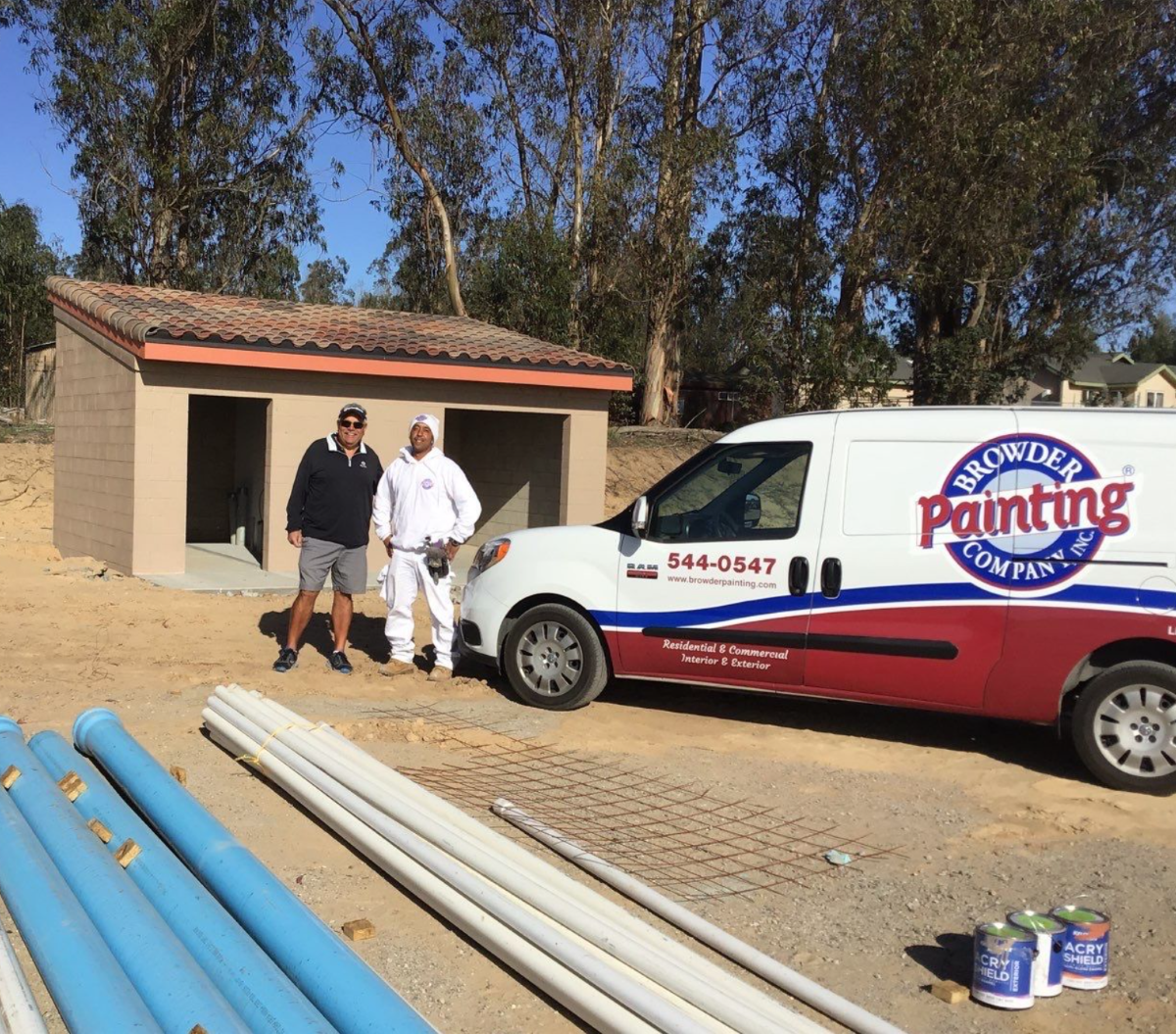 It is always a pleasure to get to work with Jacks Helping Hand! In early 2020, we were able to donate some painting to help in the creation of the Jack Ready Imagination Park. In San Luis Obispo Coun […]