What You Need to Know About Basement Waterproofing in San Luis Obispo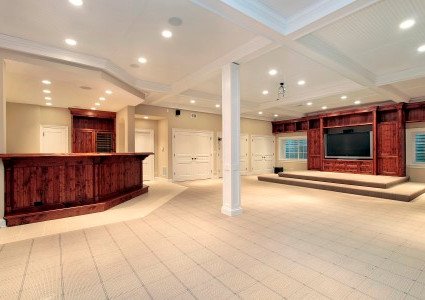 Most homes built today come complete with a finished basement, but there are some older homes that do not have a finished, San Luis Obispo waterproofed basement. A clean, dry basement is every homeowners dream, increases the overall value of a home and provides extra living or storage space.
Basements can be used for many things, but first they must be properly waterproofed. Water leakage is one of the most common problems basements have nowadays. However, by following a few simple easy steps or contacting a basement waterproofing specialist, this dilemma can be easily fixed.
What is the significance of basement waterproofing?
Basement waterproofing is a method used to stop and prevent water from entering into and affecting the basement of your home. For San Luis Obispo waterproofing to be successful, it must be accompanied by a proper method of drainage and sealers.
These days, basement waterproofing is very common, but also important in areas that are prone to flooding or where there's a buildup of ground water. This tends to increase the water table, causing hydrostatic pressure to push water into the walls and flooring of your basement.
Basement waterproofing is a method used to protect your home from mold and mildew, but is also used to prevent structural damage.
Many homeowners and landlords try to resolve issues with water themselves, and resort to over the counter DIY waterproofing methods such as sealants and paints, but most of these over the counter sealant and paint methods only last a short amount of time, if they work at all.
Will a leaky pipe rob my home of a dry basement?
Yes! A leaky pipe or a slow drip will rob your home of a clean, dry basement. It is a good idea to check all areas of your home that deal with water such as your basement, bathroom, kitchen, and laundry room. Even the smallest drip or leak can and will create a concrete-eroding puddle. This can occur in a very short amount of time.
If you discover a drip or leak, be sure to fix it immediately. If you are not very familiar with plumbing, it may be best to contact a professional plumber. It is far less expensive to repair a leaky pipe or a slow dripping spigot than to repair structural damage to your home or foundation-so call the expert before things worsen.
Can puddles of water form outside my foundation?
Yes! When rain falls near your foundation, it can create small to large puddles. These puddles can then seep into your basement in a short amount of time with very little effort.
It is best to install and properly maintain the rain gutters and down spouts on your home. Although rain gutters and down spouts will not instantly solve all your issues, they will help stop the rain fall from directly hitting the walls of your foundation and seeping into your basement.
What are the benefits of a waterproofed basement?
A properly waterproofed basement can prevent mold and mildew from growing and from becoming a big problem for your home. A damp, wet basement is actually considered unhealthy. When various forms of mold and mildew enter your basement, they can cause sickness, breathing difficulties, topical skin irritations, and allergies.
The foundation of your home will be structurally sound and secure, and the overall value of your home will increase dramatically, all the while providing additional living space.
Article Source: https://EzineArticles.com/6273437
Our Recent Articles
Why You Should Hire an Interior Painter

Whether you are painting just one room in your San Luis Obispo home or you are repainting the entire interior, the choices and work can seem overwhelming. When you set out to paint the interior of yo […]

Oceano Professional Residential House Painting Ideas

As much as you want to repaint the exterior of your Oceano home, you can't think of any ideas that can get you started with the project. At this point, you simply want change, but you are still are n […]

Santa Maria Exterior House Painting

Choosing colors for your Santa Maria exterior house painting project is more difficult than what you think. This is because a wrong choice of shade can either make your house appear too subtle or too […]
Our Latest Projects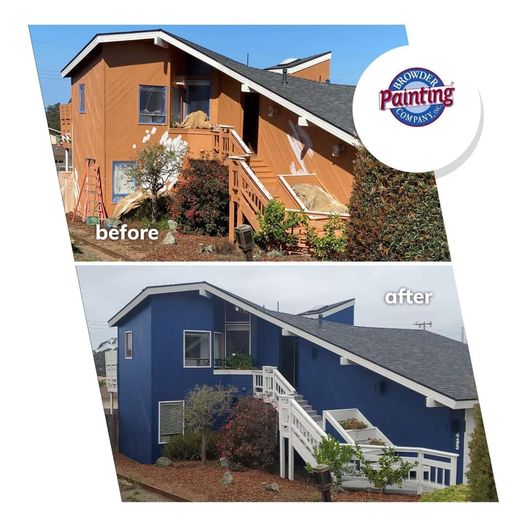 Sometimes one can buy a house and the color just does not feel right. Here is an example of a client really making their new house feel like Home. Using 2 coats of Sherwin Williams Emerald Paint, thi […]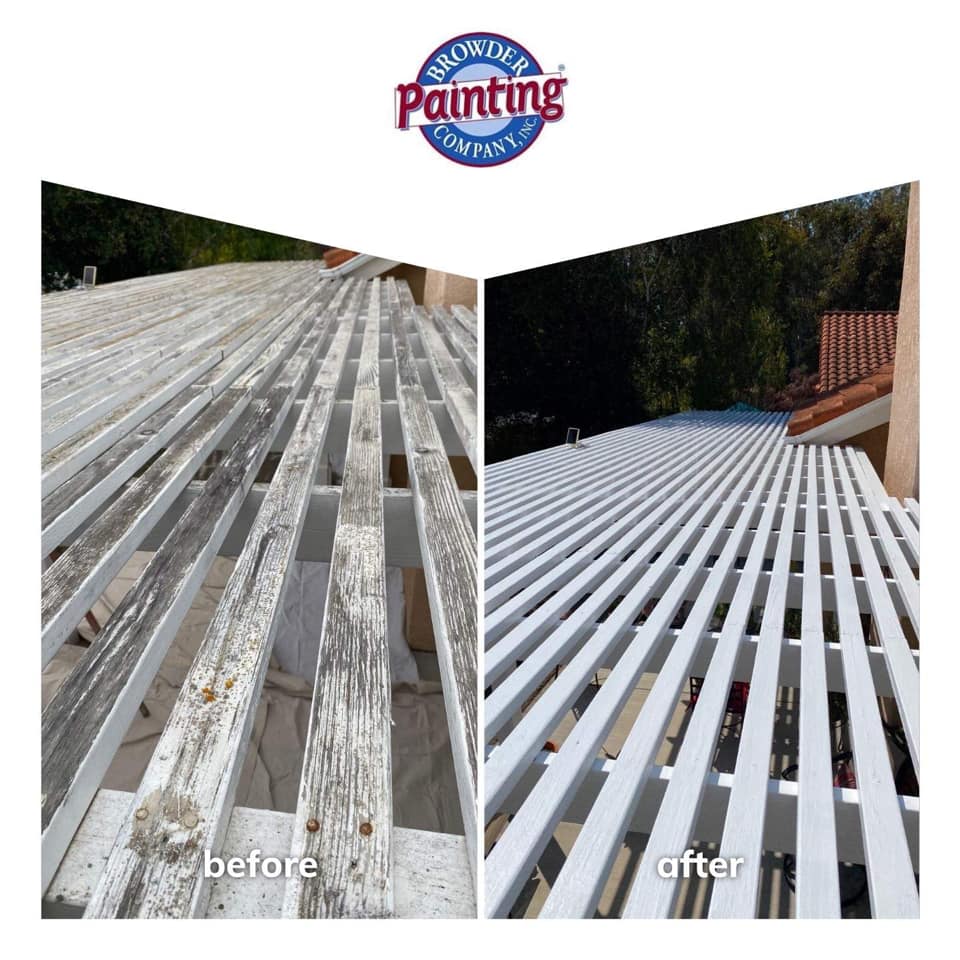 This patio cover was deceptive. The picture on the left was taken BEFORE we painted. As you can see it looked fairly decent. But as you can see the top in the second picture, it was in rough shape. T […]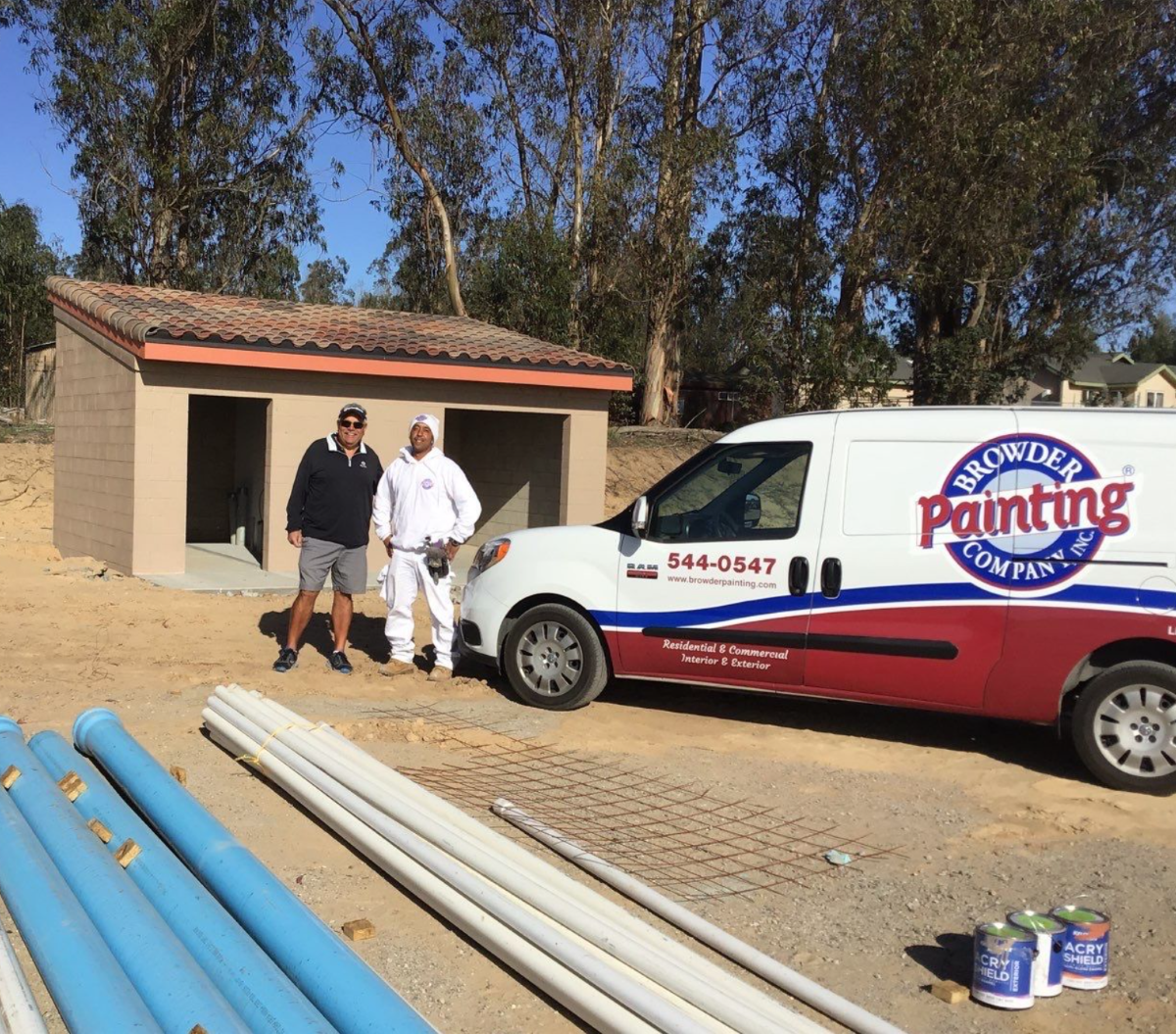 It is always a pleasure to get to work with Jacks Helping Hand! In early 2020, we were able to donate some painting to help in the creation of the Jack Ready Imagination Park. In San Luis Obispo Coun […]