Let Professional Painters Handle Your Nipomo Projects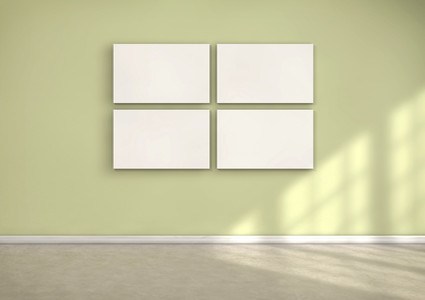 When you call on Browder Painting Company, Inc., you'll have the best experience possible. We offer both interior and exterior painting and more.
We stand committed to our work from beginning to end and strive to provide quality service, always putting our customers first.
Our number one priority is to follow your project from the first time you call to get a quote to the full completion of the project with the care you would expect from a premier painting service. Our services are only a phone call away.
Residential Painting Contractors in Nipomo
If you have been looking at your home lately, wishing you could make some changes, consider contacting us to get a free estimate for re-painting your home. There is nothing that can brighten and change a home that is more economical than painting a few walls or the exterior of the home.
Just imagine your living room and hallways with different colors painted on them. You can create a whole new environment that sets an entirely different mood in your home.
Painting the outside of your home will give it fresh curb appeal and can make your house stand out in the neighborhood. There's not a more pleasing feeling than being proud of your home.
Contact us today to learn more about scheduling an estimate. We can assess your needs and help you to get that new look, even when you're on a tight budget.
Commercial Painting Contractors in Nipomo
At Browder Painting Company, Inc., we take pride in all our work. Our painters have years of hands on experience. When you want a change, consider calling us for an estimate.
Most of our new customers are referrals from happy customers. We like to maintain relationships with our customers, which makes working hard even more important.
We know that a customer will not call us back or recommend us if we do shoddy, sloppy work and leave their property a mess when we're finished with the job.
Contact us today to learn more about scheduling an estimate. We can assess your needs and help you to get that new look. You will have a go-to painting company that will handle your important commercial projects with passion and expertise.
Industrial Painting Contractors in Nipomo
We also provide many services to industrial businesses of Nipomo, San Luis Obispo, and surrounding areas. We do interior and exterior painting as well as a myriad of other services.
Painting is not just about paint, but about texturing, surfaces, wall paper, finishes, refinishing, acoustics, coatings, sealants, and so much more. Our experts at Browder Painting Company, Inc. can handle your industrial painting, surface finishing, or sealant needs.
All Browder Painting Company, Inc. employees wear our uniforms proudly. They've been trained to provide excellent results and courteous customer service.
You'll have a clean, quiet, smoke-free job site. Prior to employment, all employees are background checked and drug tested.
We strive to give extraordinary communication and service to our customers. We stand committed to starting and finishing the project with the utmost in professionalism and care. We will assist you with every aspect of the project, from beginning and planning to the final end results.
Reviews & Testimonials on Browder Painting Company, Inc. in Nipomo, CA
Josh was an outstanding communicator and painter. Job well done. Ditto for his assistant.

Alvaro is professional, friendly, focused, and detail oriented. He listens well and is a good problem solver. This is our second experience with Browder and we are very pleased wit the whole process from bid (Dirk) to completion. Everyone we've had contact with seems very customer satisfaction driven. Thank you!

Our Recent Articles
Why You Should Hire an Interior Painter

Whether you are painting just one room in your San Luis Obispo home or you are repainting the entire interior, the choices and work can seem overwhelming. When you set out to paint the interior of yo […]

Oceano Professional Residential House Painting Ideas

As much as you want to repaint the exterior of your Oceano home, you can't think of any ideas that can get you started with the project. At this point, you simply want change, but you are still are n […]

Santa Maria Exterior House Painting

Choosing colors for your Santa Maria exterior house painting project is more difficult than what you think. This is because a wrong choice of shade can either make your house appear too subtle or too […]
Our Latest Projects in Nipomo, CA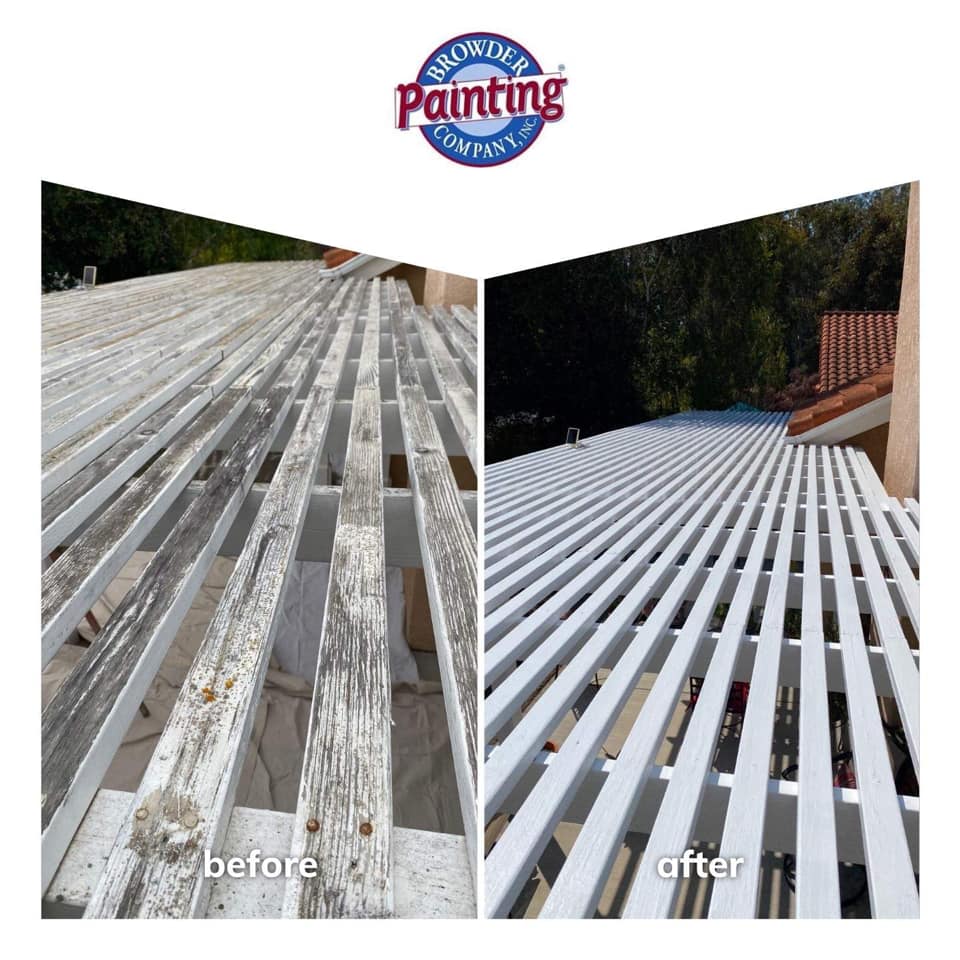 This patio cover was deceptive. The picture on the left was taken BEFORE we painted. As you can see it looked fairly decent. But as you can see the top in the second picture, it was in rough shape. T […]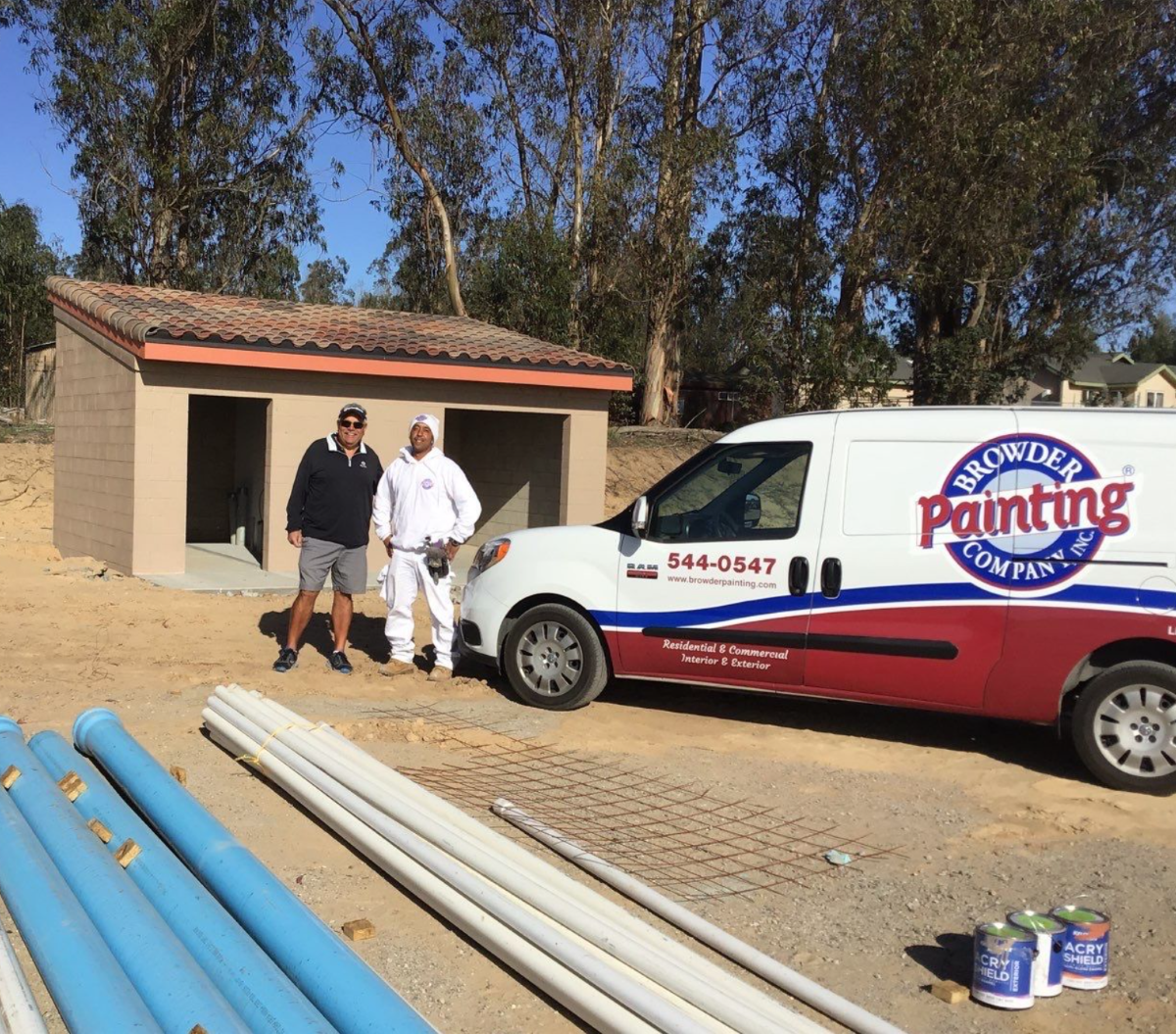 It is always a pleasure to get to work with Jacks Helping Hand! In early 2020, we were able to donate some painting to help in the creation of the Jack Ready Imagination Park. In San Luis Obispo Coun […]