Wanting a Dependable Contractor in Paso Robles, CA?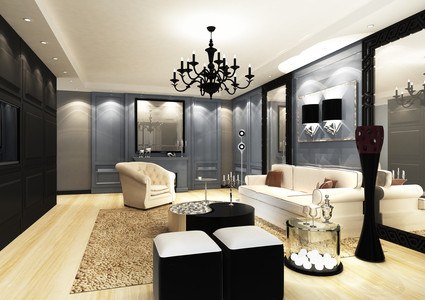 If you're committed to finding a dependable Paso Robles painting contractor, then you should try the services of Browder Painting Company, Inc.. Not only are we dependable, but honest and customer services oriented. Don't bother looking elsewhere as we do everything from painting to pressure washing. Call for more details.
Paso Robles Painting Contractor
What are some of the reasons why you need the services of a painting contractor you ask? There are plenty of good reasons to call on a professional like so as a good painting contractor is able to blend colors and mix them well within your home.
Safety is a major concern these days as more and more homeowners are getting careless about who they hire to provide a service to their homes. Painting can be hazardous work that deals with lot of ladders and heavy equipment.
If you're at all worried about the type of painter that you plan on hiring, then all you have to do is simply make the call to Browder Painting Company, Inc. and we'll take over from there. There's no reason why you should hire amateurs when you have professionals that are only a phone call away.
Paso Robles House Painter
We always bring our customers the highest quality in Interior and exterior house painting, and home improvement services. We service all areas of Paso Robles, and some surrounding areas as well. We stand committed to starting the project and seeing it through all the way to the end.
You will never be waiting on us to show up to your home. We're the prompt painters who can work around your schedule. We understand that most of our clients have families whose lives get busy constantly.
When it's time to find a house painter who can work well within your time frame, go with the Paso Robles House Painting Contractor who is able to commit to such a task. When we say that we'll be there, we really mean it. Our painters are strict about time and will never leave you hanging.
Paso Robles Interior Painting
Color options are one good thing about interior painting. You can go from mild to wild in just one brush of a stroke. Interior painting will help to make your home a little more exciting and create more positive energy within it.
Many homeowners have found that their Paso Robles Interior Painting Contractor was able to give them what they were looking for. You can take advantage of all the color options there is to choose from whenever you call Browder Painting Company, Inc..
Reviews & Testimonials on Browder Painting Company, Inc. in Paso Robles, CA
We used Browder 6 years ago and were happy then. Was happy to see they hadn't changed. Very professional, on time, neat, orderly. They made sure I knew exactly what they were doing. Answered all my questions. Friendly and considerate. I will definitely use them again!

Good communication into delays. Uriel & Reynaldo were fantastic. I would have them back anytime.

Our Recent Articles
Why You Should Hire an Interior Painter

Whether you are painting just one room in your San Luis Obispo home or you are repainting the entire interior, the choices and work can seem overwhelming. When you set out to paint the interior of yo […]

Oceano Professional Residential House Painting Ideas

As much as you want to repaint the exterior of your Oceano home, you can't think of any ideas that can get you started with the project. At this point, you simply want change, but you are still are n […]

Santa Maria Exterior House Painting

Choosing colors for your Santa Maria exterior house painting project is more difficult than what you think. This is because a wrong choice of shade can either make your house appear too subtle or too […]
Our Latest Projects in Paso Robles, CA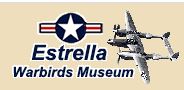 The Estrella Warbird Museum, located in Paso Robles, was looking to spruce up its 25 year old dining hall in 2020 and began seeking bids for the job. That's when Browder Painting Company, Inc. offere […]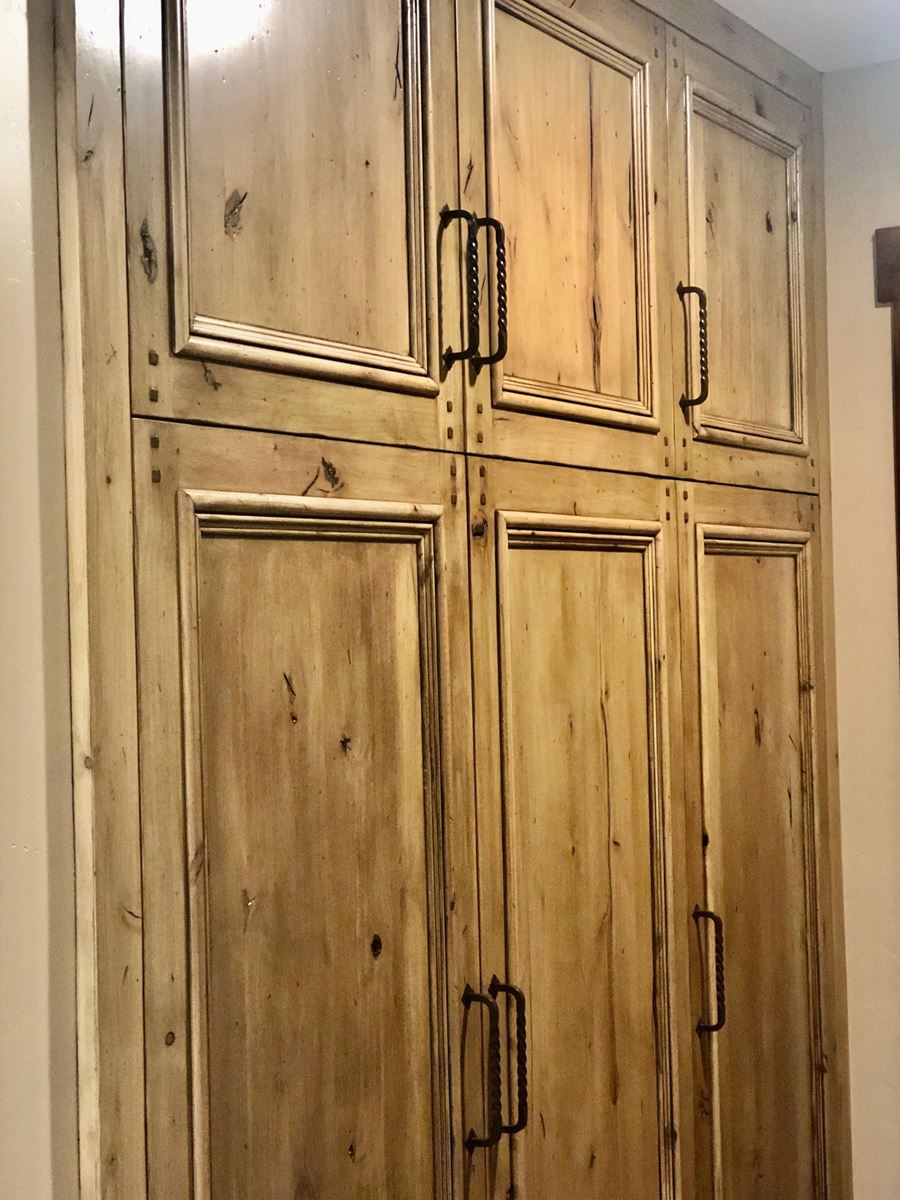 Cabinetry made antiqued with some artisan skills! Take a look at these custom rustic cabinets. These knotty alder wood cabinets began as brand new & were distressed by Browder Painting Company, I […]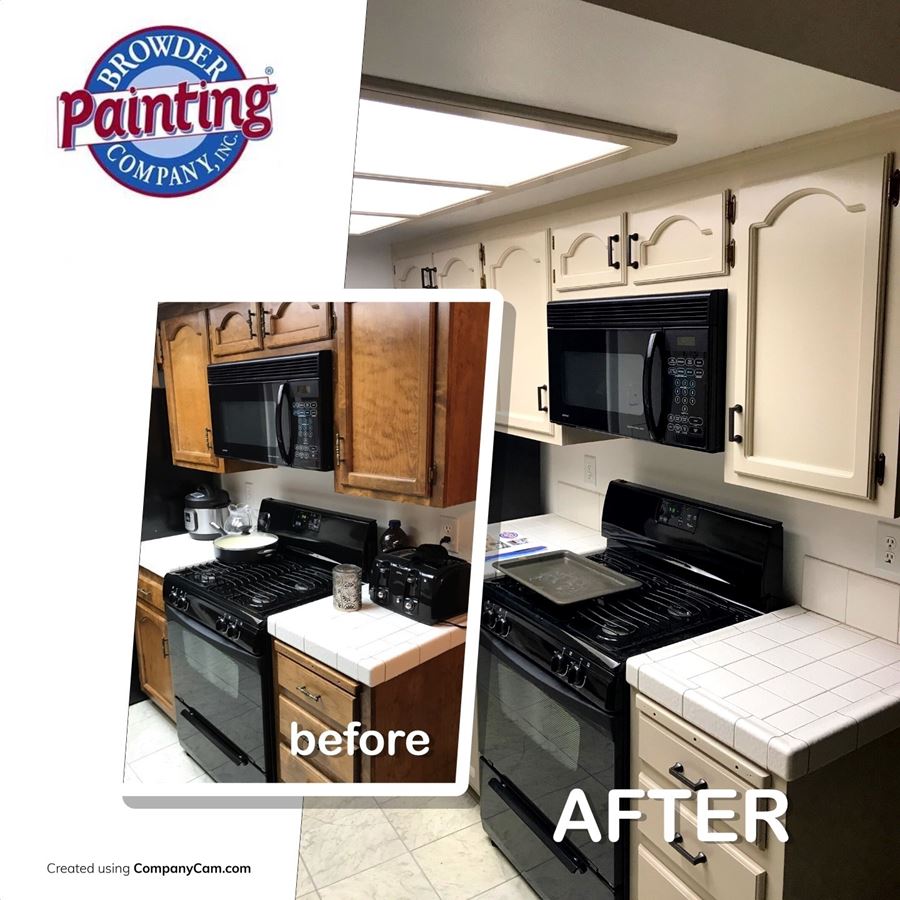 Giving your cabinets a fresh new coat of paint is an easy way to completely upgrade your entire kitchen. At Browder Painting Company, Inc., we make sure we make the process as simple as possible on t […]