Trim Only Painting in Templeton, CA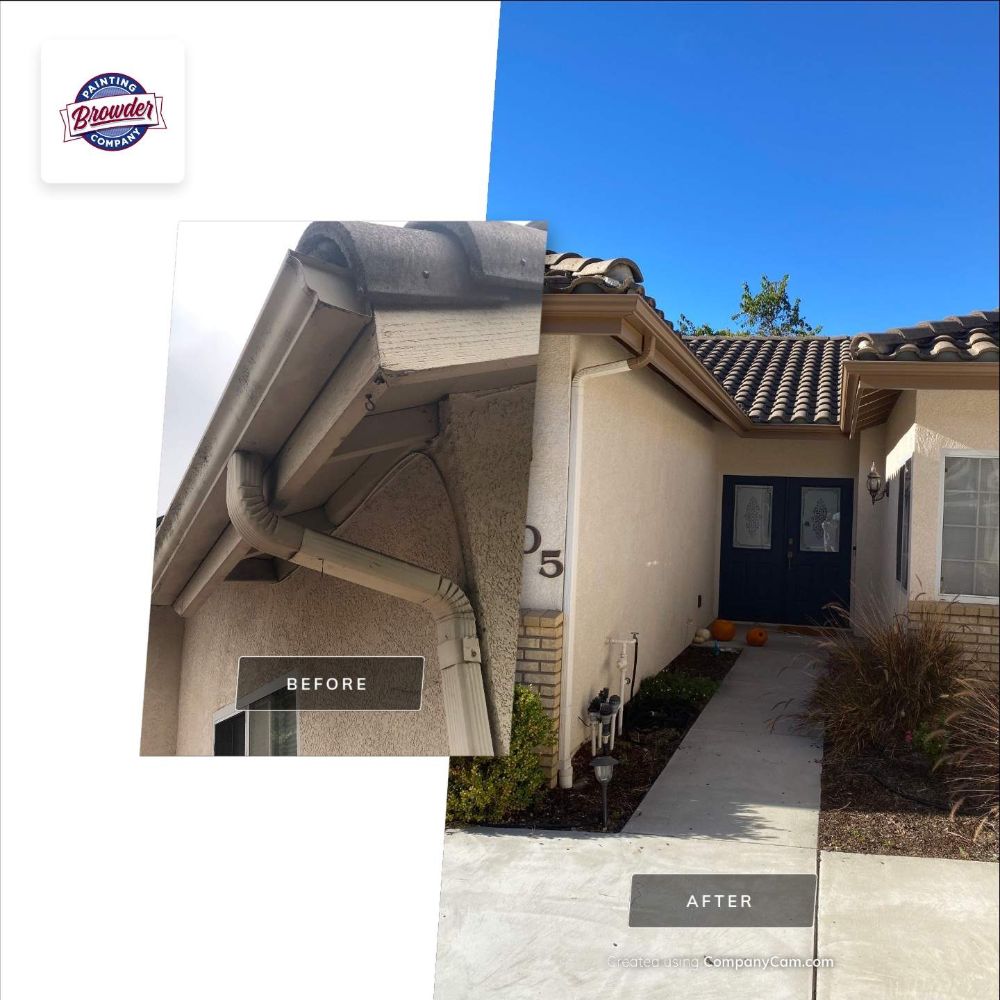 We received a call from a homeowner in Templeton. They knew they needed some painting work done, they had peeling paint on their trim and some wood rot. Our project manager gave the homeowners a quote for painting the trim and repairing the wood. The homeowner was relieved they did not need to paint the stucco, it was in good shape. We focused our attention on scraping and sanding all of the trim and doing the prep work to make our work last. Our Carpenter was able to replace the wood rot in the trim to fix the damaged areas. Then all of the trim got two coats of Sherwin Williams Emerald paint.
The homeowner was happy with the out come and will have peace of mind that the trim work looks great and is protected from the elements.
Our Recent Articles
Why You Should Hire an Interior Painter

Whether you are painting just one room in your San Luis Obispo home or you are repainting the entire interior, the choices and work can seem overwhelming. When you set out to paint the interior of your home, you are always optimistic. The plan is for […]

Oceano Professional Residential House Painting Ideas

As much as you want to repaint the exterior of your Oceano home, you can't think of any ideas that can get you started with the project. At this point, you simply want change, but you are still are not sure what you want to happen […]

Santa Maria Exterior House Painting

Choosing colors for your Santa Maria exterior house painting project is more difficult than what you think. This is because a wrong choice of shade can either make your house appear too subtle or too vivid. Aside from that, a wrong choice of color can lead […]
Our Latest Projects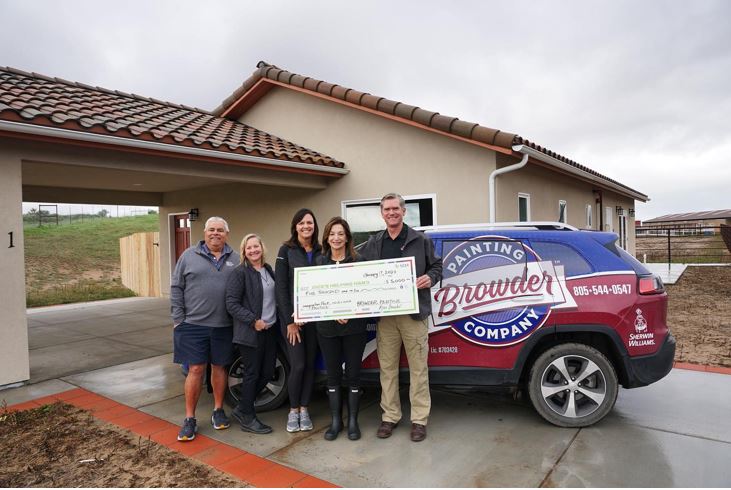 Browder Painting Company continues to give back to Jack's Helping Hand, they were the recipients of "Paint with Purpose" the Browder team painted all of the buildings at the Jack Ready Imagination Park. We also made a donation to Jack's Helping Hand to help them […]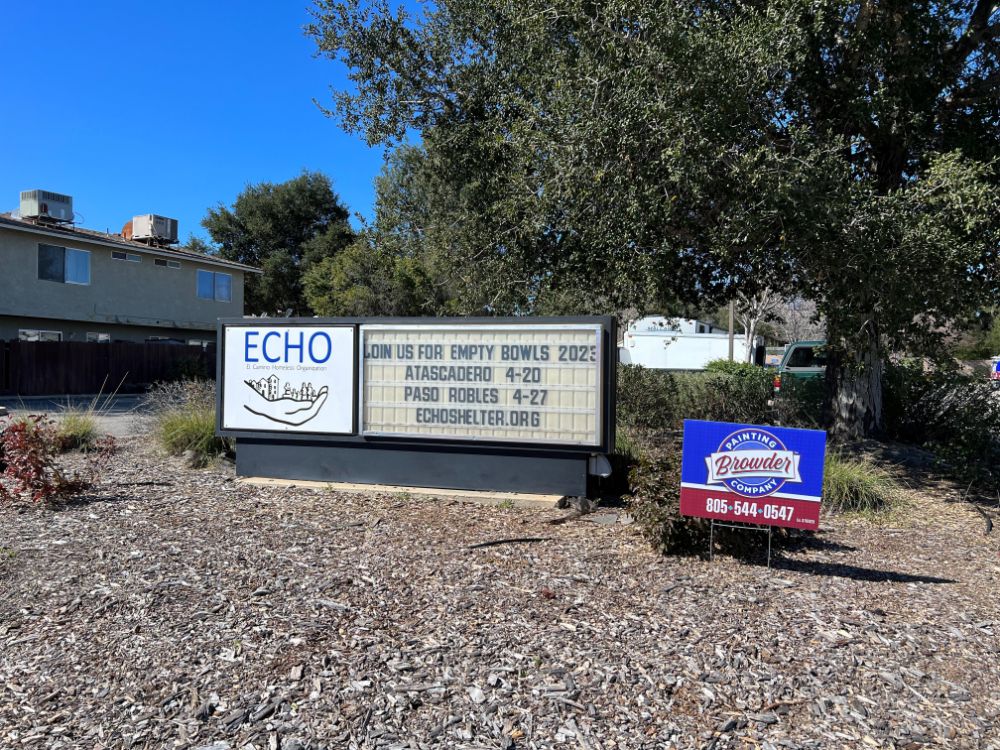 Browder Painting loves to be involved with our local non-profit organizations and to give back to the community we all live in. Each year we chose a few non-profits to work with and Echo was one of the recipients of "Paint with Purpose" this year. ECHO […]
Browder Painting Company, Inc. has enjoyed being a part of the Central Coast for 30 years. We love working and helping our non-profits. Such a great experience painting at YMCA and helping to update their facility […]