Painting With A Purpose - Echo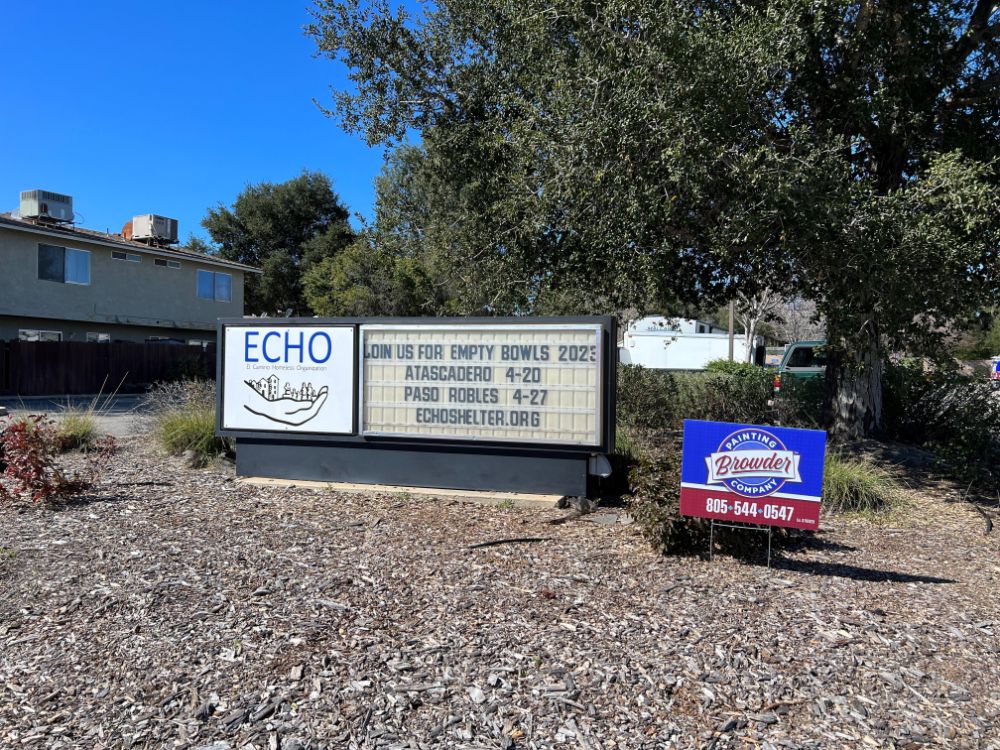 Browder Painting loves to be involved with our local non-profit organizations and to give back to the community we all live in. Each year we chose a few non-profits to work with and Echo was one of the recipients of "Paint with Purpose" this year.
ECHO operates two facilities in North County that each provide meals and a safe and secure overnight shelter to meet the immediate needs of families and individuals in our community who are facing hunger and homelessness. Residents are provided individual case management services to assist them in securing a job and finding permanent and sustainable housing. While staying at ECHO, residents are taught life skills for employment, financial literacy, health care management and parenting.
Thank you, Echo for letting us spend time at your facility and for your hard work and dedication to help others.
Our Recent Articles
The Artistry of Faux Finishes

Are you looking to add a touch of elegance and sophistication to your home or business? Look no further than the mesmerizing world of faux finishes. As the premier San Luis Obispo painting company, we specialize in creating stunning faux finishes that can transform any space […]

Why You Should Hire an Interior Painter

Whether you are painting just one room in your San Luis Obispo home or you are repainting the entire interior, the choices and work can seem overwhelming. When you set out to paint the interior of your home, you are always optimistic. The plan is for […]

Oceano Professional Residential House Painting Ideas

As much as you want to repaint the exterior of your Oceano home, you can't think of any ideas that can get you started with the project. At this point, you simply want change, but you are still are not sure what you want to happen […]
Our Latest Projects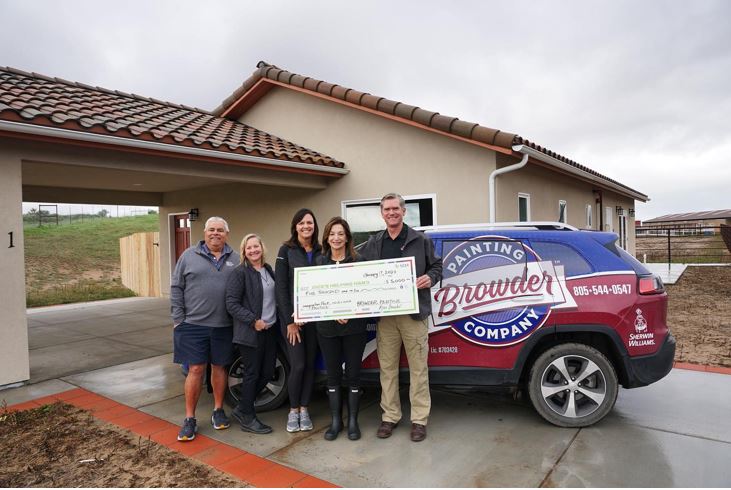 Browder Painting Company continues to give back to Jack's Helping Hand, they were the recipients of "Paint with Purpose" the Browder team painted all of the buildings at the Jack Ready Imagination Park. We also made a donation to Jack's Helping Hand to help them […]
Browder Painting Company, Inc. has enjoyed being a part of the Central Coast for 30 years. We love working and helping our non-profits. Such a great experience painting at YMCA and helping to update their facility […]