New Life K9's Office Building Painting Donation in San Luis Obispo, CA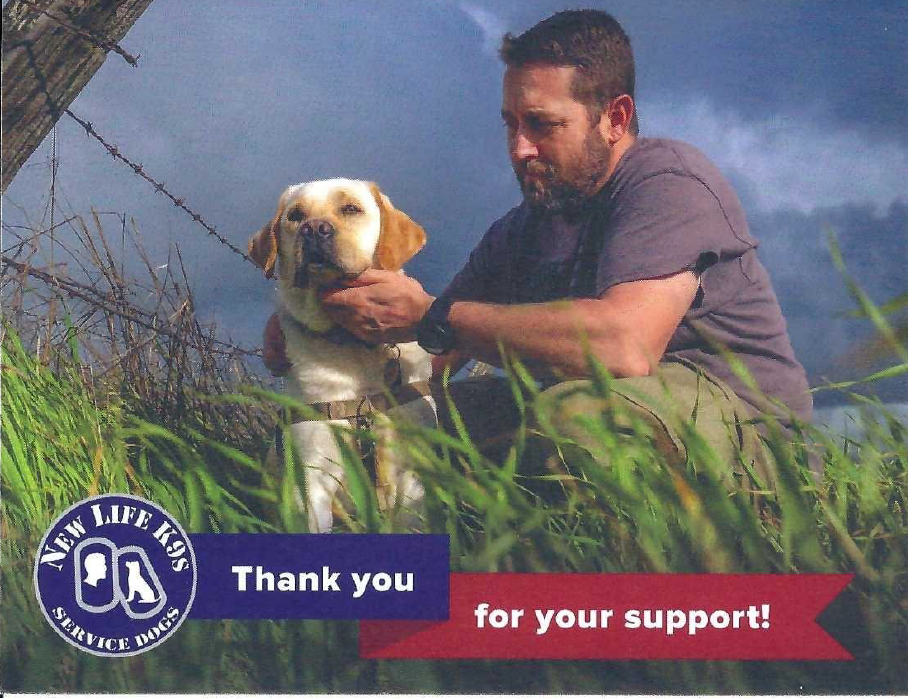 We are PAINTING WITH A PURPOSE at New Life K9's - who is now enjoying a newly painted office building - donated by Browder Painting Company, Inc..
New Life K9s is teaching service dogs for Veterans and First Responders with PTSD. Their dogs are provided at no cost to the recipient with the goal of:
PREVENT SUICIDES
ENRICH RELATIONSHIPS
REDUCE HOMELESSNESS
SAVE COMMUNITY RESOURCES
DECREASE THE NEED FOR MEDICATIONS
New Life K9s is already actively completing these goals, but there are many more people to help. We are pleased to have donated painting to help them in their mission of continuing support of our Veterans and First Responders.
Our Recent Articles
Why You Should Hire an Interior Painter

Whether you are painting just one room in your San Luis Obispo home or you are repainting the entire interior, the choices and work can seem overwhelming. When you set out to paint the interior of yo […]

Oceano Professional Residential House Painting Ideas

As much as you want to repaint the exterior of your Oceano home, you can't think of any ideas that can get you started with the project. At this point, you simply want change, but you are still are n […]

Santa Maria Exterior House Painting

Choosing colors for your Santa Maria exterior house painting project is more difficult than what you think. This is because a wrong choice of shade can either make your house appear too subtle or too […]
Our Latest Projects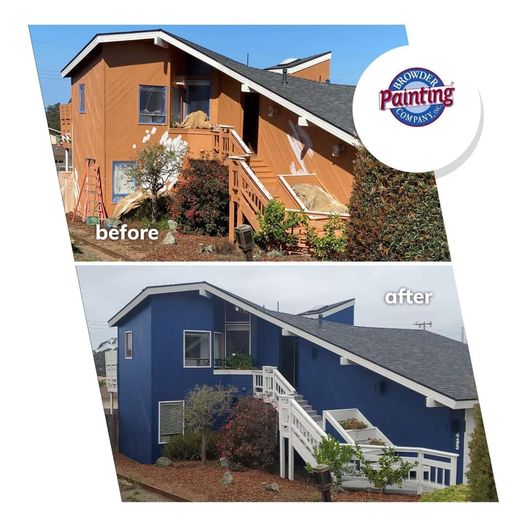 Sometimes one can buy a house and the color just does not feel right. Here is an example of a client really making their new house feel like Home. Using 2 coats of Sherwin Williams Emerald Paint, thi […]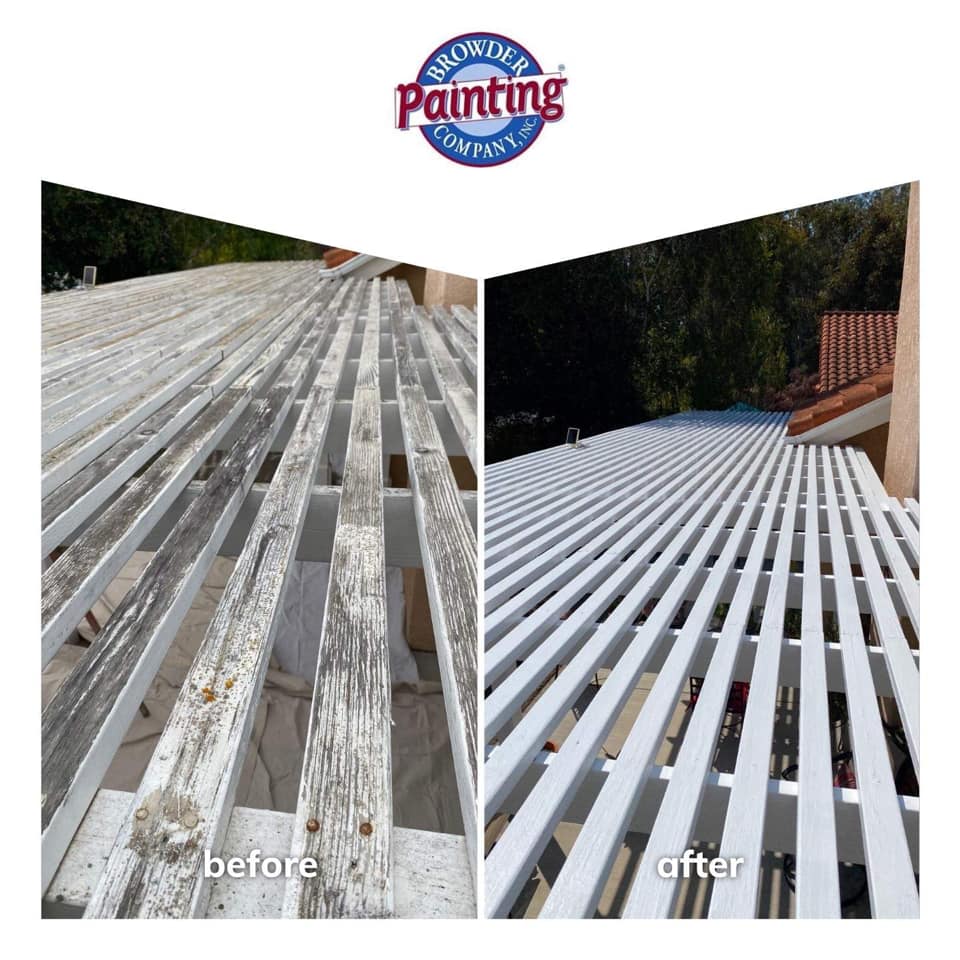 This patio cover was deceptive. The picture on the left was taken BEFORE we painted. As you can see it looked fairly decent. But as you can see the top in the second picture, it was in rough shape. T […]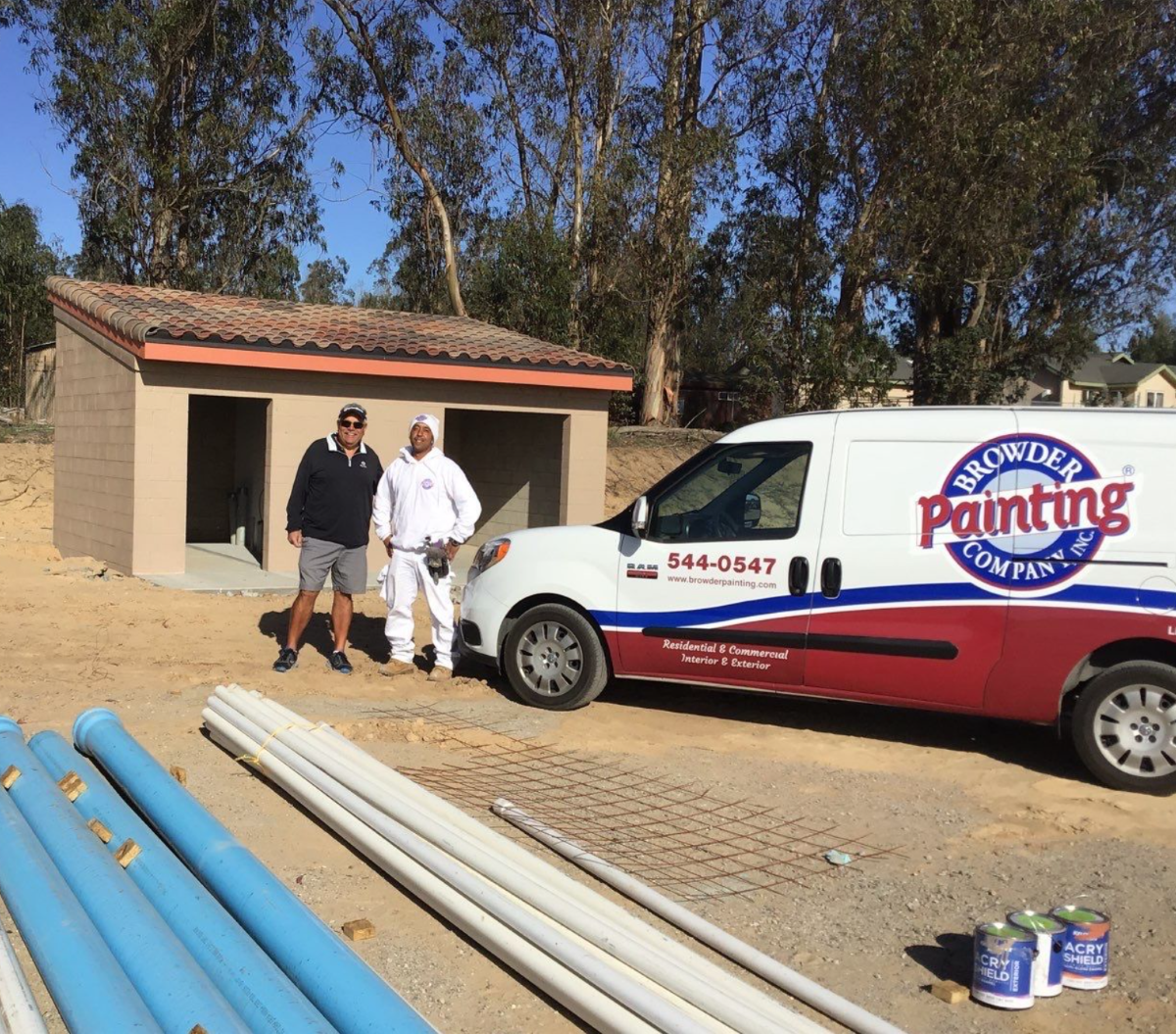 It is always a pleasure to get to work with Jacks Helping Hand! In early 2020, we were able to donate some painting to help in the creation of the Jack Ready Imagination Park. In San Luis Obispo Coun […]