Rotary Club Arch Painting Project in Mission Plaza, San Luis Obispo, CA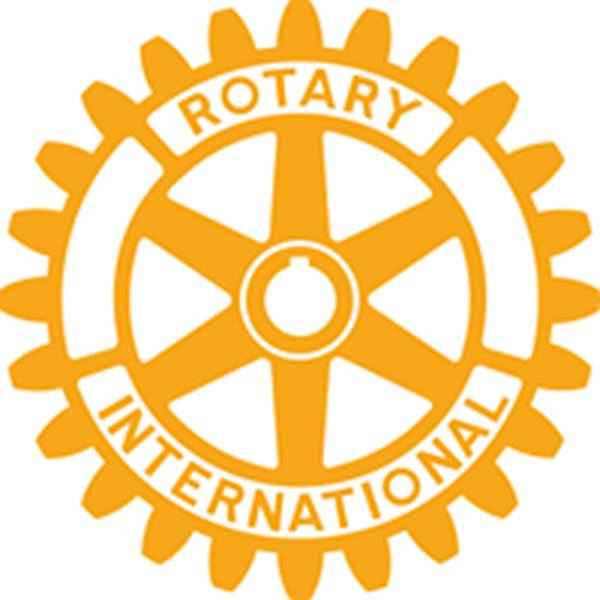 We had the privilege of donating the labor and expertise for repainting this iconic landmark, the Rotary Arch, located in the San Luis Obispo Mission Plaza. We had a great time sanding, priming and adding 3 coats of paint to make it beautiful and durable for the public to enjoy.
Services Used in Project
Client Review
Looking good! Thank you for sprucing up one of our previous projects... which also happens to be a focal point for the city.
Our Recent Articles
Why You Should Hire an Interior Painter

Whether you are painting just one room in your San Luis Obispo home or you are repainting the entire interior, the choices and work can seem overwhelming. When you set out to paint the interior of yo […]

Oceano Professional Residential House Painting Ideas

As much as you want to repaint the exterior of your Oceano home, you can't think of any ideas that can get you started with the project. At this point, you simply want change, but you are still are n […]

Santa Maria Exterior House Painting

Choosing colors for your Santa Maria exterior house painting project is more difficult than what you think. This is because a wrong choice of shade can either make your house appear too subtle or too […]
Our Latest Projects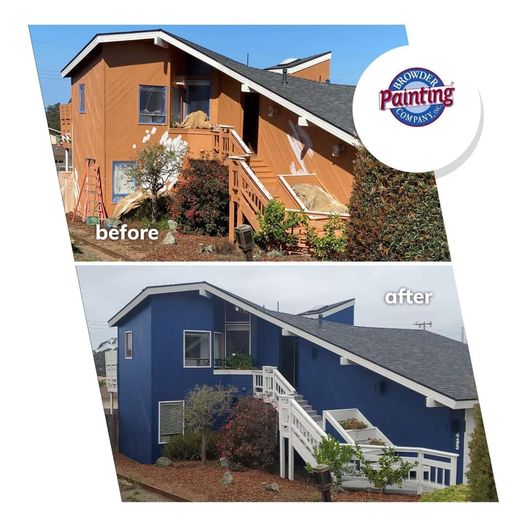 Sometimes one can buy a house and the color just does not feel right. Here is an example of a client really making their new house feel like Home. Using 2 coats of Sherwin Williams Emerald Paint, thi […]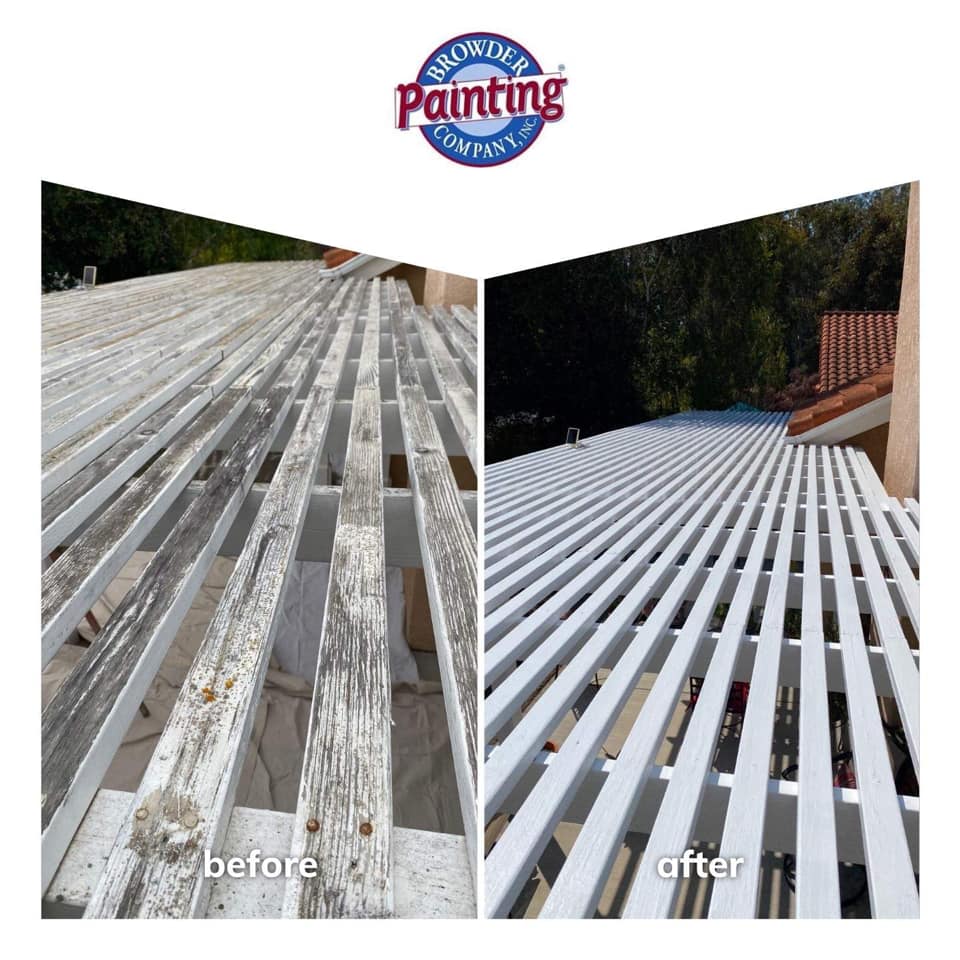 This patio cover was deceptive. The picture on the left was taken BEFORE we painted. As you can see it looked fairly decent. But as you can see the top in the second picture, it was in rough shape. T […]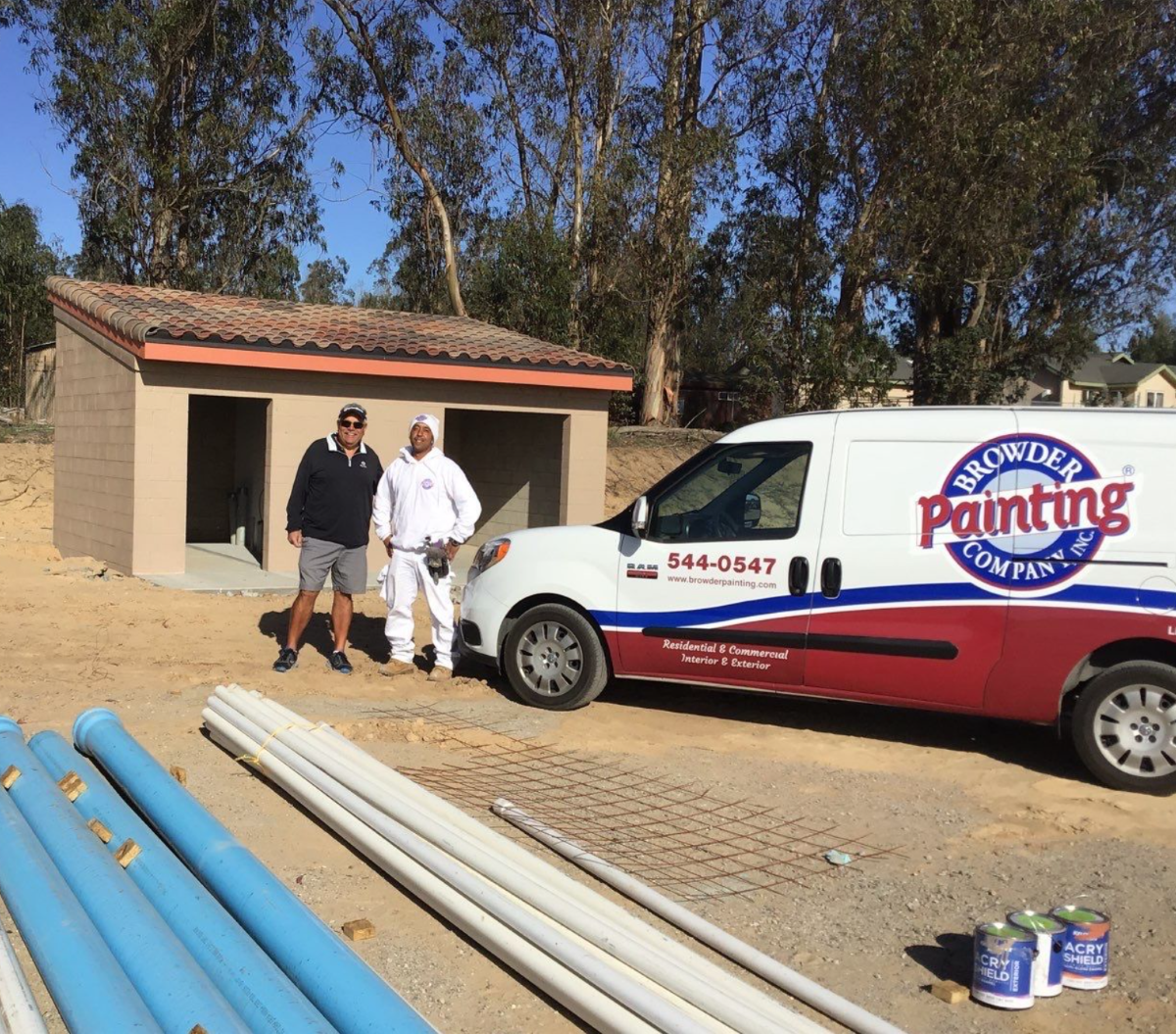 It is always a pleasure to get to work with Jacks Helping Hand! In early 2020, we were able to donate some painting to help in the creation of the Jack Ready Imagination Park. In San Luis Obispo Coun […]
Contact Us Today
If you are looking for a professional exterior painter in San Luis Obispo then please call 805-544-0547 or complete our online request form.