The Artistry of Faux Finishes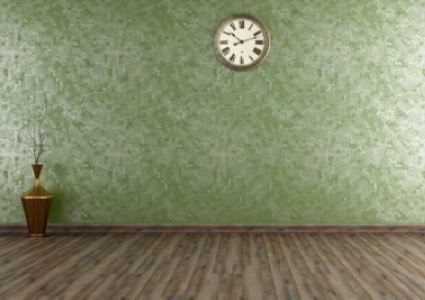 Are you looking to add a touch of elegance and sophistication to your home or business? Look no further than the mesmerizing world of faux finishes. As the premier San Luis Obispo painting company, we specialize in creating stunning faux finishes that can transform any space into a work of art. Whether you desire the look of marble, wood, or intricate textures, our skilled painters will bring your vision to life. Join us as we explore the beauty and versatility of faux finishes.
Unleash Your Creativity with Faux Finishes
Faux finishes are a creative way to enhance the aesthetic appeal of your walls, ceilings, furniture, and other surfaces. With the expertise of our painting company, you can unleash your imagination and choose from a wide range of faux finishes to suit your style and preferences.
Marble: Dreaming of the elegance and opulence of marble? Our skilled painters can recreate the luxurious look of marble on any surface, whether it's your fireplace mantel, columns, or accent walls. With carefully applied layers of paint and expert techniques, we can achieve the stunning veining and depth that make marble so captivating.
Wood Grain: Bring the warmth and charm of wood to your space without the need for expensive installations. Our painting company specializes in creating realistic wood grain finishes that mimic the natural patterns and textures of different wood species. From oak and mahogany to maple and cherry, we can transform ordinary surfaces into rich and inviting wood surfaces.
Textured Effects: Looking for something unique and eye-catching? Our painters can create a variety of textured effects that add depth and dimension to your walls. From subtle linen finishes to bold stucco or plaster effects, the possibilities are endless. Let your walls become a canvas for artistic expression with our range of textured faux finishes.
The Advantages of Faux Finishes
Choosing faux finishes from our painting company offers numerous advantages beyond their sheer beauty. Let's explore some of the key benefits:
Cost-Effective: Faux finishes allow you to achieve the look of expensive materials without breaking the bank. Whether it's replicating the grandeur of marble or the warmth of wood, faux finishes offer a cost-effective alternative that doesn't compromise on style.
Customization: With faux finishes, you have complete control over the colors, patterns, and textures. Our painting company works closely with you to understand your vision and create custom faux finishes that align with your unique taste and design goals.
Durability: Our skilled painters use high-quality materials and techniques to ensure that your faux finishes stand the test of time. Unlike natural materials that may require maintenance or restoration, faux finishes are more resistant to wear and tear, making them a durable choice for long-lasting beauty.
Versatility: Faux finishes can be applied to various surfaces, including walls, ceilings, furniture, and decorative accents. This versatility allows you to incorporate faux finishes into different areas of your space, creating a cohesive and harmonious look throughout.
Our Recent Articles
The Artistry of Faux Finishes

Are you looking to add a touch of elegance and sophistication to your home or business? Look no further than the mesmerizing world of faux finishes. As the premier San Luis Obispo painting company, we specialize in creating stunning faux finishes that can transform any space […]

Why You Should Hire an Interior Painter

Whether you are painting just one room in your San Luis Obispo home or you are repainting the entire interior, the choices and work can seem overwhelming. When you set out to paint the interior of your home, you are always optimistic. The plan is for […]

Oceano Professional Residential House Painting Ideas

As much as you want to repaint the exterior of your Oceano home, you can't think of any ideas that can get you started with the project. At this point, you simply want change, but you are still are not sure what you want to happen […]
Our Latest Projects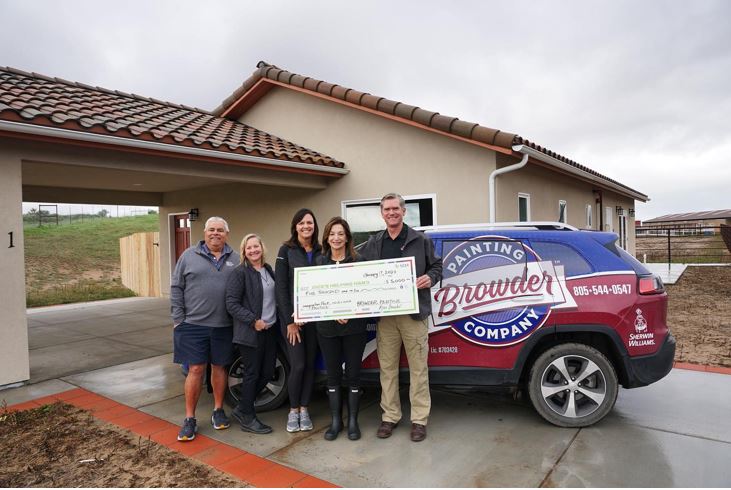 Browder Painting Company continues to give back to Jack's Helping Hand, they were the recipients of "Paint with Purpose" the Browder team painted all of the buildings at the Jack Ready Imagination Park. We also made a donation to Jack's Helping Hand to help them […]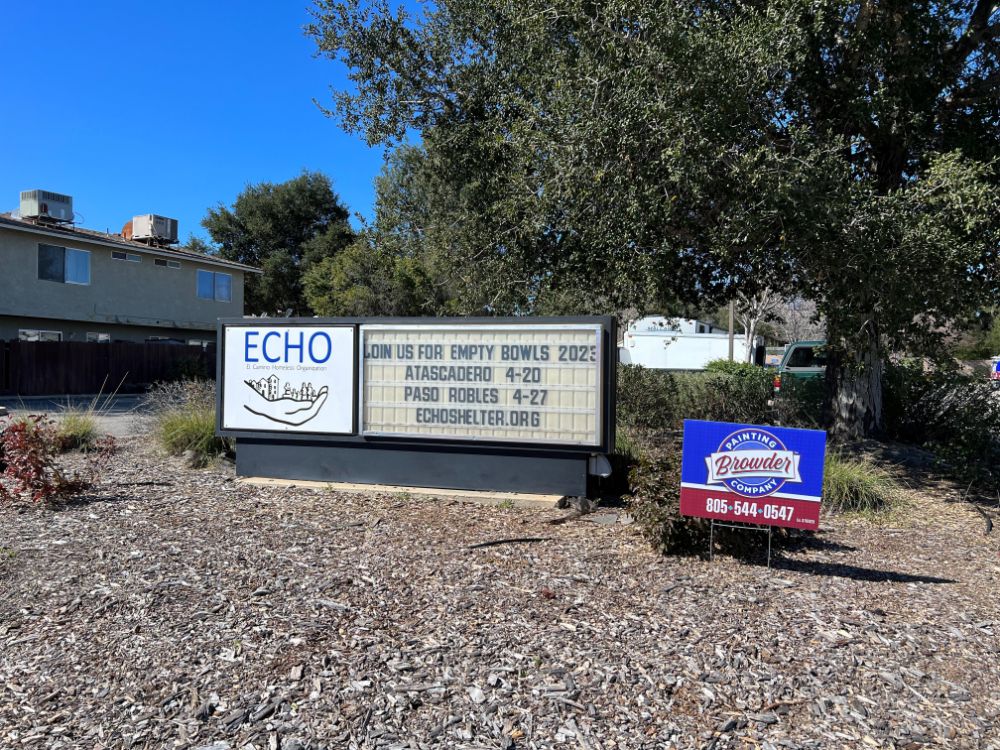 Browder Painting loves to be involved with our local non-profit organizations and to give back to the community we all live in. Each year we chose a few non-profits to work with and Echo was one of the recipients of "Paint with Purpose" this year. ECHO […]
Browder Painting Company, Inc. has enjoyed being a part of the Central Coast for 30 years. We love working and helping our non-profits. Such a great experience painting at YMCA and helping to update their facility […]